The girl group missed out on British Group
It's no secret that Little Mix have some of the most dedicated fans in the world. With each video release, for example, it's nearly guaranteed that their devoted followers will ensure that it's trending on Twitter worldwide in little to no time.
So it might be understandable, then, that some expected the girls to win the British Group gong at this year's Brit Awards.
However, the Award ended up going to all-male indie band The 1975. And while some are deeming this decision as 'sexist' and 'chauvinistic'!
More: Little Mix's most divisive look yet? All the best (and worst) dresses from The BRITs 2017 
Read: All the Latest Celebrity News 
Immediately after Little Mix lost out on Wednesday (22nd February), Twitter was alight with praise for The 1975's success – but also, criticism for the decision to choose the The Sound singers over the Mix ladies.
Since the start of the Awards in 1977, no girl group has scooped the awards – and that even includes the time of the almighty Spice Girls! And plenty of viewers took to social media to air their disdain about the situation…
'Congrats @LittleMix you stand by Spice Girls side and prove that @BRITs NEVER will [choose] a girl group to win british group!' wrote one fan, while another exclaimed: 'THIS IS JUST SEXIST'. Yikes…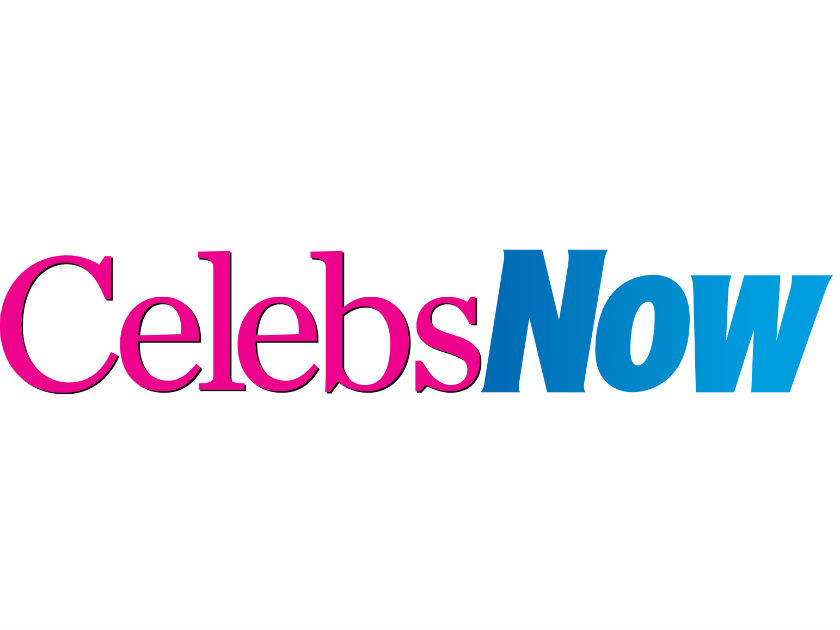 However, it wasn't quite all doom and gloom for Perrie Edwards, Leigh-Anne Pinnock, Jesy Nelson and Jade Thirlwall – as soon enough, they won the highly coveted British Single award for Shout Out To My Ex!
As their very first Brit award, it's not exactly a bad one to win! Jade even took the opportunity to thank the exes who made it possible – so everyone wins, really…
Congrats, ladies, and to The 1975 – you all deserve it!