Jade posed for a snap with Leigh-Anne and Jesy but no Pez
Little Mix fans are demanding answers after Jade Thirlwall posted a group photo of the girls WITHOUT Perrie Edwards.
The singer shared a snap on Instagram with Leigh-Anne Pinnock and Jesy Nelson on Monday night which was taken at her drag-themed early birthday party over the weekend and captioned the shot: 'The Triple Bae Girls 💕 #Jades25thKiKi'
MORE: Little Mix's Jesy Nelson wows fans with eye-popping cleavage in PVC leotard
And whilst the ladies all look fabulous, many of Jade's Instagram followers were distracted by Perrie's absence from it all and were concerned about why she was missing.
'What happened to pez?' one fan asked, whilst another said: 'you guys look stunning but where's perrie??'
And one added: 'Not the same without Perrie'
Meanwhile a worried follower posted: 'Where is Perrie omg they didn't invite her?'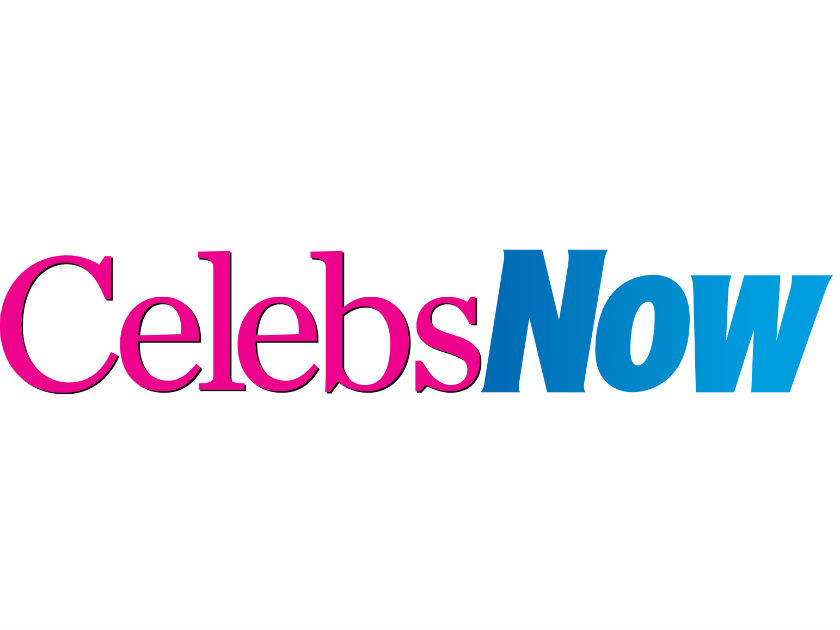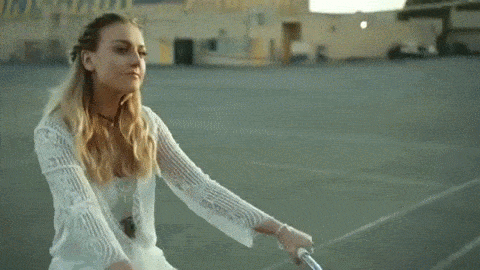 It sounds like fans don't have any reason to worry though as Perrie, 24, said over the weekend that she was sadly unable to attend the event.
The blonde star posted a cute photo of her dog Hatchi wearing a wig on Instagram Stories and wrote: 'Happy dragtastic birthday party jade! Wish I coulda been there! #jades25thkiki'
Whilst Perrie didn't explain the reason behind her absence, some fans speculated that she may have chosen to spend time with her family instead.
Others wondered if she was busy hanging out with footballer boyfriend Alex Oxlade-Chamberlain, who she recently posted an adorable photo with in which she called him her 'squishy'.
The girls certainly seem to have been letting their hair down since the end of their hectic Glory Days tour and, despite Perrie's absence, Jade seemed to love every minute of her early birthday bash.
After sharing a stream of photos with her fans the singer wrote alongside a particularly cute snap of her dancing: 'me living my absolute best life thanks to @inclusiveindustry making my drag party dream become a reality ✨👸🏽🌈🦄♥️ #jades25thKiKi'
Awww, we SO want an invite next time!