Little Mix power!
With their fifth studio album just days away from dropping, the Little Mix ladies have managed to reach new levels of girl power.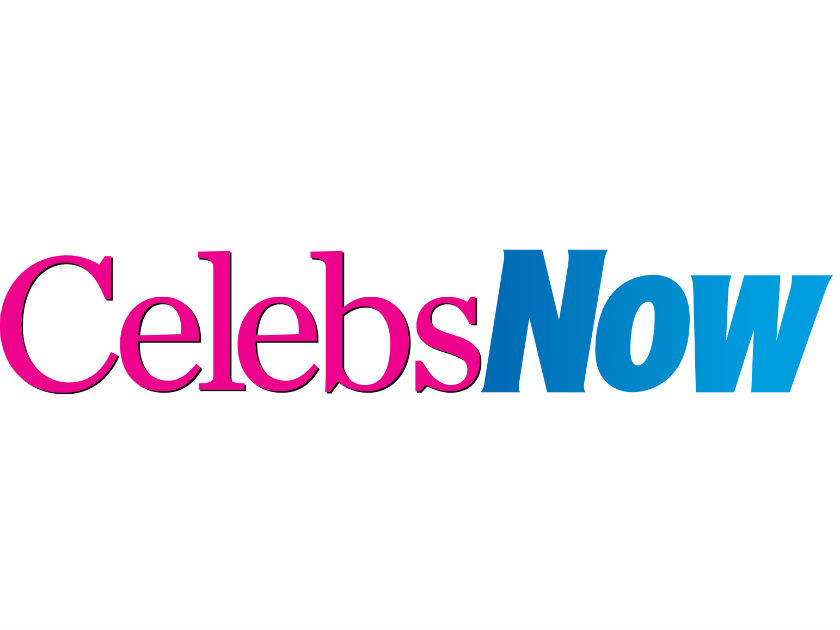 When they're not busy filming music videos all about female empowerment, they're wearing berets and pulling off epic live performances.
*Sigh*…Please can we be in the band?!
More: Jade Thirlwall shocks Little Mix fans as the girls BURN at the stake in Joan of Arc music video preview
The best bit?! They're not done yet – as Perrie Edwards, Jesy Nelson, Jade Thirlwall and Leigh-Anne Pinnock have now stuck up for their onstage outfits in the best way.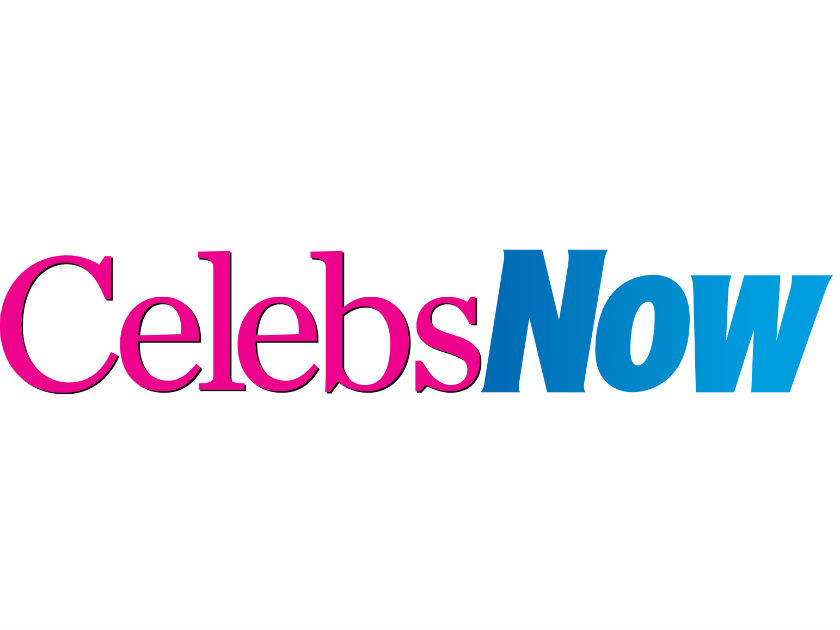 Giving fans the performance of a lifetime, the Little Mix ladies like to get glammed up and put on a show.
However, the famous four have a lil' something to say about the criticism that often follows their sexy onstage looks.
Go get 'em, girls!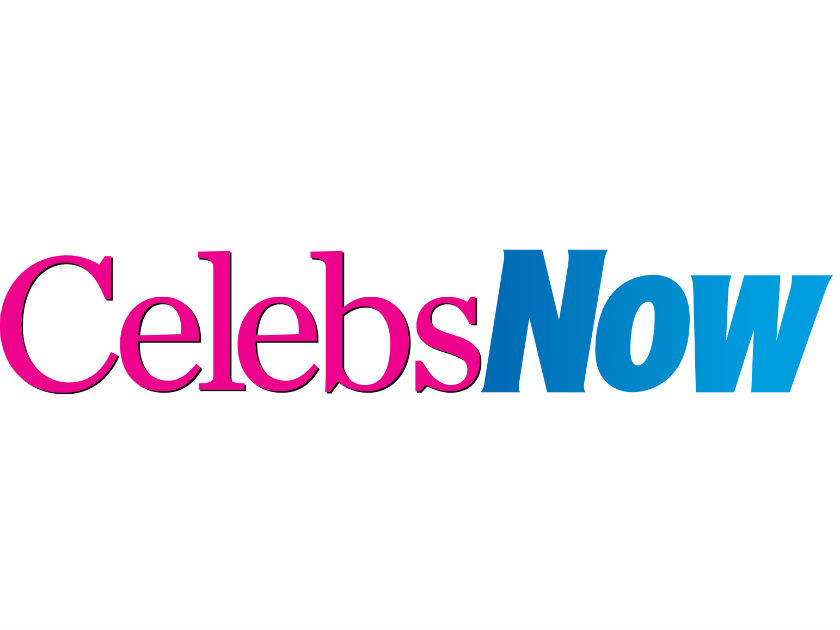 Speaking with Attitude, the ladies asserted the unfair comments to be double standards.
'You should be able to be whatever kind of woman you want to be. You should be able to wear what you bloody want to wear and rock it,' said Jesy.
'As long as you feel good about yourself, that's all that matters. It just annoys me. We'll wear a leotard and they're like [pulls a face].
'But I'm thinking, "Do you say that to people at the Olympics, that they're too provocative?" No you don't, but because we're dancing, "Oh, you're too sexy".'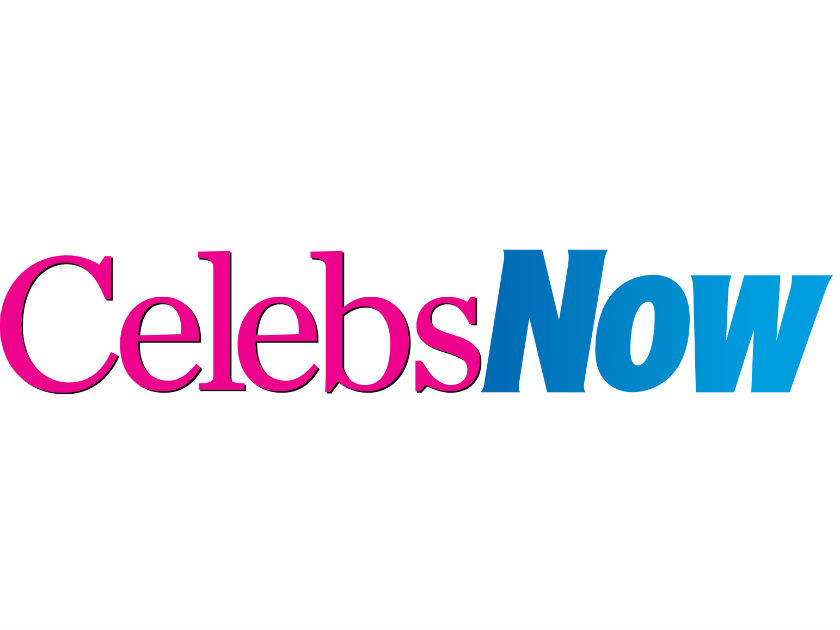 Chiming in, Jade then added: 'Being a feminist doesn't mean that you have to wear a polo-neck jumper and a pair of trousers. Anyone can be a feminist.
'Feminism is just believing in equality.'
Here here! But lets be honest, the girls could perform in a bin bag and still absolutely nail it.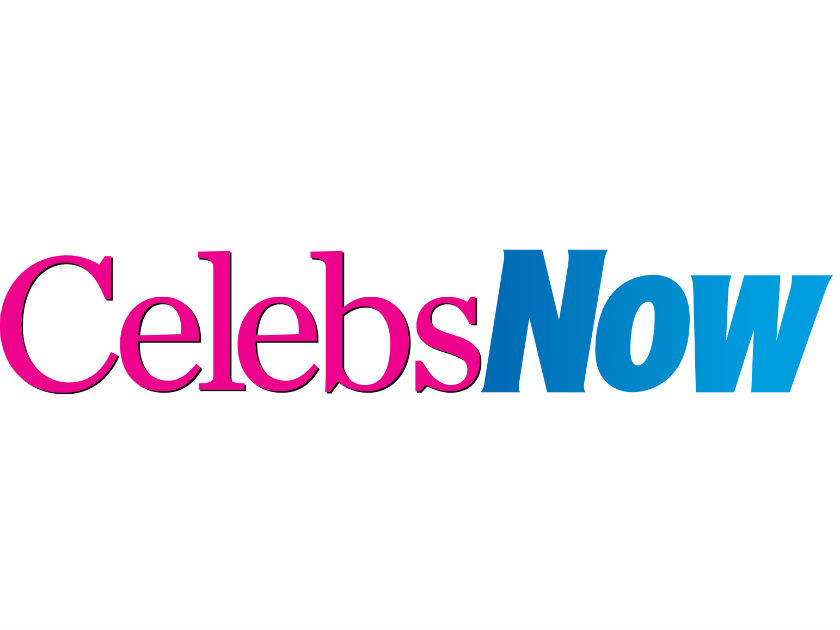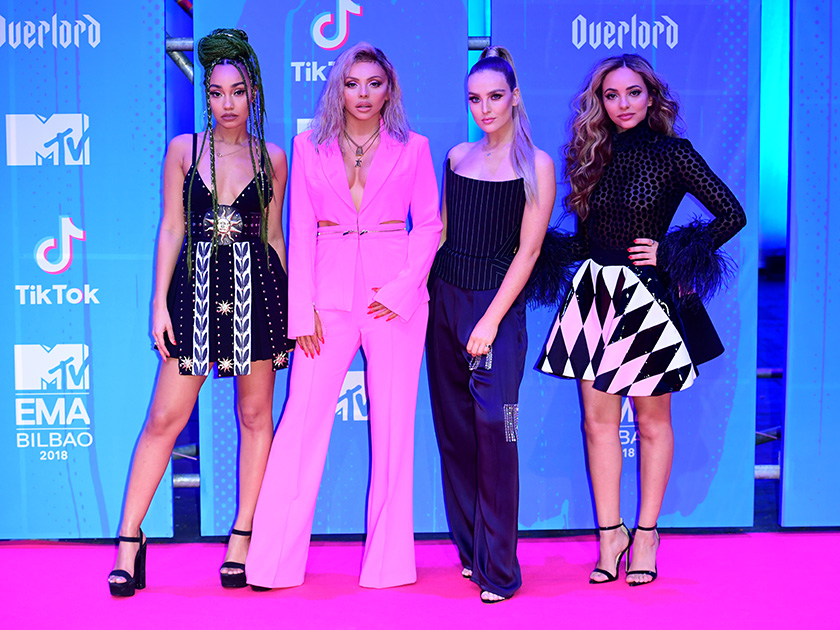 It's been a crazy month for the Little Mix ladies ahead of their album launch next week.
Yesterday, Jesy took time out of her hectic schedule to share a snap as she enjoyed a night out.
With poker-straight locks, the 27-year-old posed for the shot in a crisp oversized shirt dress and black thigh-high boots.
Looking fab, Jesy!
Having already released the music video for their leading single, Woman Like Me, and a teaser for their second single, Joan of Arc, it's fair to say that LM5 will be all about girl power.
And we can't wait!