We can't look 🙈🙈
Little Mix usually like to keep themselves out of drama, but now the girls have found themselves in a brutal online feud with none other than rapper Cardi B.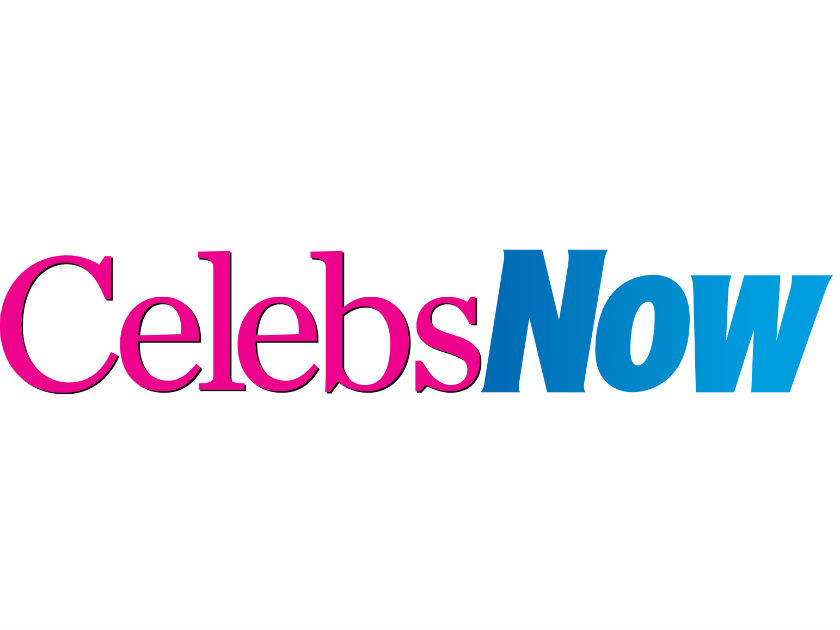 In case you missed it, Perrie Edwards, Jade Thirlwall, Leigh-Anne Pinnock and Jesy Nelson recently teamed up with Nicki Minaj on their amazing new single Woman Like Me.
More: Little Mix hit with 'painful' miming claims following return X Factor performance
However, Nicki's musical rival Cardi has claimed she was actually offered to appear on the track first but had to decline it because she's been 'doing a lot of pop records'.
Speaking to her fans on Instagram, the 26-year-old said: 'Then, that Woman Like Me record… Yeah I had to decline it because I'm doing a lot of pop records so I can't over exaggerate myself but that came to me first.'
Following Cardi's Insta rant, Little Mix have now taken to their own social media page to set the record straight.
'Sorry, Cardi, hun, but this is the T. We've always wanted the Queen,' the girls wrote, adding that they weren't 'shading' the rapper.
The post then revealed a series of WhasApp messages between the girls confirming Nicki as the featured artist on Tuesday, 24 July.
They also shared a video collage of all the times they've said they wanted to work with Nicki over the years – which is A LOT FYI.
And it looks like Little Mixers are totally divided over the online spat, as one wrote: 'Don't listen to the haters. We love you for who you ARE and what you STAND FOR and your MUSIC. ALWAYS.'
While another disagreed, writing: 'Don't know how I feel about this,' and a second added: 'Wow I totally love you girls but this is low…'
While a fourth hit back: 'Queens supporting queens.'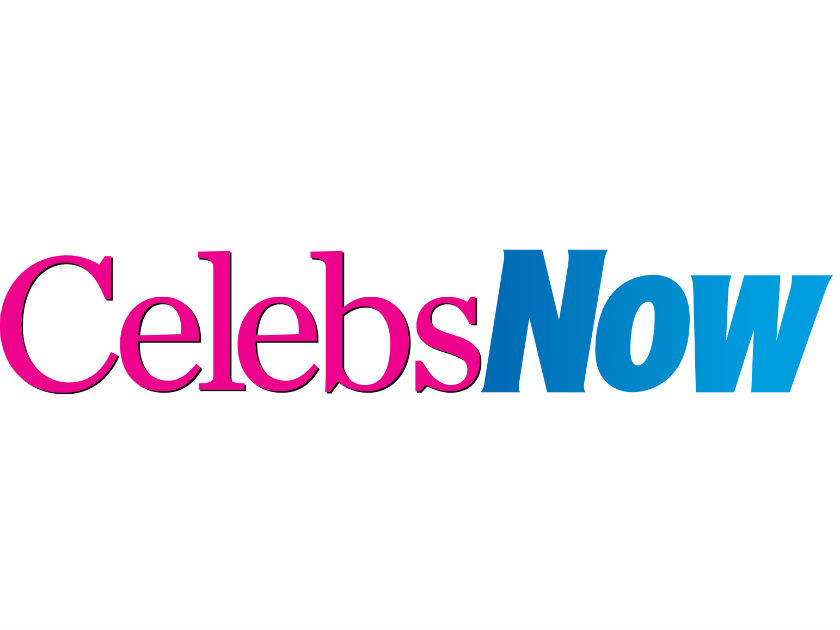 Although the LM ladies have been quick to respond to the criticism, as they've posted a lengthy message on Twitter saying they have 'nothing but love and positivity for Nicki and Cardi.'
'We love and respect both Nicki and Cardi B. Both were approached by our label to work with us on Woman Like Me, Nicki then Cardi.
'We went with Nicki because like we've said over an over for years, it's been a dream of outs to work with her since the beginning.
'We have nothing by love and positivity for Nicki and Cardi.'
Meanwhile, over on Nicki Minaj's Twitter page, she retweeted a video which was posted by a fan with the caption: 'Just a small compilation of the 1000000x Little Mix have said they have wanted a collab with Nicki Minaj, Cardi sweetie stop lying.'
And finally left her followers with the fiery message calling the whole thing 'nonsense'.
'Ok you guys, let's focus on positive things only from here on out,' she wrote.
'We're all so blessed. I know this stuff is entertaining & funny to a lot of people but I won't be discussing this nonsense anymore. Thank you for the support & encouragement year after year. Love you. '
Oh, the shaaaaade.