Sending you lots of love and grapes, Perrie!
When your name is Perrie Edwards and you're 1/4th of the biggest and best girl band this side of the Spice Girls (Little Mix, duh), it would be easy to assume that you're on top of your game 24/7…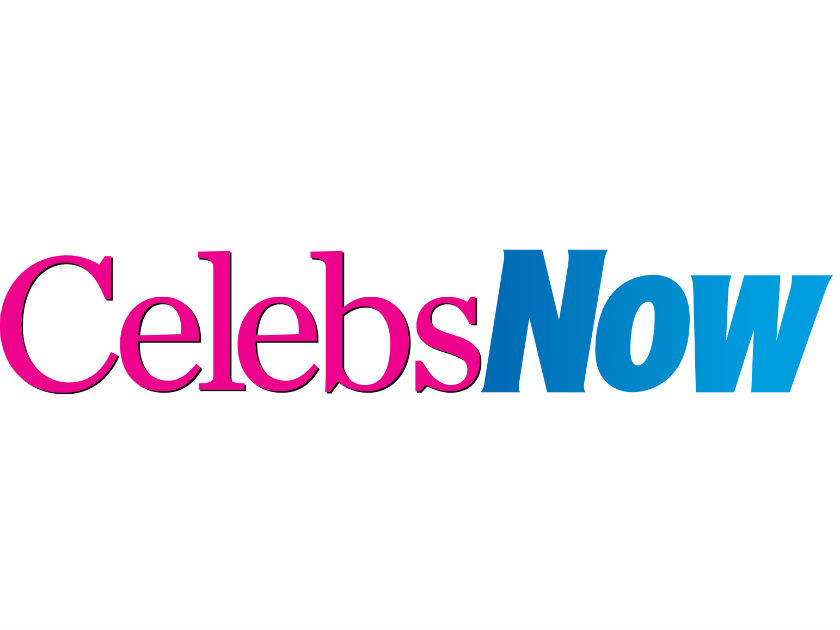 Of course, everyone is human – even Perrie flipping Edwards!
So much so, the lovely lady has now revealed a secret health battle has led to her undergoing an operation.
The 25-year-old has taken to social media to update fans on her condition, revealing she has found a pretty good remedy for recovery… dessert! Sure beats grapes, right?!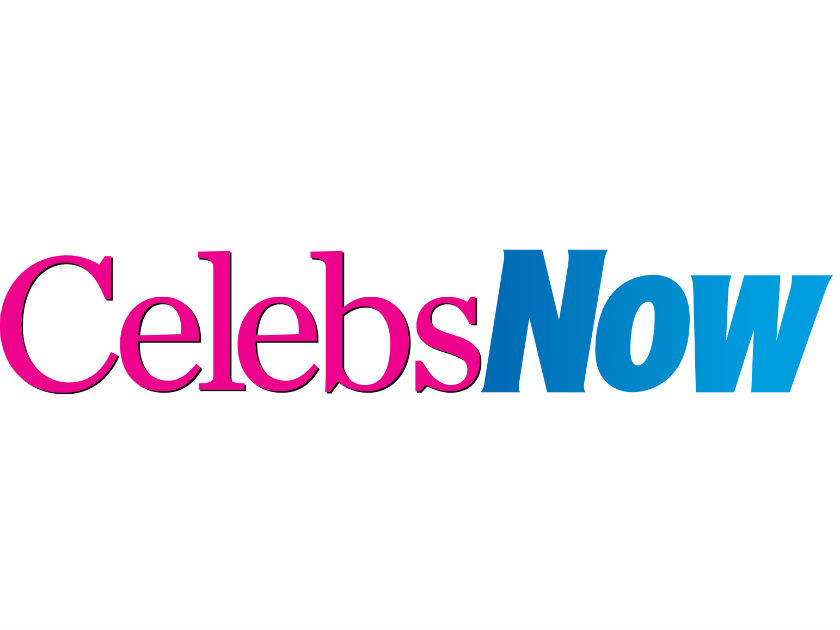 Sharing a snap of herself post-op enjoying her treat, Perrie writes: 'Only I would have an operation then ask to be taken to the ivy for my favourite chocolate bomb dessert!'
Continuing, she Perrie hints that her visit under the knife had been to do with issues with her oesophagus.
MORE: Perrie Edwards admits freckles made her 'insecure' as she opens up about learning to love them
She writes: 'My oesophagus can't come between me and my love of food. What doesn't kill you makes you stronger.'
Fans have been quick to send the Little Mix lady their well wishes following her health revelation.
One user writes: 'You're so cute, I hope you're feeling well'.
Another adds: 'Aww babe I hope you are ok! Take care Pez'. Agreeing, another adds: 'I hope you get well soon Perrie! Sending love'.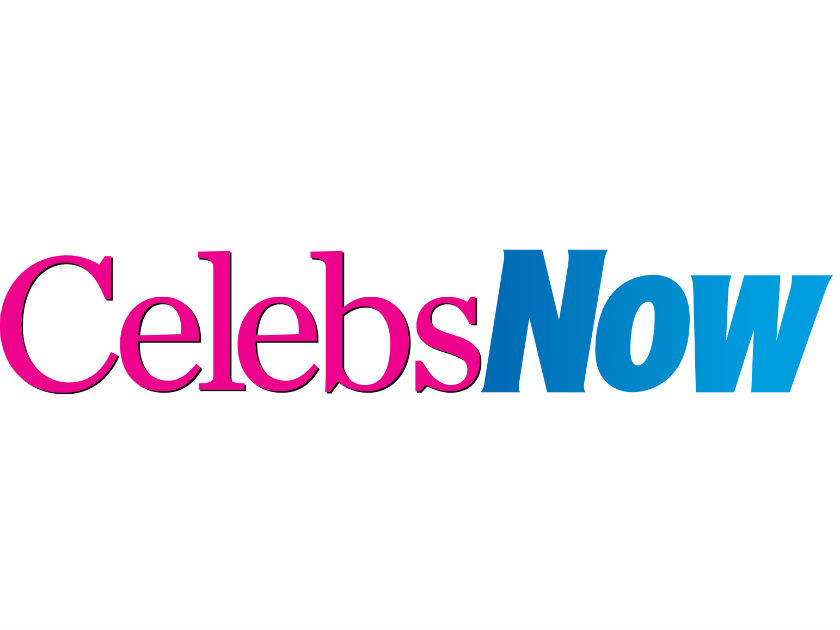 Whilst Perrie is yet to further explain the reason for her most recent op, the 'gal has previously spoken about the issues with her oesophagus.
Back in June, the Little Mix lady opened up about the scar above her belly button – revealing it was due to a procedure to help her oesophagus issues as a child.
Perrie shares: 'When I was little, my oesophagus was too small, so I had to get it operated on to help me eat properly. I had to have lots of operations, so that's why I don't want to show [the scar].'
Wishing you a very speedy recovery, Pezza!