Did you notice this?
Little Mix fans love following what the girls are up to on social media but a new Instagram snap has left many quite concerned…
The band shared a photo this week as they headed for a group night out along with Jade Thirlwall's boyfriend Jed Elliott, with the caption reading: 'Night on the Toon.. 😍 @cirocgb thank you for an amazing night!! #CirocVodka 😍❤️'
MORE: Little Mix's Perrie Edwards responds to relationship speculation
And even though it sounds like the girls had fun, Mixers were a bit upset by the fact that Leigh-Anne Pinnock looks rather lonely in the photo which you can see on Little Mix's account here.
Whilst Jade walks hand in hand with Jed and Perrie Edwards and Jesy Nelson also hold on to each other's hand in the picture, Leigh walks by herself and followers were left feeling sorry for her.
'Why's Leigh alone ????😢😢😢😢😢,' one fan commented, whilst another wrote: 'Leigh looks kinda lonely:(('
And another added: 'I feel bad for Leigh Anne because she doesn't have someone to hold hands with'
Fortunately lots of fans have volunteered to hold Leigh-Anne's hand should she be feeling lonely – awww.
Many have also admitted that they can totally relate to being the sole single person in a group of friends, with several commenting: 'I'm Leigh Anne in life'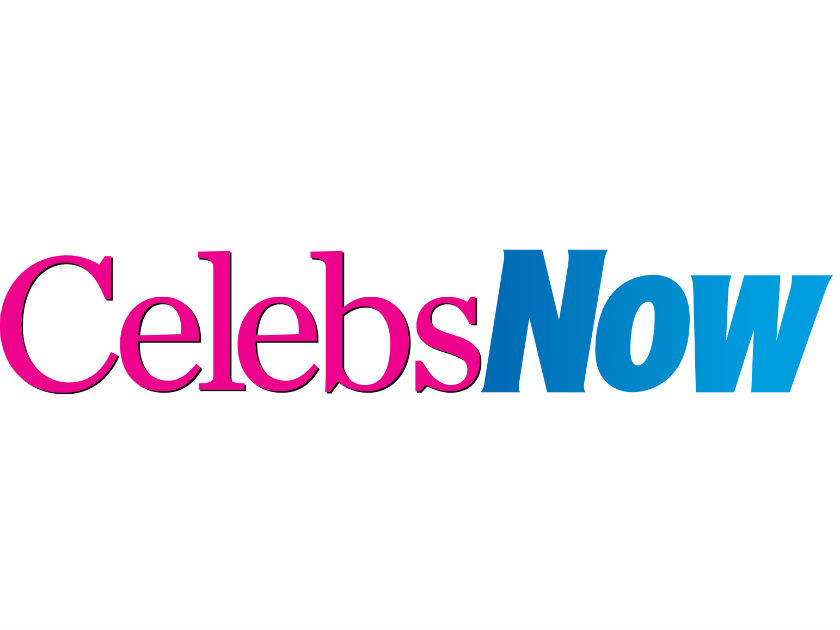 Leigh, 25, might be walking alone but she's actually loved-up with footballer boyfriend Andre Gray.
Meanwhile Perrie is still dating fellow footie star Alex Oxlade-Chamberlain and Jade is clearly smitten with The Struts musician Jed.
As for Jesy, she's been linked to singer Harry James following her split from TOWIE's Chris Clark earlier this year.
So no need to worry, Little Mix fans, none of the girls will be feeling lonely!
The ladies are also pretty much friendship goals with their love for one another too and have always got each other's backs.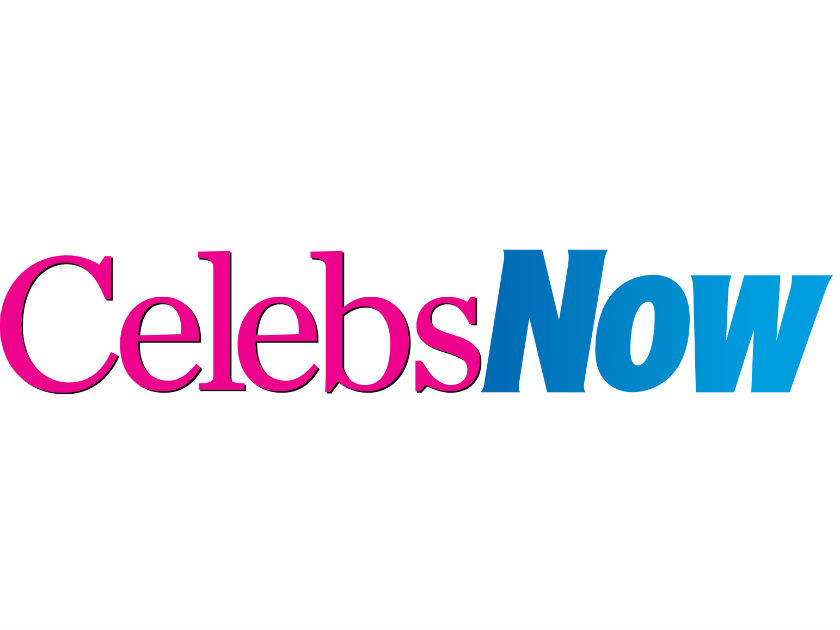 TBH we're totally hoping for an invite to their next night out – looks like they need an extra hand holder after all.