No more drama
Though they're often seen as the sweetest girl band the nation's ever known, Little Mix aren't to be messed with. This isn't only because of their devoted army of fans around the world, but the girls themselves have shown on plenty of occasion that they can bring the sass all on their own.
The most recent example of this happened last week, when Jade Thirlwall hit out at Amsterdam hotspot Club NYX for 'the worst staff ever experienced' – leading to quite the shady response from the club, and a whole lot of irritated Mixers getting involved.
And now, Jade has taken to Twitter to address the situation for a final time – and readers, be prepared – she's come with receipts…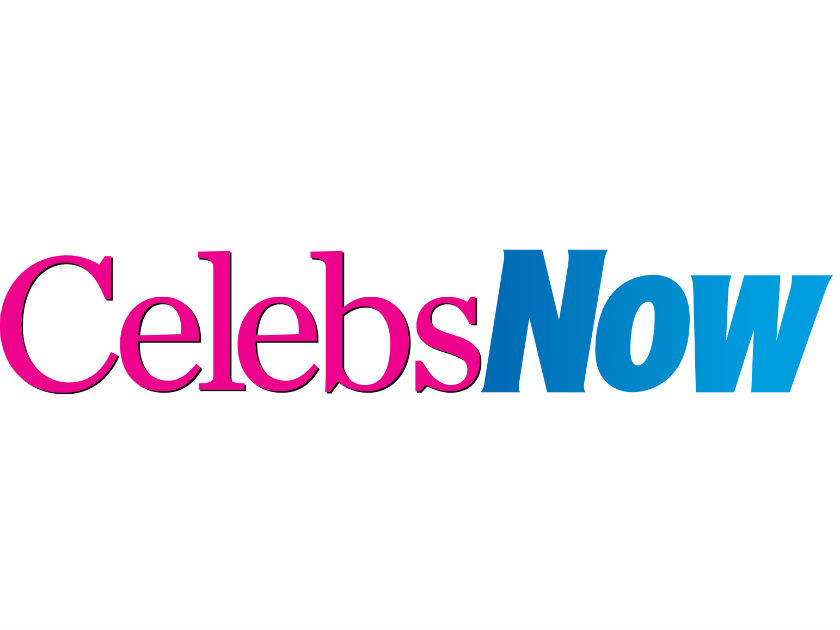 More: Little Mix star splits with her boyfriend after three years!
Read: All the Latest Celebrity News
In the club's initial response to Jade, via the band's Twitter handle, they told Jade 'fame doesn't get you everywhere. No ID's on you AND quite rude to our doorhost tbh.' Awks.
But Jade was not willing to let these comments lie without explaining her side.
'Hi 🙂 I'm not sure who handles your Twitter, but I'm just confused at the amount of lies you're telling online?' began her wordy response early on Tuesday morning.
She then refuted the club's claim that she tried to skip the queue, refused to show ID and then couldn't get in – when according to Jade, she and her friends were there for at least two hours.
The most exciting part, though, is Jade's direct response to Club NYX's pointed remark that fame couldn't get her everywhere – from her perspective, on that night it got her nowhere at all.
None of the staff knew who I was, I didn't want them to, I just wanted a night out with my friends so I don't know why you're saying 'fame won't get me anywhere' – I didn't use my fame the whole evening to get me anywhere?

Well that's told them! The Mixers, unsurprisingly, leapt to her defence and applauded her decision to clear up the rumours – showing that Team Little Mix will never let their reputation be threatened without a fight!
Are you #TeamJade or #TeamNYX? Let us know @CelebsNow!