Who'da thought it? Jade Thirlwall's a gorgeous grey gal
The silver chic trend has been going strong for quite a while, and shows no sign of stopping any time soon. For months, celebs and normal folk alike have been heading to the hairdressers with photos of their dear old nannas for the perfect colour swatch – and the latest celeb to go grey is none other than Jade Thirlwall.
The Little Mix star debuted her brand new look on her Instagram profile late on Saturday night – and we think it looks AWESOME!
Revealed: So, who is Little Mix Jade's secret boyf?
Read: More Celebrity News!
'Grey…shante you stay', the 23-year-old singer wrote alongside the pouty pic, before tagging @shivvvey, @headmastersuk and @hminspires for her new colour.
Before revealing her revamped 'do, Jade teased that a hair change was coming just a couple of hours before by posting an amazingly sassy video from RuPaul's Drag Race.
Pics: All the celebrity hair inspo you could ever want!
Captioned 'Time for a change…', the video shows one of the contestants dancing to Willow Smith's Whip My Hair, before she proceeds to whip off her own wig to unveil ANOTHER wig underneath! (Trust us – it is just as epic as it sounds.)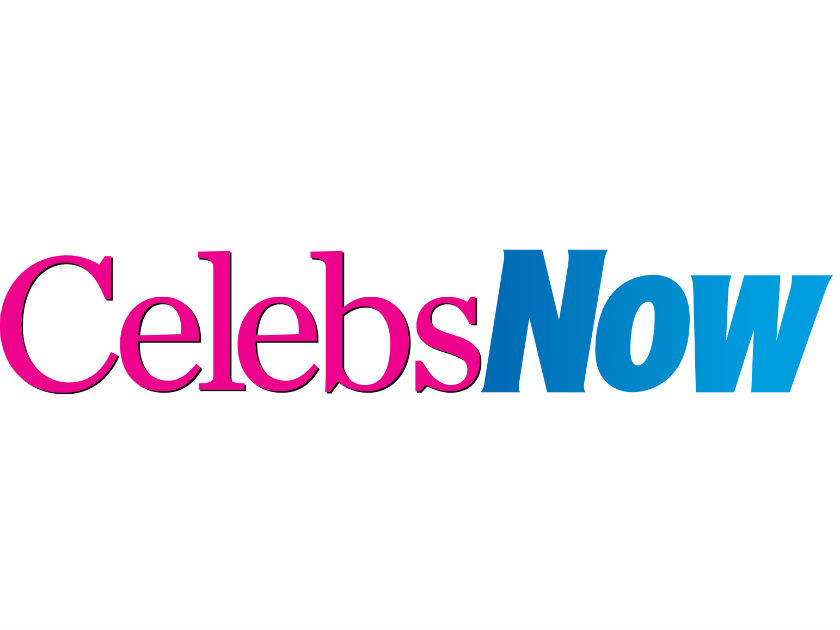 Unsurprisingly, fan reaction to Jade's change has been very positive, with many professing to want to try some grey locks themselves.
Examples include: 'Oh my goodness, this looks so amazing!' and 'Omg QUEEN!' – and, of course, it wouldn't be a Mixer comment thread without a slew of appreciative heart-eye and fire emojis: 😍🔥😍
Recently, Jade has been linked to Jed Elliott from up and coming band The Struts. Though there's no official confirmation as of yet, there's a whole load of selfies together on his Instagram, and last week they took a private jet to Paris – the city of luuuurve.
Ooh la la! Brand new look, brand new man – Jade's year's getting off to quite a great start, don't cha agree?
Jade's not the only girl band member who's been through a change! Watch how former Girls Aloud star Sarah Harding's face has changed throughout the years: