You tell 'em, Jade!
Little Mix have had their fair share of backlash over their revealing outfits and racy lyrics but now Jade Thirlwall has TOTALLY shut down the haters in a passionate speech.
The singer hit out at sexist remarks the group have received as they picked up their third prize of the night at the Global Awards on Thursday night and stressed that they're 'not arsed' by the criticism. Yass, Jade!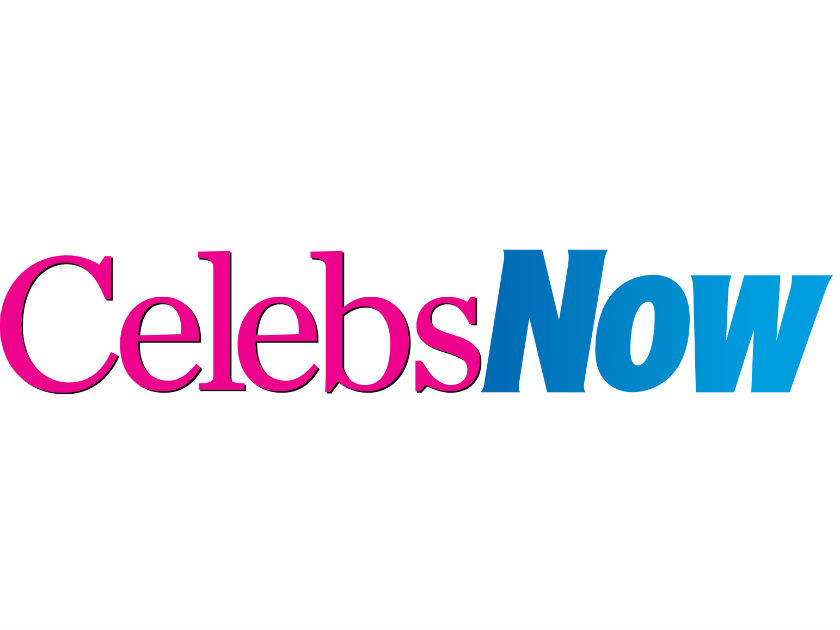 MORE: What a transformation! See Little Mix's BRIT Awards looks over the years
Jade, 25, sent out her defiant message when she joined Perrie Edwards, Jesy Nelson and Leigh-Anne Pinnock on stage to collect the Best Song gong for their girl power anthem Power.
'We just want to say that as a girl band, and as women, we do face a lot of scrutiny all the time,' the star explained. 'Whether it's for the way we look, how much thigh we get out, how we dance, what we sing about.
'And we just wanna say that although one day we hope that does stop, right now, we're really not arsed what people think.'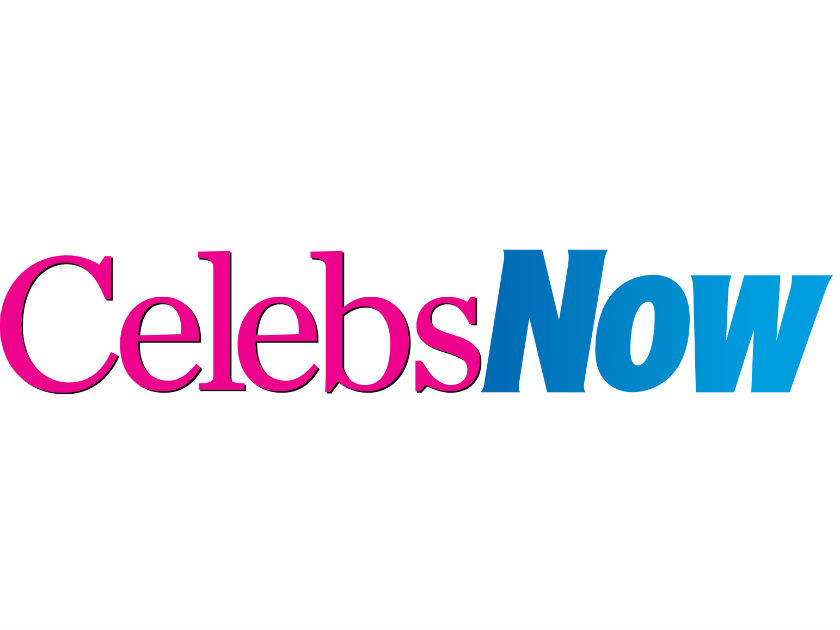 You tell 'em, Jade! She then added: 'We are women, we will dress how we want to dress. If we want to do a twerk, we'll do a twerk.
'We will always encourage our fans, especially our female fans, to be themselves and do what they wanna do with our music.'
Jade's powerful speech earned applause amongst the audience at the bash in London and the band's huge fanbase were quick to praise her on social media too.
'I'M CRYING…that speech Jade..we've been waiting for 7 years for that YOU LEGENDS MOMENT OF THE NIGHT,' one admirer tweeted, whilst another said: 'YESSS JADE GO GIRL !! GIRL POWER LETS FINALLY GET RID OF THAT SIGMA THATS EXPECTED OF US ! SO PROUD OF YOU'
And one added: 'I just watched the video of Jade's speech and let me tell ya that these four women keep pushing me to be the best me and the most confident with myself, so girls @LittleMix, you're doing an amazing job in the world'
Meanwhile one enthusiastically wrote: 'on March 1st miss jade thirlwall ended sexism #TheGlobalAwards'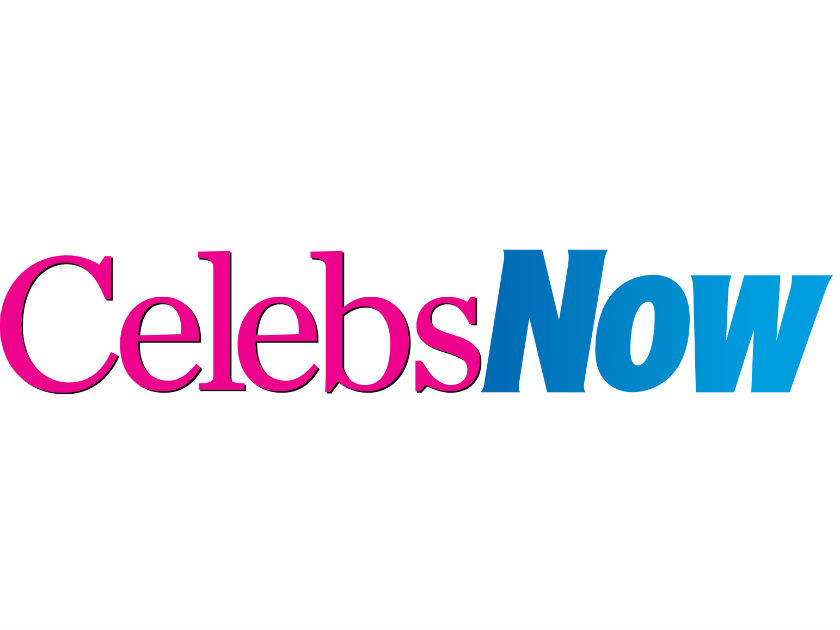 Wow, we'd say this speech has gone down pretty well to say the least!
It was a successful night all round for the ladies, who walked away with the Global Awards for Best Song, Best Group and Best British Artist or Group. Congrats Little Mix!