This picture is giving us life
Little Mix are absolutely killin' it right now. Not only has their latest single Woman Like Me practically broken the internet, but they also stepped out looking like THIS last week.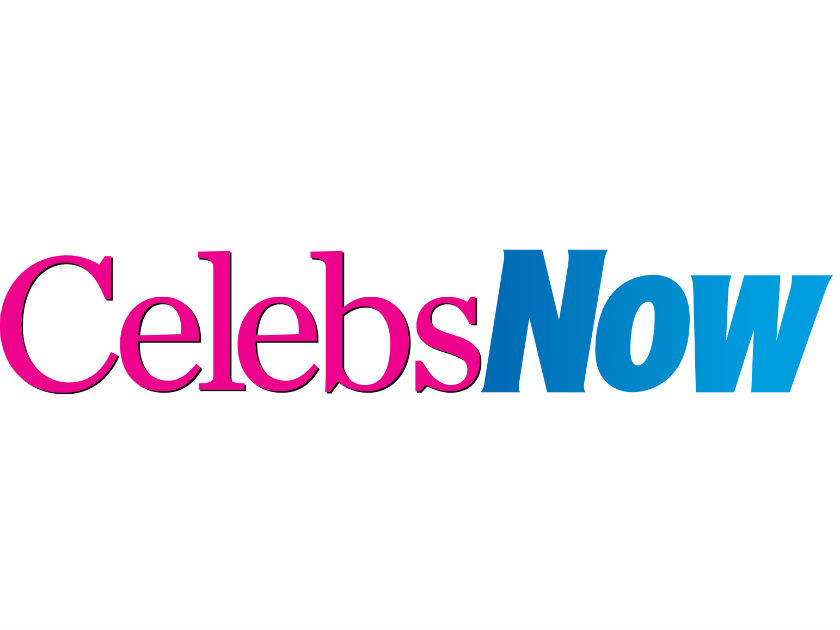 We can't deal… And as the girls continue to promote their new music, Jade Thirlwall has turned up the sass levels even more as she shared an incred new photo yesterday.
Taking to Instagram, the 25-year-old posted a snap which sees her wearing an all-black jumpsuit and retro pair of sunglasses all while sipping on a drink.
Inspired by Victoria Beckham's famous snap – showing her casually sat on the sofa with her leg up – Jade is doing the splits with her high heel in the air as she effortlessly browses her phone.
'getting my Vicky B on reading the reactions to #WomanLikeMe 🖤,' the X Factor star wrote alongside her photo.
More: Little Mix's Jade Thirlwall gives fans an eyeful as she goes braless to promote new single with bandmates
Obviously, Little Mix fans completely freaked out over the smokin' hot snap and thousands took to the comments section in a matter of seconds.
'What a queen 😍,' one wrote.
While another said: 'Slayyyyy honey,' and a third added: 'What a star 😍♥♥♥'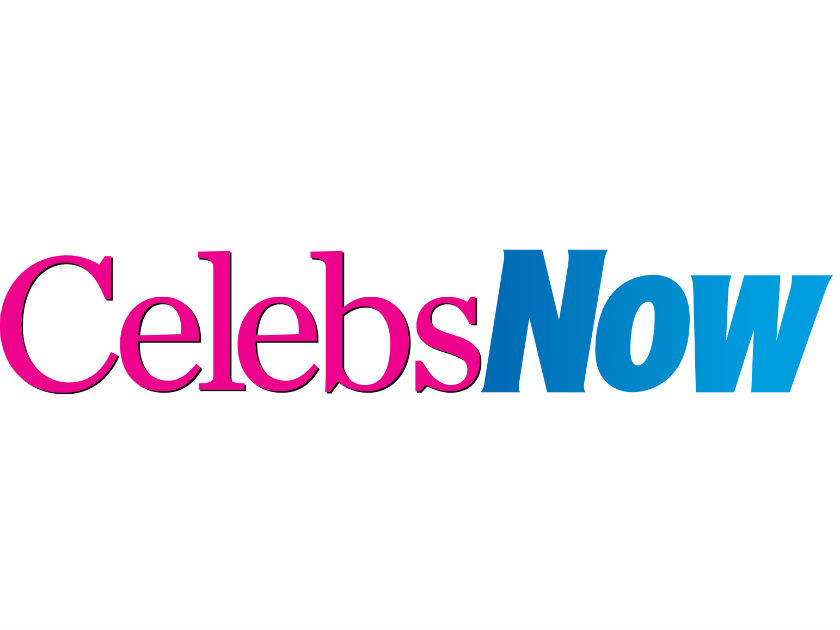 Despite her recent Insta post, Jade recently opened up about trying to stay off social media to help improve her mental health and time management.
Sharing an important message with her 4.8 million followers, the popstar revealed she's imposed strict restrictions on herself, explaining: 'I've started putting a limit on how many hours I use social media every day and blocking myself from 12pm-10am to stop myself pointless[ly] scrolling in bed.
'It's already helped me use my time better/helped my mind/helped me sleep better, I would highly recommend you do the same.'
Sounds like a pretty great idea to us. Although we're not sure those Little Mixers are going to be able to stay away from the girls' Instagram pages a whole 10 hours!