Did you notice it?
Jesy Nelson is no stranger to a social media snap (or 10!), and we love her for it.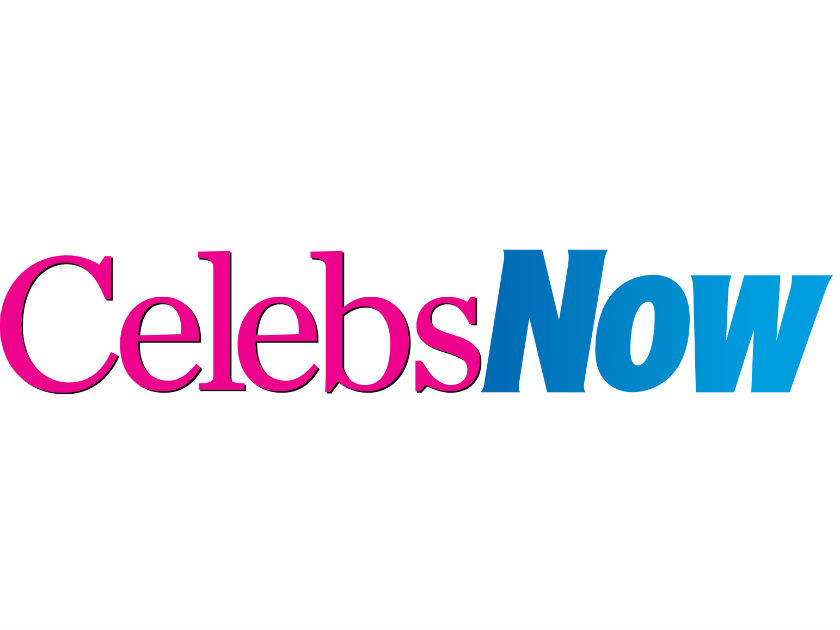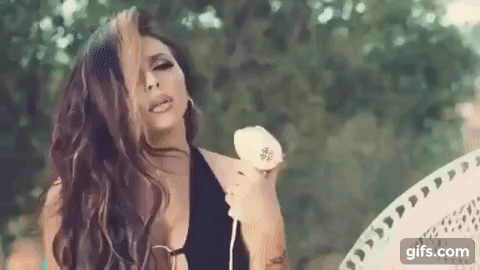 But the Little Mix lady's latest offering to Instagram got her fans talking for a whole different reason as she enjoyed a night out with her mates.
Sharing a snap on Friday, the 26-year-old can be seen pouting up a storm in a killer white t-shirt dress and thigh-highs.
More: 'Husband material': Little Mix's Jesy Nelson shares first EVER loved-up selfie with boyfriend Harry James
And while we can all agree she looks a definite 10/10 in the snap, fans were left a little distracted by her friend on the left hand side who seems to be resting her hand in a rather strange position.
Seriously, why is she grabbing her pals crotch?!
Jesy's 3.7million followers were soon to pick up on the funny detail, as one wrote: 'Your friend in the white skirt looks like shes grabbing that blokes package haha'.
'Why is she grabbing his crotch?' another asked. LOL!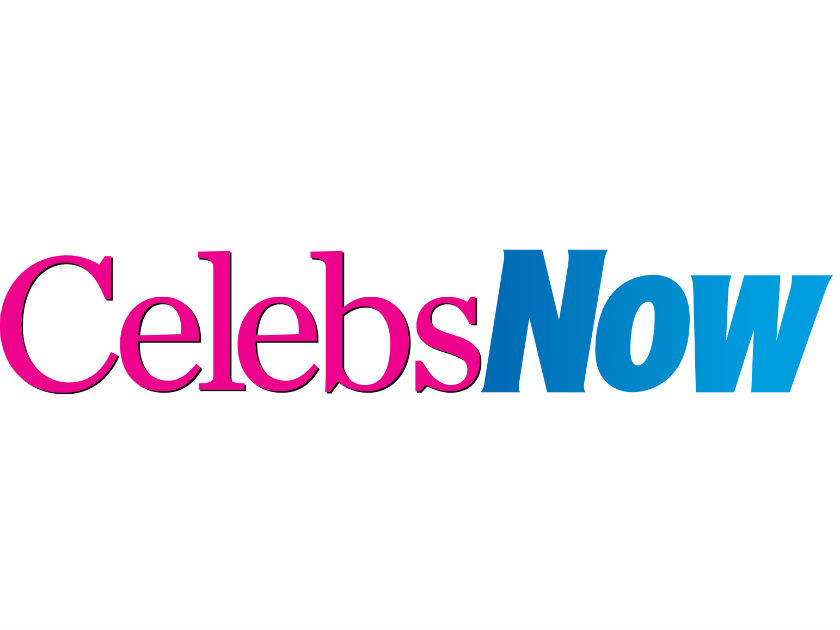 It comes after The X Factor star also attracted some unwanted Insta attention when she posted a snap of a delicious meal she made with new boyfriend, Harry James.
While cooking up a huge feast of fajitas, Jesy made sure to keep her followers up-to-date with how her efforts in the kitchen were going.
But when she shared the finished result, Jesy captioned the video 'Wallah' – when she actually meant to say the French word, 'voilà'. AWKS!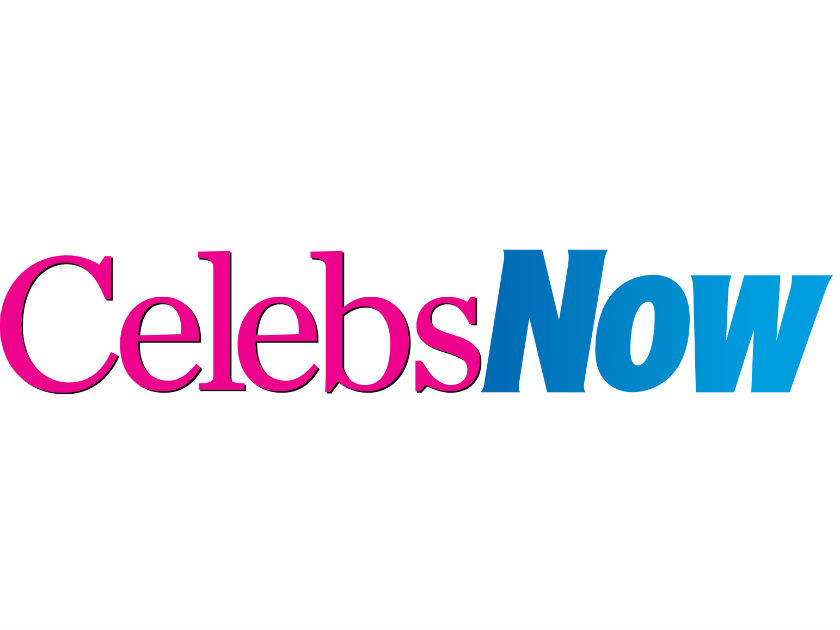 Which led to a whole load of Twitter replies along the lines of: 'Obsessed with Jesy Nelson thinking "voila" is spelt "wallah".'
Although she doesn't seem too bothered, as the Shout Out To My Ex singer has since been busy sharing a load of loved-up selfies with former rapper, Harry.
Including THIS adorable shot.
You're definitely still winning at Instagram, Jesy!