Oh Jesy, we can totally relate!
The Little Mix ladies have been giving us all holiday envy by sharing stunning photos from their vacations recently – all except Jesy Nelson, that is.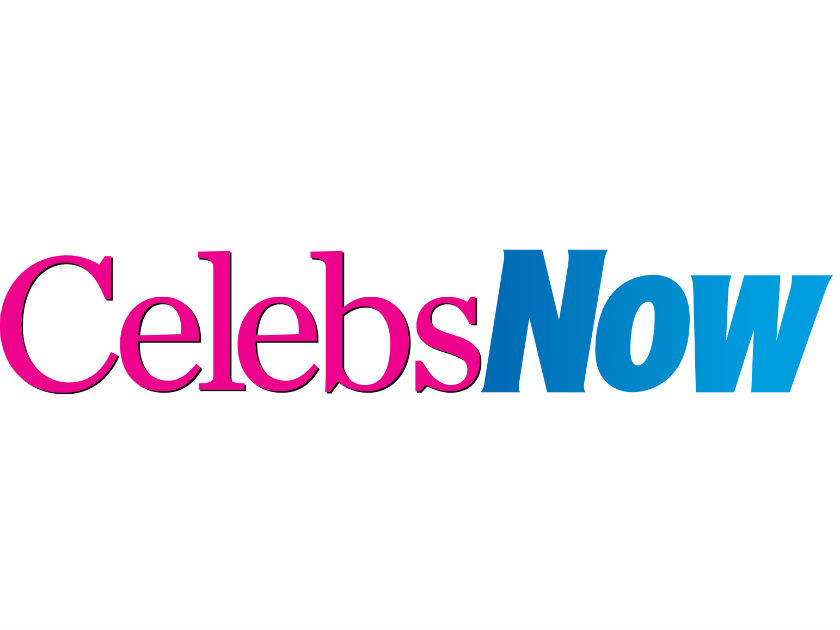 Whilst Perrie Edwards, Jade Thirlwall and Leigh-Anne Pinnock jetted off to sunnier climes, Jesy has revealed that she's been spending her time in a VERY different way.
MORE: Little Mix's Perrie Edwards and Jade Thirlwall continue to flaunt bikini bods in stunning holiday pics
The 27-year-old confessed to her Instagram followers last night that she's been curled up at home watching re-runs of The Great British Bake Off with a mate – a girl after our own hearts!
'So when me and my friend Dilem are on a diet, this is what we watch,' Jesy explained as she filmed the show on her TV screen.
'This is how much we love food. We just lay in bed all day and watch The Great British Bake Off.'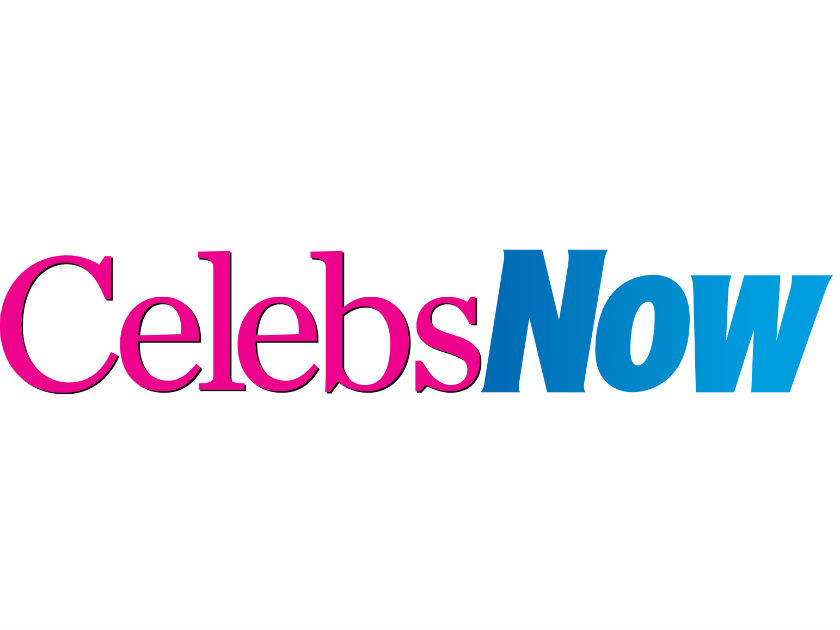 Well who hasn't spent a lazy day watching repeats of GBBO, eh?
And it seems that many fans could relate too, with one having written on Twitter after seeing the clip: 'Cannot believe that me and Jesy Nelson are watching The same program The Great Bristh Bake Off'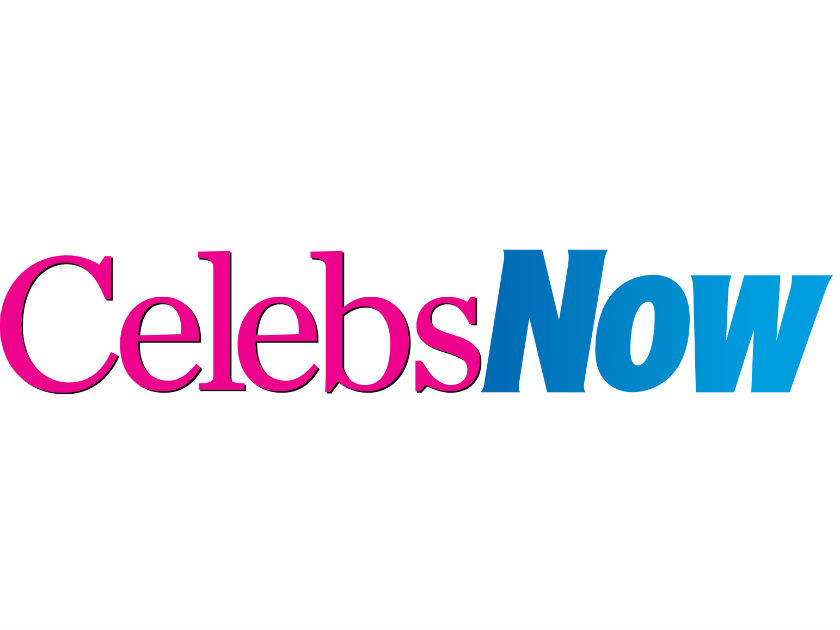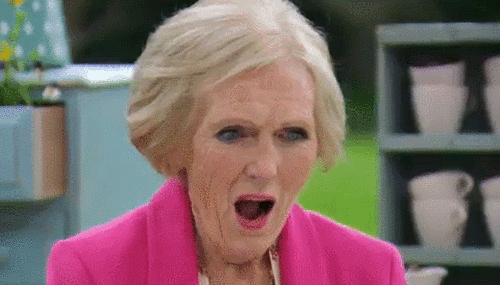 Meanwhile one suggested that they can't wait to see Jesy's face again.
'I MISS JESY NELSON :(,' the follower tweeted.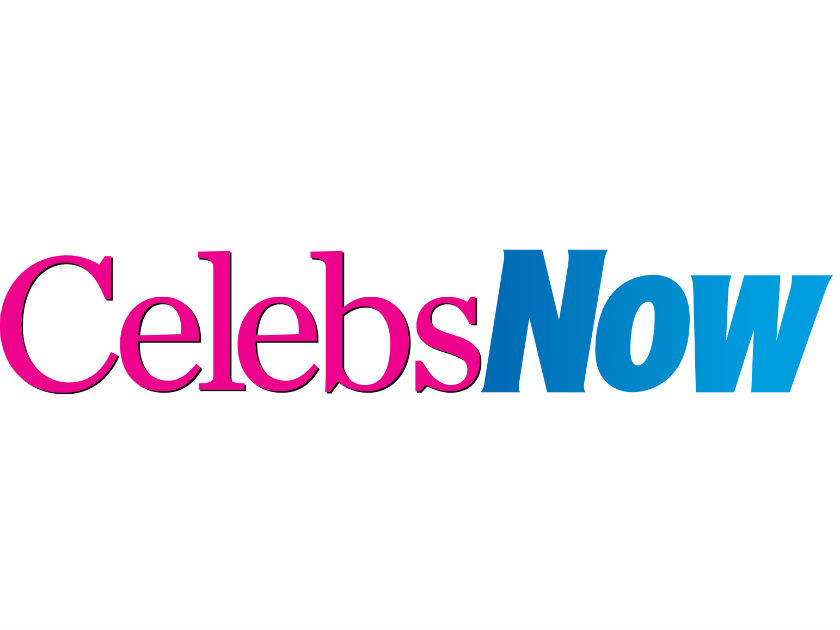 Jesy has certainly been keeping quiet whilst her fellow Little Mix stars have been inundating us with holiday spam.
It looks like she's been having a lovely time at home though. Not only did the star reveal her Bake Off addiction last night but she also gave fans an adorable glimpse of her pet dogs – awww!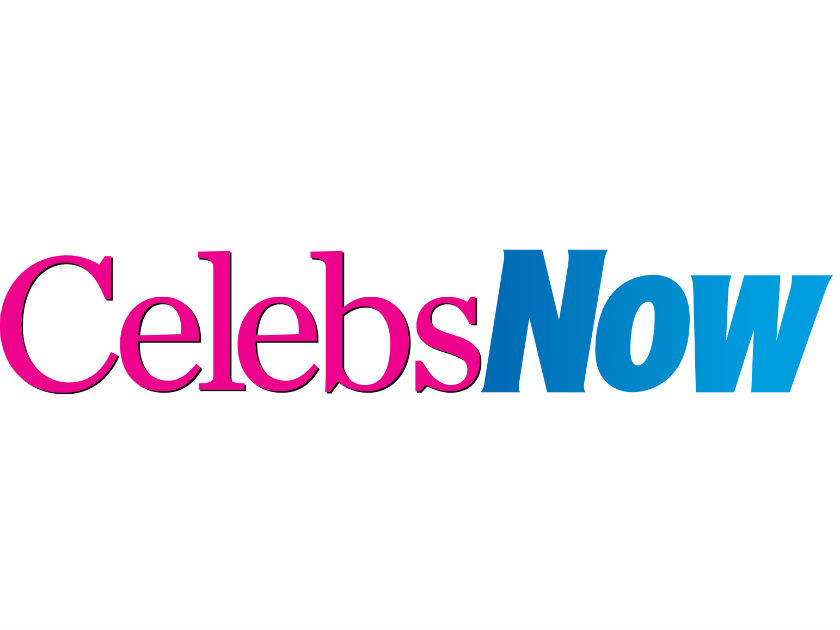 The band have been taking a bit of a breather after completing their summer hits tour last month so we don't blame Jesy for chilling out at home.
Meanwhile Perrie and Jade both headed off to Mykonos to soak up the sun on separate trips and have been sharing endless snaps from the scenic location.
Leigh-Anne also went on holiday with family and posted her fair share of bikini photos.
Looking good, girls!