This looks very painful
Little Mix are definitely one of the toughest groups around. With their sassy lyrics and general #girlpower – we've learnt never to mess with these ladies.
But in an unseen clip, now fans have got to see another side to the band after Leigh-Anne Pinnock was captured crying out in pain after burning herself backstage.
While on tour with Ariana Grande in April this year, Leigh-Anne was unable to perform a gig in California alongside pals Perrie Edwards, Jesy Nelson and Jade Thirlwall after badly burning her legs with a steamer.
In the distressing footage – filmed for a new LM documentary and shared on the girls' Twitter page – the 26-year-old can be seen crying in agony and begging for first aid following the horrific accident.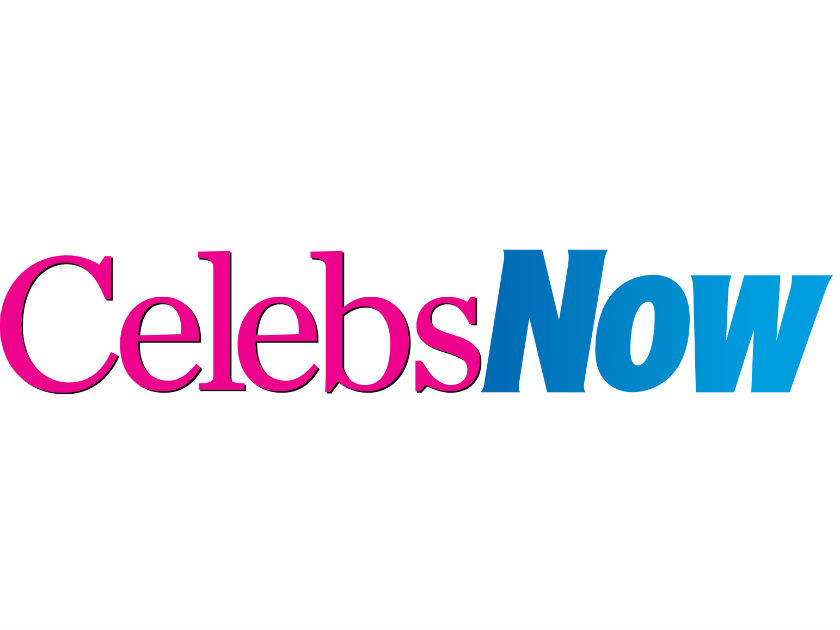 Talking to the camera, she admitted: 'Second time I've done it, actually… I'm literally an accident waiting to happen, I'm so clumsy, it's terrible.'
MORE: 'My poor face': Little Mix star Leigh-Anne Pinnock shares picture of birthday disaster!
Clearly devastated by having to pull out of the gig, Leigh-Anne continued: 'The girls had to go on stage without me. That's the first time that's ever happened. I hated it. I hated it, I was crying, saying "I need to get on the stage!"'
But proving to be a true professional, The X Factor winner quickly had her leg bandaged up and went to join her bandmates on stage for their final song.
Check out the full video below:
And fans of the band were quick to comment on the emotional video, as one wrote: 'I was in full on tears!!', and another said: 'Leigh is an actual angel!! the fact she got up on that stage to finish their set with the girls just warms my heart!'
While a third added: 'She's a WONDER WOMAN and we love her'.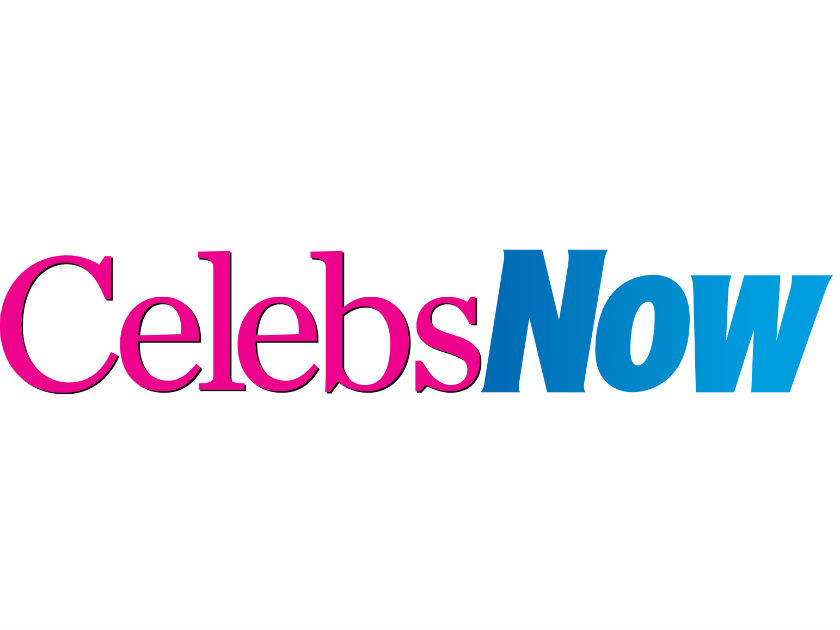 The Power singers only just wrapped up their own Glory Days tour last month, but are hopefully looking forward to a relaxing Christmas break with their families before performing at another 15 stadiums around the country next July.
These girls really are superheroes!