Looking good, Leigh!
Leigh-Anne Pinnock has been busy working with Little Mix on their upcoming fifth album but right now it's her HAIR that's really getting fans excited!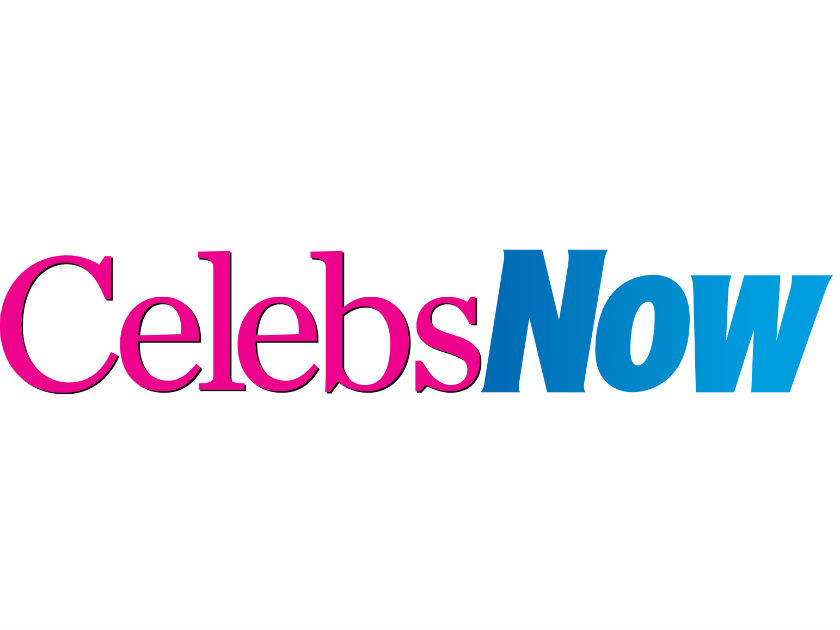 The singer posed with her bouncy locks on full display as she took a sultry selfie yesterday and teamed her 'do with a vivid yellow outfit.
MORE: Little Mix's Leigh-Anne Pinnock sparks rumours she's ENGAGED to Andre Gray after emotional video
Leigh-Anne's gorgeous curls left her followers stunned and many were quick to gush over the photo.
'Your hair looks amazing! You look gorgeous!😍 Slay Girl!!😍😍💗💗,' one admirer commented, whilst another wrote: 'omg I want that hair 😍'
And one simply said: 'THOSE CURLS OMG'
Meanwhile another admitted: 'I am actually speechless rn which don't happen often so congratulations 😍😘'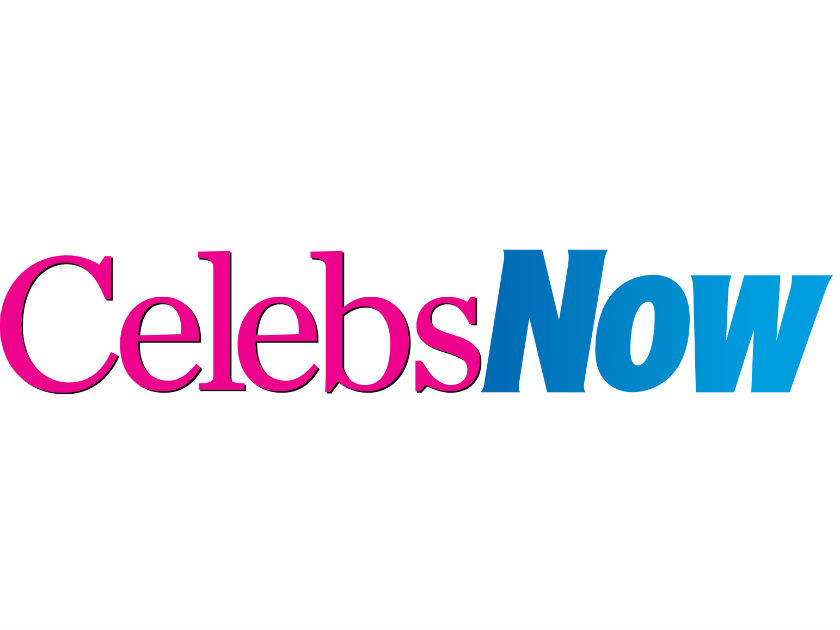 Seems that this picture has had quite an effect, then!
And as if that wasn't enough, 26-year-old Leigh-Anne did it all over again with another snap on Little Mix's account.
The group hinted that they'd been hard at work on their latest record, with the caption for the shot reading: 'A storm is coming ☔⚡.. #LM5Loading'
Ooh, exciting stuff!
Leigh-Anne's striking look comes after she emotionally revealed earlier this month that she was embracing her natural curls to set a good example to her niece, who had been wishing that she didn't have afro hair.
'My niece of 7 years once came to me and said she didn't like her Afro and wanted to look like the other girls in her class and it broke my heart that she didn't consider what she had as beautiful.. ,' the singer captioned a shot of her locks.
'Love your curls, love your Afro.. we need to teach young black girls that that IS just as beautiful ❤'
Leigh-Anne received lots of messages of support from fans following her message.
Meanwhile earlier this week the music star sparked speculation that she might be engaged to boyfriend Andre Gray after an emotional video surfaced online.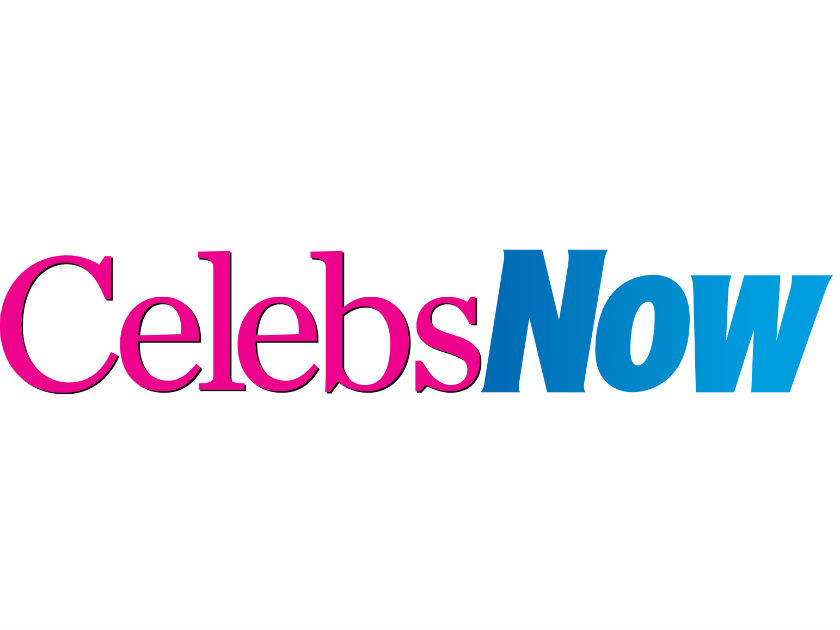 However, a rep later clarified that this wasn't the case and that they were simply celebrating moving in together.