The many faces of Little Mix
The BRIT Awards 2016 was one hell of a night with performances ranging from okay (Coldplay) to outstanding (Lorde). But there was one in particular that caught our eye: Little Mix.
Firstly, because it was high-energy and the essence of 'fun' condensed into dance form. Secondly, because Little Mix have somehow managed to sum up every life problem in one amazing performance.
How, exactly, do X Factor winners and worldwide superstars Little Mix possibly sum up our lives? Well, let's go on a Little journey and discover the Mix of emotions they managed to evoke.
READ THE LATEST CELEBRITY NEWS
1) Those gym struggles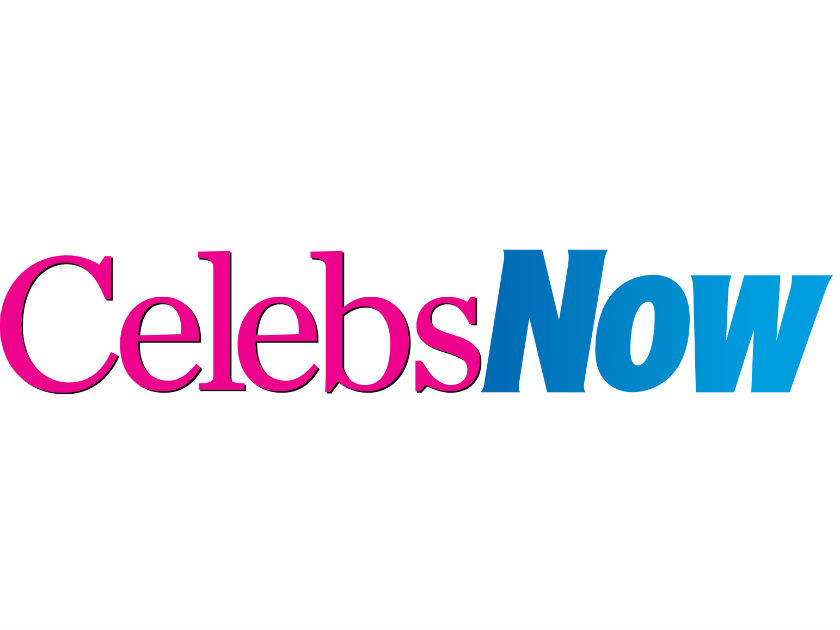 'No I always look like this'
2) Squad + Hottie =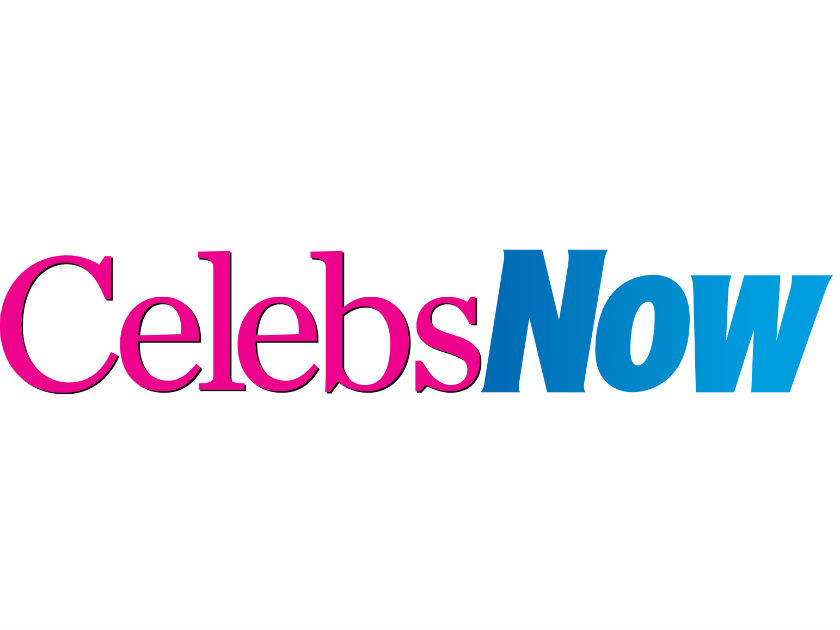 3) AKA the worst nightmare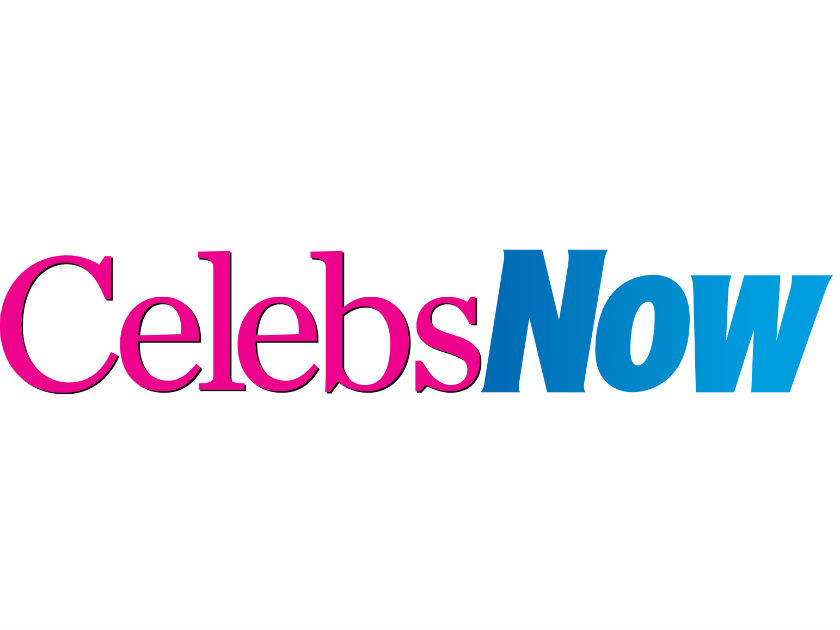 It feels like you've lost a limb
4) As if they make sure you're there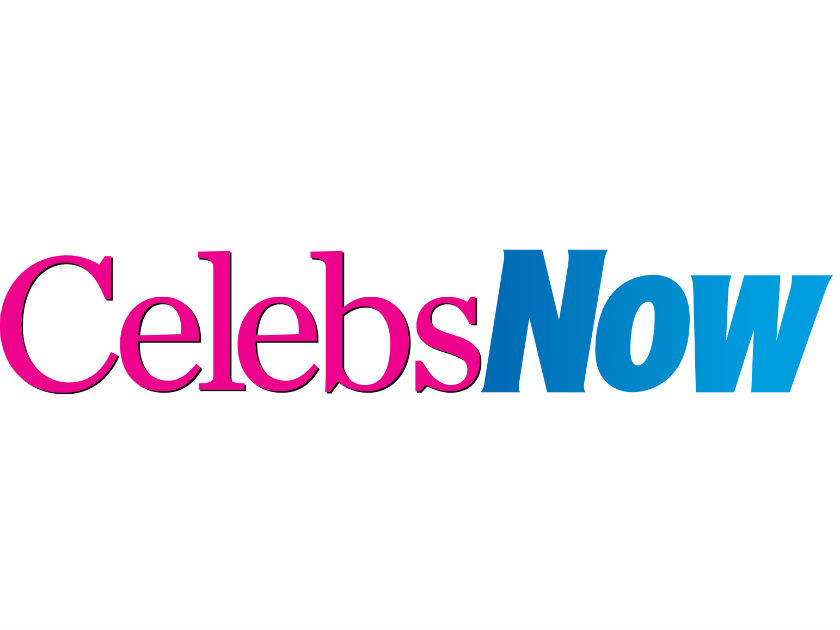 Oh hell nah…
5) Ultimate feeling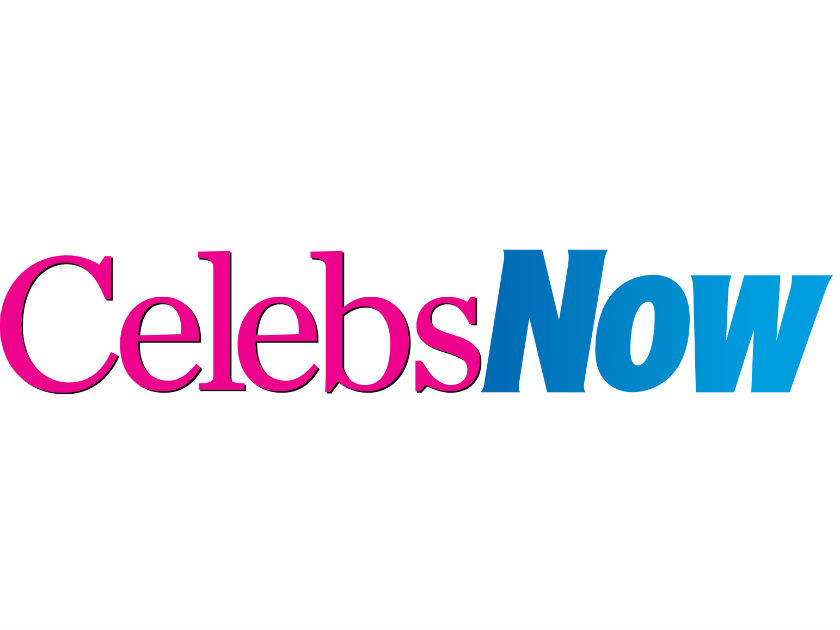 Don't care who else is there, that dancefloor is ours
6) No chance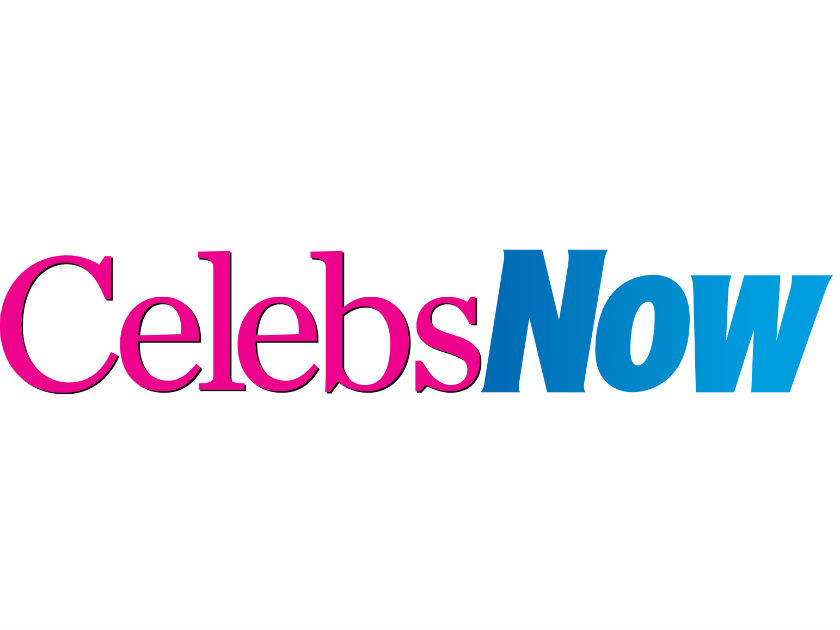 Yeah, yeah, yeah, nah.
7) The absolute worst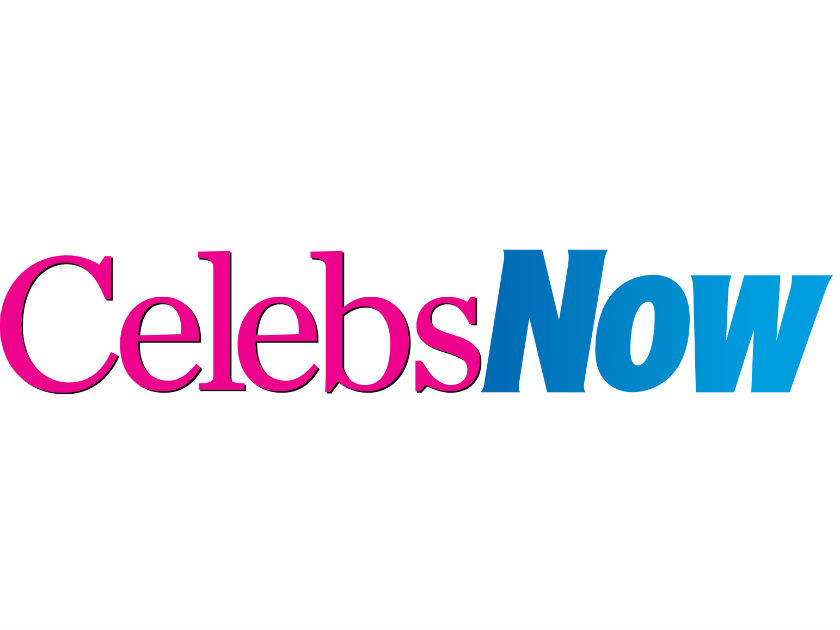 Just look at your feet and hope the world stops spinning. Definitely can't afford £70 soiling charge…
8) The takeaway was closed
It was only a block of cheese and a packet of crisps
9) It all goes wrong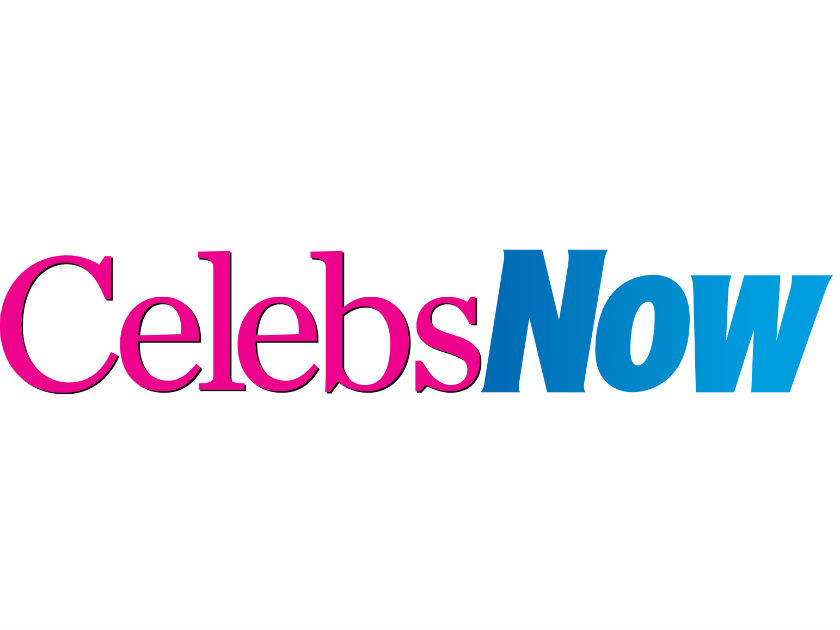 Any time is too soon
MORE: Little Mix star Jesy Nelson's weight loss story in pictures!
@TomCapon