The girls know exactly what Louis is going through...
It's easy to assume that life for international pop stars is always red carpets and private jets but, as Louis Tomlinson found out last week, it can be a scary job.
One Direction singer Louis, 25, was arrested at LAX airport on Friday following an altercation as he and girlfriend Eleanor Calder collected their luggage.
A leaked video clip appears to show the paparazzo and two young girls involved in a discussion with Eleanor, before Louis jumps to her defence.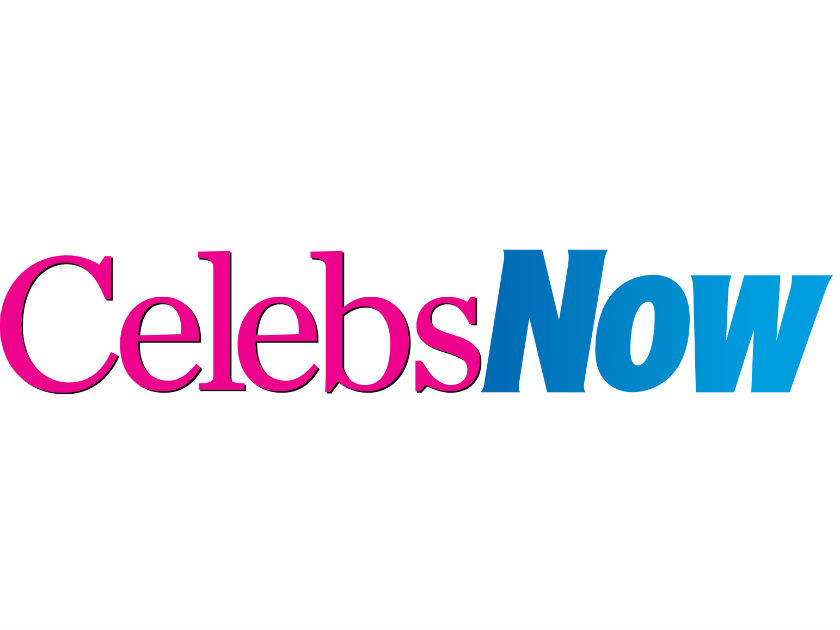 MORE: Little Mix's Jade Thirlwall posts grateful reaction to LGBTQ fans
Now British pop superstars Little Mix have had their say on the event – and revealed their own scary experiences with aggressive photographers.
During an interview etalk, Perrie Edwards said: 'It's hard because you don't know how you'd act until you're in that situation.
'But Louis Tomlinson is such a nice guy and, when you watch the video, all he's doing it protecting his girlfriend like any normal guy would.'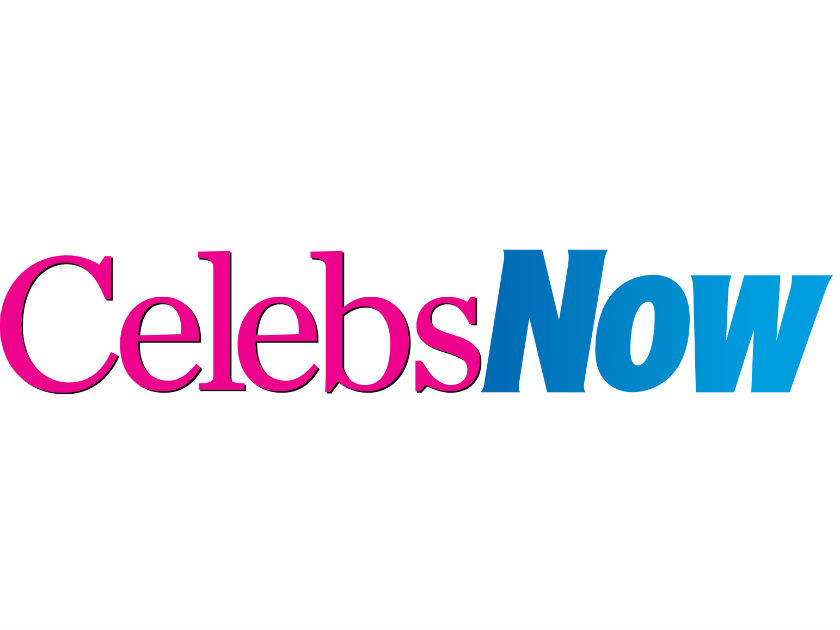 Jesy Nelson insisted paparazzi forget that she and her pop star counter parts are human beings, and Leigh-Anne Pinnock claimed she would've mirrored Louis' actions had it been one of her friends in trouble.
MORE: All the times Little Mix's Jesy Nelson gave zero f***s 
After Jade Thirlwall revealed how they often experience snappers trying to take pictures up their skirts, Perrie, 23, opened up about one particularly terrifying reoccurrence.
She said: 'We'll leave places, like really late at night, and I'll get in my car and my driver will be like, "Just to let you know, miss, we're being followed by three cars."
'And I'll look behind and there'll be a man in each car and they're following me home. How is that allowed? I've called the police a few times and their excuse is, "Because you're a celebrity they're allowed to follow you to your door." I'm a young girl, I don't want to be followed by weird men.'