Still rocked it, though!
Remaining in the top spot as the coolest girl band ever, Little Mix made their return to where it all began this weekend – performing on the Sunday edition of The X Factor.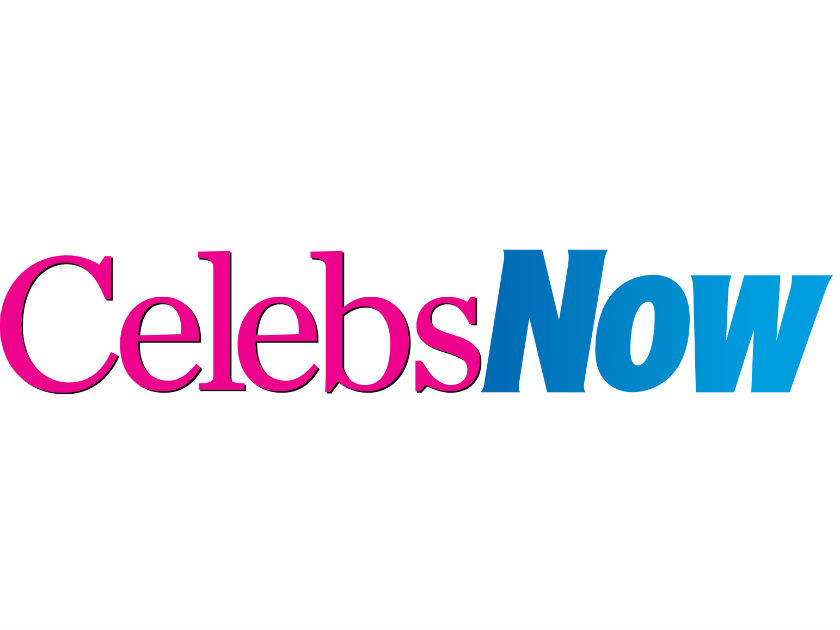 Taking to the stage to perform the leading single from their forthcoming fifth studio album, Woman Like Me, the girls made sure to remind audiences exactly why they're top of the game.
More: WATCH: Fans go wild as Little Mix reveal FIVE outfit changes in Woman Like Me video
Delivering a hair-flicking, no-nonsense and all round sassy performance, the girls strutted everything they had on-stage for the high energy gig.
With their poker straight hair slicked back into extra long tresses, the quartet opted for a sultry sheer black bodysuit with a bustier on top, which they paired with two pairs of bottoms – jeans and pinstripe suit trousers!
At least this lot aren't about to catch a winter chill…
However, despite how incredible Perrie Edwards, 25, Jade Thirlwall, 25, Leigh-Anne Pinnock, 27, and Jesy Nelson, 27, were, some viewers took to social media to critique the girls for potentially miming the performance.
As the performance was very high energy, some eagle-eyed fans thought they'd noticed the girls weren't singing live – with cries of 'miming' ringing out across social media.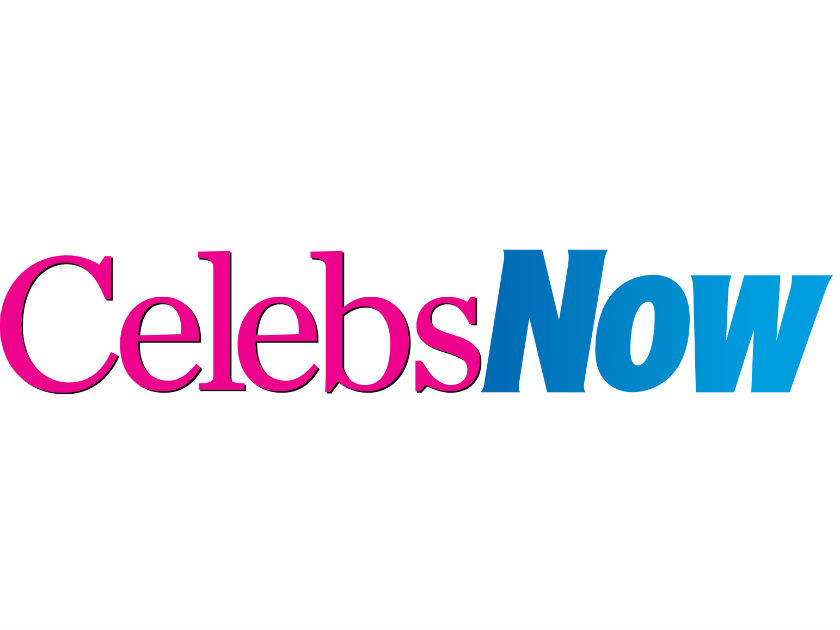 One user shared: 'LOVE little mix but painful to watch them mime that bad'
Agreeing, another added: 'I love Little Mix but this miming is awful'
Another user shared: 'Why are @LittleMix miming ?! They are normally vocally solid #XFactor'
However, others have defended the girls against the claims.
'I'm sorry but Little Mix did not mime on the x factor people are deluded,' said one user.
Noting that the girls changed keys during the act, one user added: 'Little mix literally changed notes during their performance and it's apparently miming.'
Another added: 'Lmao, I just watched Little Mix's performance on The X Factor and they certainly weren't miming. Those girls can saaaaaaang!'
Whether the girls decided not to sing live or not, one thing is for sure – they rocked that stage all the same.
Glad to have you back, Little Mix!