Perrie Edwards and Jesy Nelson pose for teasing pic
If there was ever a band that signified 'the girls next door', it's Little Mix. Kind to fans, often smiling and all-round nice gals, their sweet but sassy nature is a key part of their image.
But the girls might be edging closer to racier things, as a new post on their Twitter page appears to show them in the nude!
Watch: 9 moments in Little Mix's Secret Love Song video that are just too heartbreaking 
Read: More Celebrity News!
The picture in question shows Perrie Edwards and Jesy Nelson staring at the camera – it's all very dreamy and glowy, with soft lighting, and natural-toned makeup and nails. However, what's most striking about the pic is that the girls seem to have left their clothes elsewhere…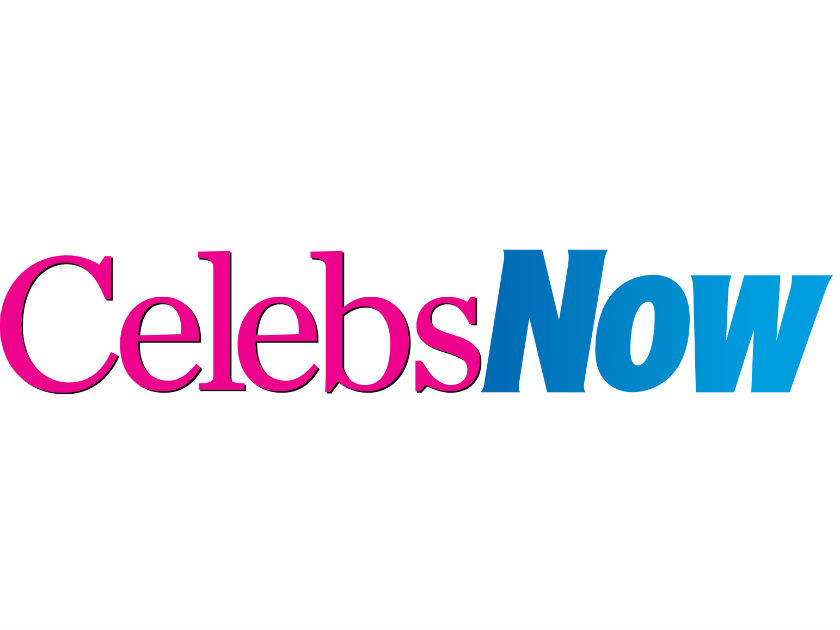 The photo shows them bare from the neck down, but doesn't come down low enough to prove whether or not they're truly in their birthday suits.
Instantly, shocked fans chimed in. Key examples include: 'OH MY GOODNESS YOU NAKED' and 'YOU'RE NAKED WHAT IS HAPPENING'.
Leigh-Anne Pinnock previously informed their 7.5million followers that the group was up to something special today, tweeting: 'Something verrrry exciting is happening right now! We can't wait to show you'.
Girls, we can hardly wait either!
Ooh la la! Perrie Edwards reveals: 'I'm going to be naughty this tour'
More: Rihanna joins Little Mix as performers at the Brits 2016 – who else is performing?
This secret cover project isn't the only thing that's keeping the girls occupied at the moment – ahead of their performance at the Brit Awards on the 24th February, they have been urging their fans to vote for their video for Black Magic to get through social media.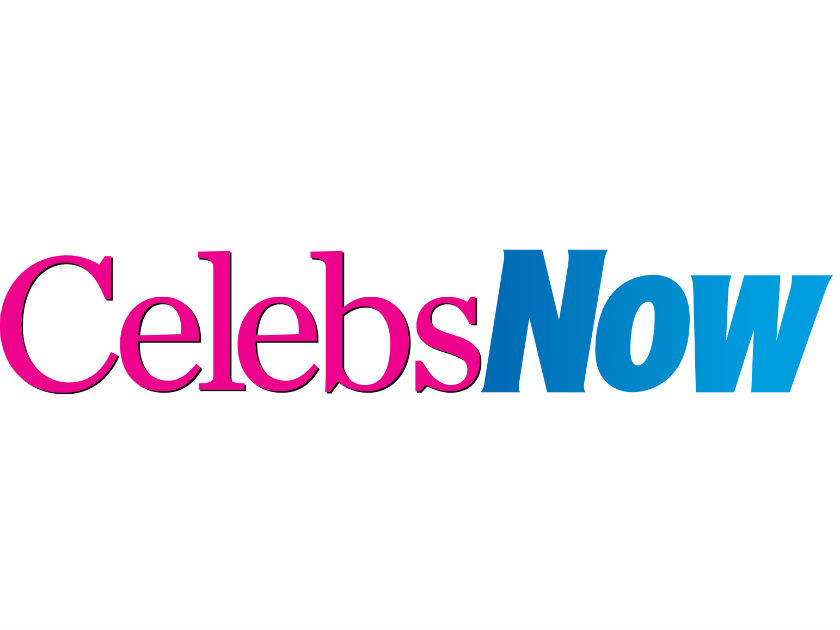 Plus, the girls have been looking forward to starting their third concert tour, Get Weird, in March – and Perrie's going to be making the most of being young and free, as she revealed that she'll be partying and being 'naughty this tour'.
Tour mischief? *Possibly* nude photos? Little Mix, where will all the surprises end?!