They're on fire!
With one teeny day left until the launch of Little Mix's fifth studio album, LM5, all eyes are firmly locked on the famous foursome.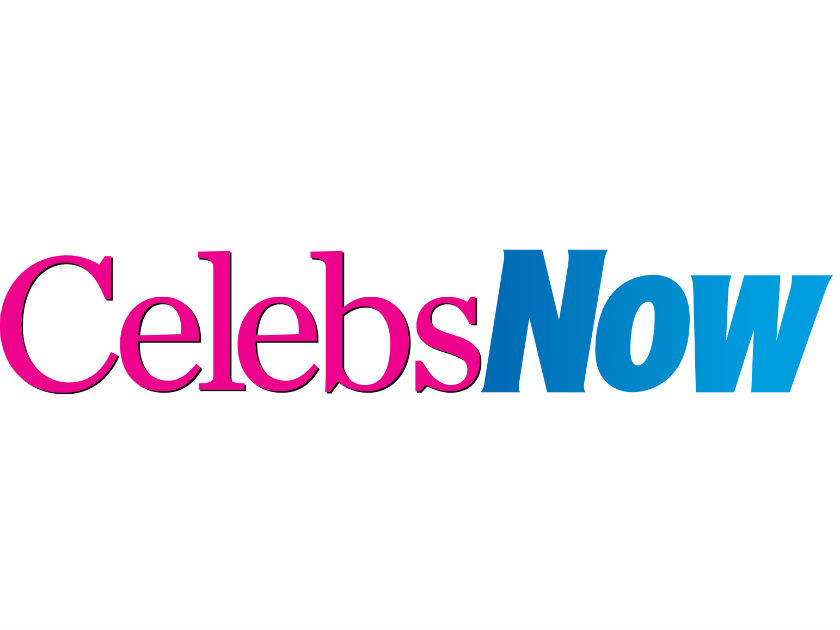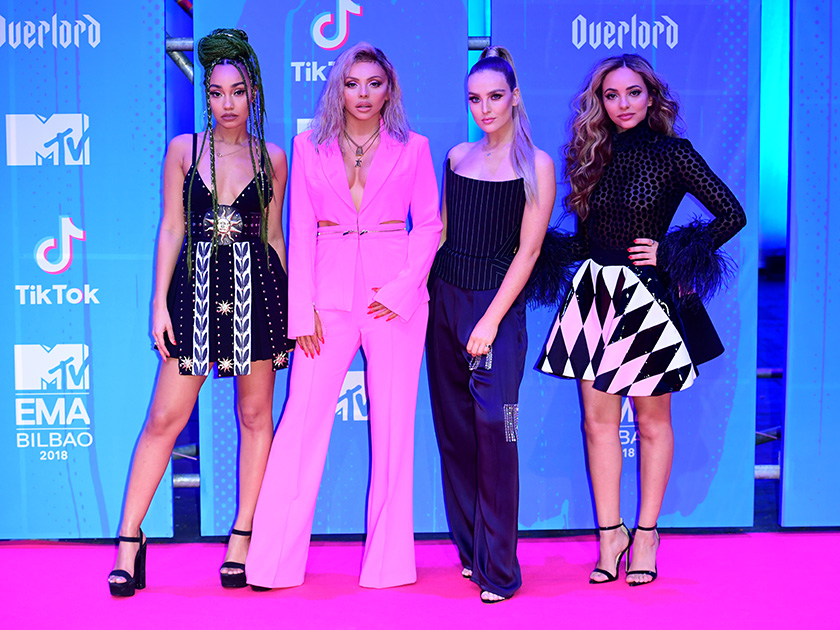 Just like Christmas Eve, the ladies have gifted fans an early album launch present – having shared a naked snap to promote their new single Strip.
More: WATCH! Little Mix's Leigh-Anne Pinnock shows off sexy twerking skills in skintight bodysuit

Posing for the shot, Perrie Edwards, Jesy Nelson, Leigh-Anne Pinnock and Jade Thirlwall made sure to include their usual girl power vibes – covering themselves head-to-toe in scrawled insults.
Owning a slew of negative words they have been previously targeted with, comments range from 'ugly' and 'talentless' to 'flabby' and 'sl*tty'.
Captioning the powerful snap, the ladies gave followers a sneak preview of the Strip lyrics – adding: 'Thank you for being part of this incredible journey with us. #LM5 featuring #Strip is coming Friday 16.11.18
The girls x'
As expected, fans have been very quick to respond to the snap.
One posted: 'So inspiring!' whilst another added:'This is everything 🔥'
Another fan commented: 'Little Mix is winning right now!!' whilst a fourth said: 'Can't wait to hear the album ❤'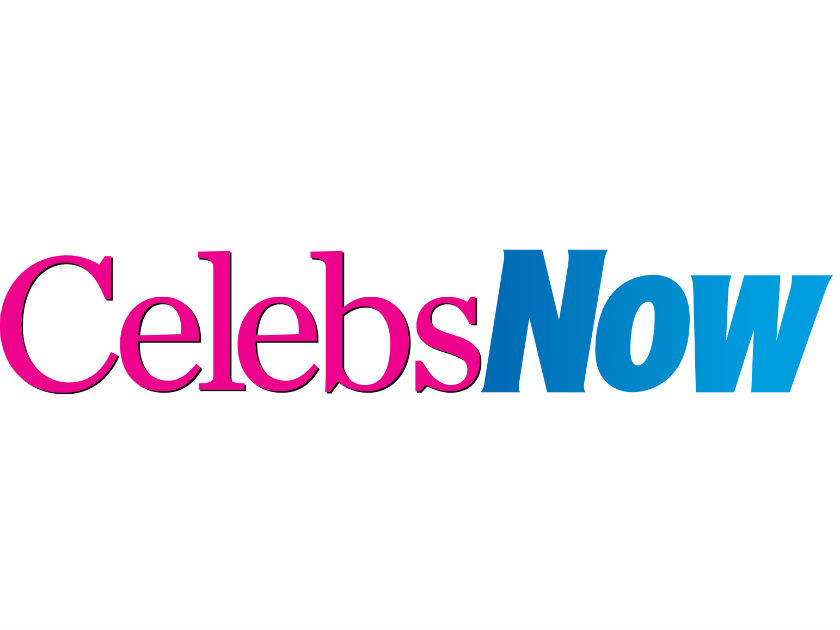 Recently, the LM girls opened up about the cruel jibes that often surround their onstage outfits -encouraging fans to be comfortable in whatever they choose to wear.
Speaking with Attitude magazine, Jesy shared: 'You should be able to wear what you want to wear and rock it with confidence. As long as you feel good about yourself, that's all that matters. It just annoys me.
'We'll wear a leotard and they're like [pulls a face]. But I'm thinking: "Do you say that to the people at the Olympics: that they're too provocative? No, you don't, but because we're dancing, "Oh, you're too sexy!".'
Agreeing, Jade added: 'Being a feminist doesn't mean you have to wear a polo-neck jumper and a pair of trousers. Anyone can be feminist. Feminism is just believing in equality.'
Here, here ladies – can't wait to hear the album!