Yep, we can definitely relate!
Let's face it, we've all ended up going down an Instagram rabbit hole filled with obscure videos and photos at some point and Perrie Edwards is apparently no different.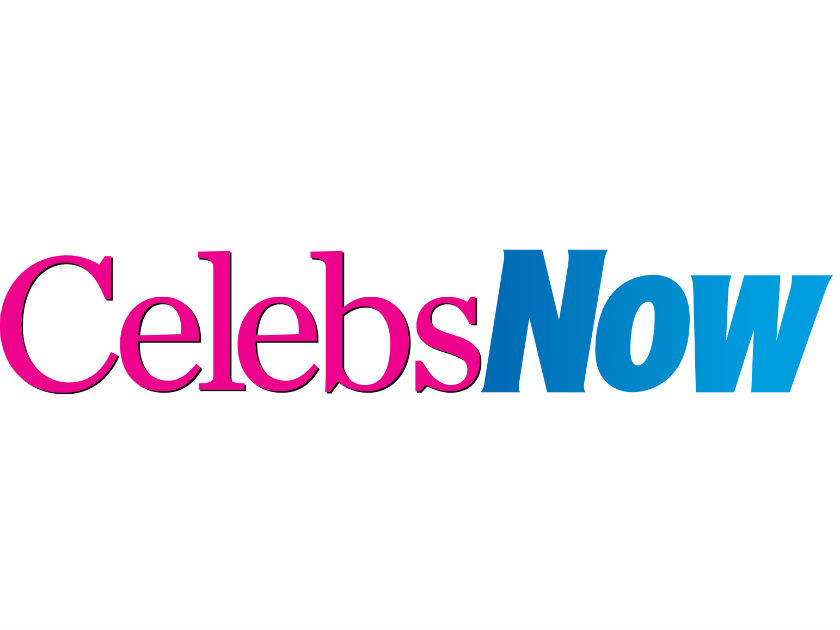 The Little Mix star has given a hilarious insight into what she REALLY gets up to on the social media site by taking a screen grab from her Explore page on the app with some very telling suggestions.
MORE: Little Mix's Perrie Edwards reveals what she really eats – and it may surprise you!
Pez, 24, received links to content about food and animals and reacted in an amusing/relatable way.
'Thank you Instagram for reminding me that I'm a greedy s*** who loves animals!' the singer wrote on Instagram Stories. LOLs.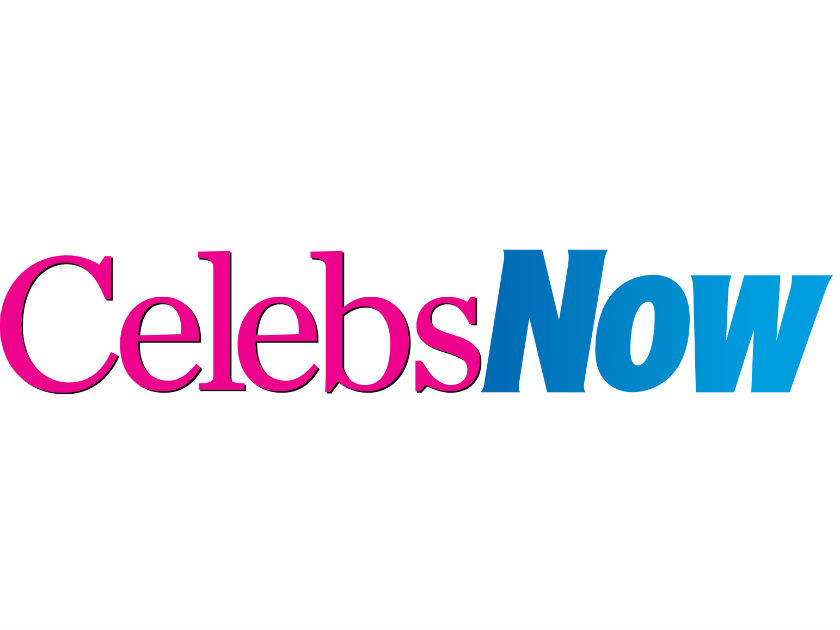 Well if you're not looking at food and animals on the 'Gram are you really using it right?
Perrie's viewing history is perhaps no big surprise given that she loves posting cute photos and videos of her beloved pet dog Hatchi. Hell he even has his own account (which is definitely worth a follow if you ask us).
She's also no stranger to enjoying a good snack as this recent snap with Jesy Nelson proves…
Talk about a girl after our own hearts!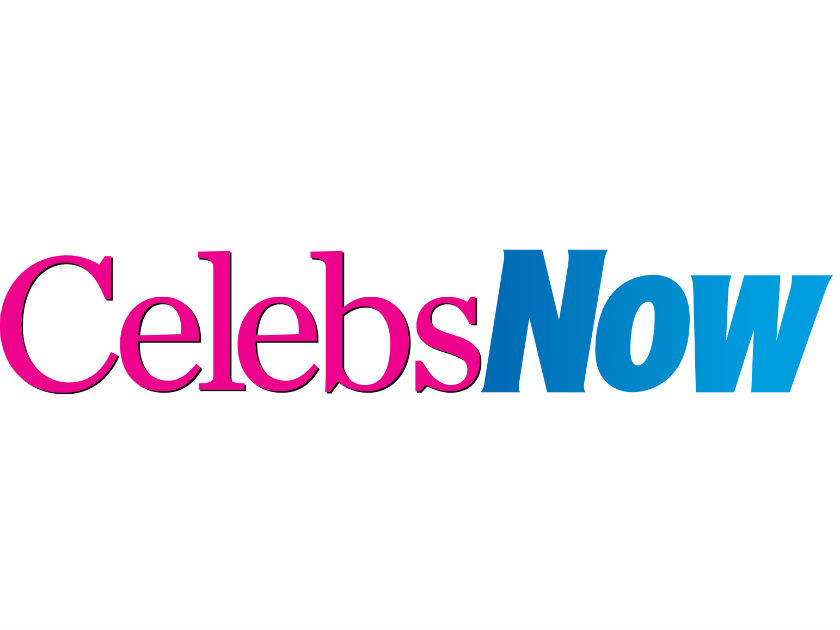 It comes after Perrie revealed the refreshingly normal feast she tucked into whilst out for dinner with a friend last week.
The blonde star enjoyed curry with jasmine rice, coconut yoghurt, coriander and sweet potato crisps before savouring an incredible looking Chocolate Bombe as dessert, which is a melting chocolate ball with a vanilla ice cream and honeycomb centre that melts as hot salted caramel sauce is poured all over it. Our mouths are watering just thinking about it!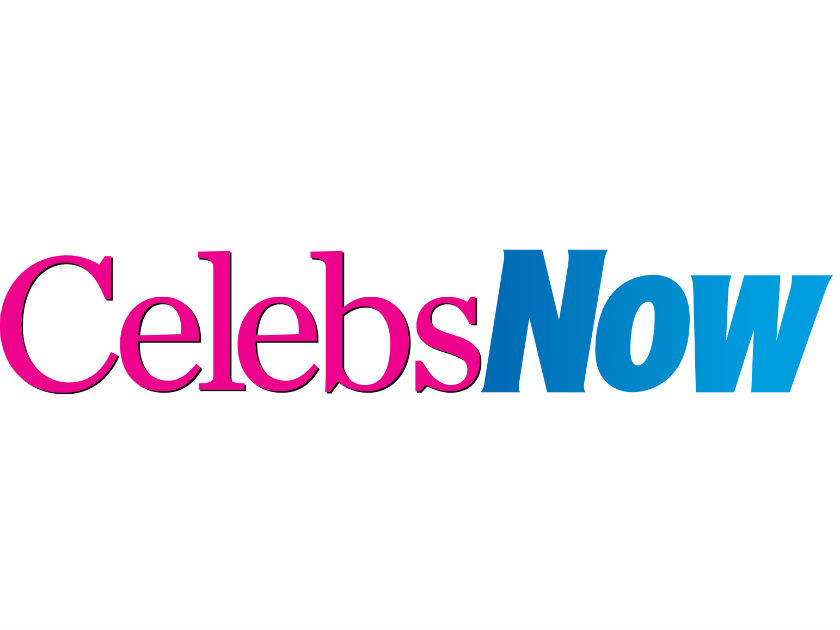 Pez is bound to need lots of grub to keep her energy up right now as she's busy rehearsing with Jesy, Jade Thirlwall and Leigh-Anne Pinnock for the upcoming Little Mix summer concerts.
And it looks like it's all proving pretty exhausting…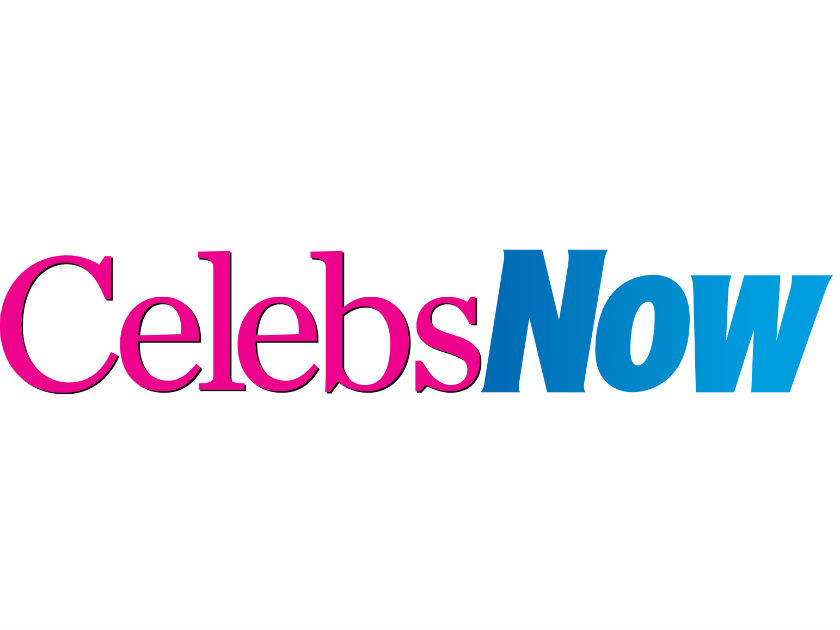 Well if the girls are putting in that much effort, we bet their performances are going to be something special!