More than just a crop?
Aside from the bangin' tunes, part of Little Mix's appeal is the fact that they are big supporters of girl power, and the idea of women having each other's backs.
They all seem like the absolute best of friends, more than co-workers – so fans were somewhat baffled when Perrie Edwards decided to post a picture of the girls to her Instagram page, but cropped out Jesy Nelson! However, Perrie's given a pretty good explanation why…
More: Little Mix defend Louis Tomlinson over airport arrest: 'How can this happen?' 
Read: All the Latest Celebrity News 
Little Mix attended the Nickelodeon Kids' Choice Awards in Los Angeles over the weekend, where they managed to walk away with the Favourite Global Music Star award.
And to commemorate Saturday's event, Perrie posted a lovely picture of the girls – well, Jade Thirlwall and Leigh-Anne Pinnock, anyway…
It's clear to see that Jesy has been excluded from the post, as her side is visible next to Jade. But Perrie, 23, was quick to explain the reason for her cutting her bandmate out – her caption reads:
'We won a Nickelodeon award! I always watched the KCA's when I was a kid and always wished I'd win one of those orange blimps…
'I can't thank you all enough for voting and making another childhood dream come true! You are THEEEE best fans in the [world emoji] I love you all!
'oh and Jesy is cropped out the picture because she doesn't like any of the photos!'
Oh Jesy – we've all been there!
However, some sceptical fans thought that there may be a deeper explanation to Jesy's exclusion. According to some, she's been looking moody in recent photos, and have even called it evidence of her desire to leave the group!
'Orrrrrr… It might be due to the fact she's had a face like a slapped behind in every photo or video in the past few week', one disputed, while another said: 'It means that every video and pic they've posted recently she's looked miserable. Perhaps she's ready to move on from the group and can't hide it.'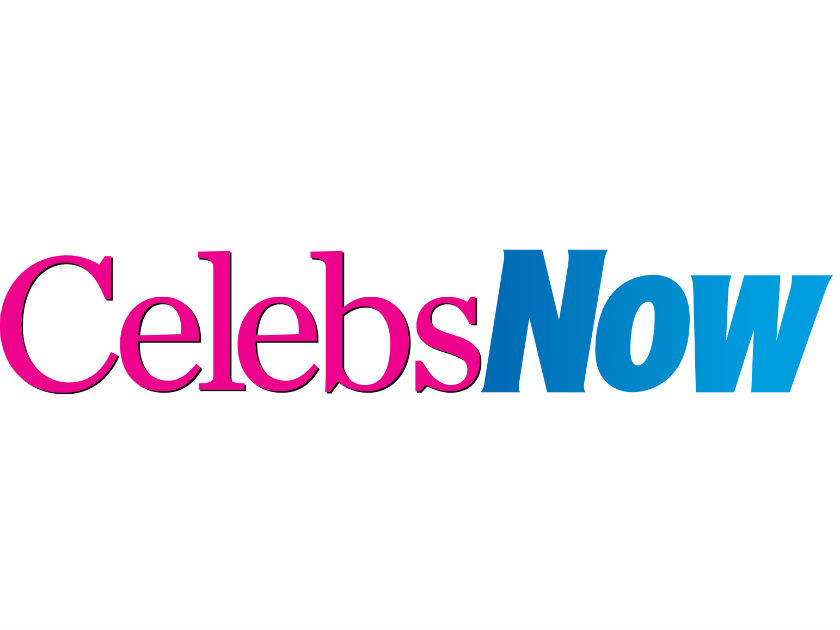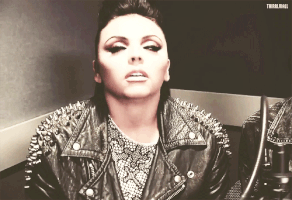 Yet it seems as if Jesy, 25, eventually found a group shot she liked, and posted it on her own profile, captioned with the sweet message: 'KCAs with my queens'.
Now, that doesn't quite sound like the words of someone ready to leave their group behind, does it?!