YES PEZZA!
We've always thought very highly of Little Mix's Perrie Edwards – she's got sass, style and is an all-round good egg.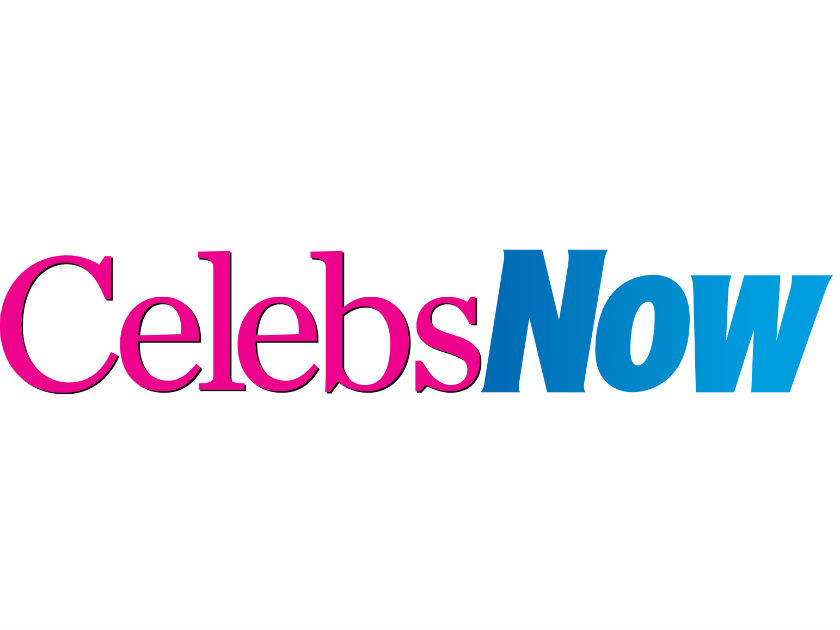 But this week she managed to go even higher up in our estimations when she declared she was #TeamAlex when watching Love Island.
Yes Pez!
Like the whole of the nation, Perrie looks like she's absolutely lovin' this years fix of the ITV2 show and gave fans a glimpse into a girlie night-in, where she enjoyed the drama of the Eyal-Megan-Alex saga unravel from her sofa.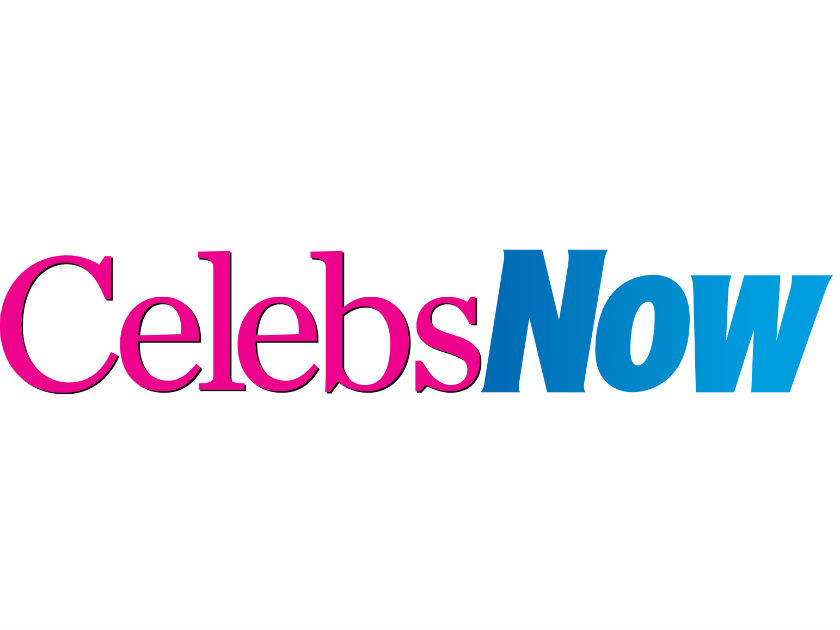 Taking to Instagram Perrie filmed a short clip of her and her gal-pals curled up on the sofa watching the second re-coupling of the show and, like all of us, was a little (A LOT) gutted when glamour-model Megan decided to pick Eyal over Dr Alex.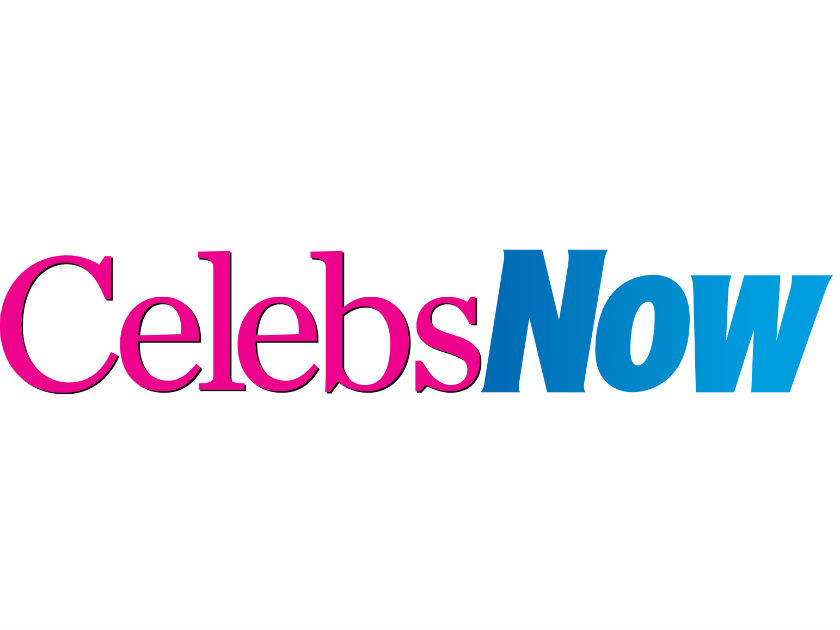 Seeing Megan later kissing Eyal she wrote: 'We're getting far too into this! Poor Alex he's melting my heart! #TeamAlex.' And her and the girls are heard calling a collective 'Noooo' as it looked like Alex was about to witness Megan and Eyal snogging AGAIN!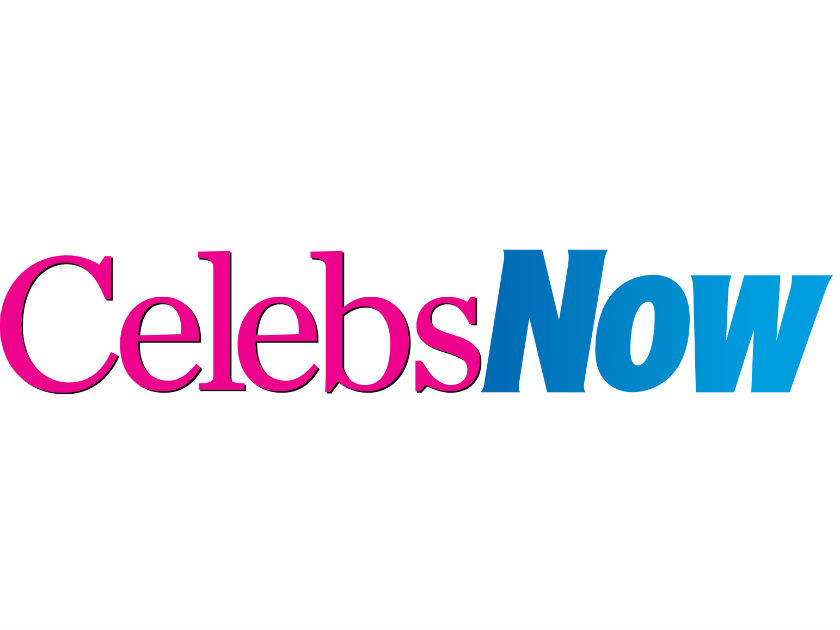 Oh gosh, we're not sure how much more of this drama we can really take TBH!
But Love Island drama aside, it's nice to see that the lovely Perrie has managed to get a bit of downtime in-between laying down some MEGA vocals in the studio for the Little Mix's upcoming fifth album.
The 24-year-old recently enjoyed a girlie break with her mate Ellie Hemmings to Mykonos where floored us with amazing bikini pics…
Case in point.
She then enjoyed brief trip to Disneyland Paris where she said she spotted a very 'cute' guy.
Sadly, she doesn't seem to have seen much of boyfriend and footballer Alex Oxlade-Chamberlain, who is currently recovering from knee surgery. The pair do their best to squeeze in some couple time but thing are understandably tricky when she is based in London and he's up in Liverpool.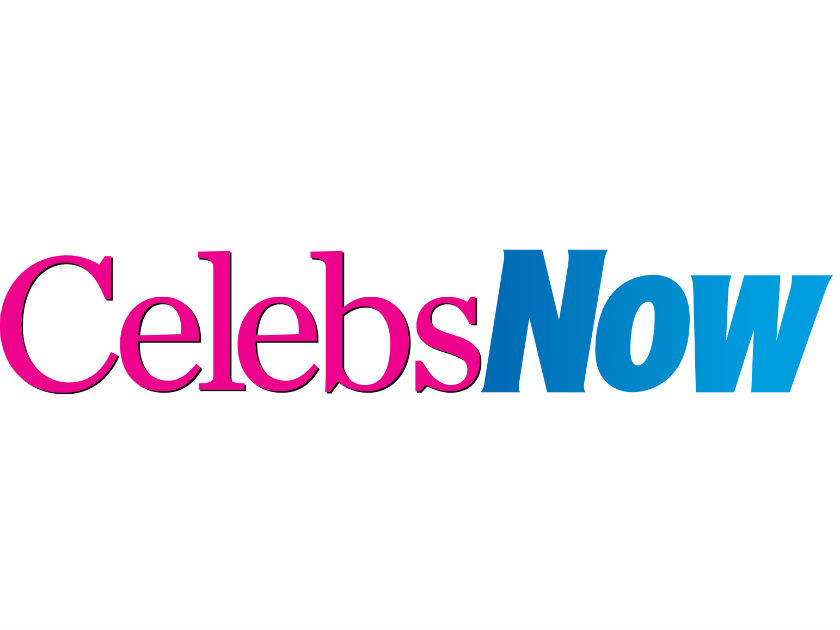 SEE PERRIE AND ALEX'S LOVE STORY IN PICTURES
No doubt the love birds have got some hot dates in the diary soon.
In the mean time, Love Island is here to pass the hours, Pez.