WOW, Perrie!
Perrie Edwards has been treating us to some stunning photos from her girls holiday – but her latest snap has seriously blown us away!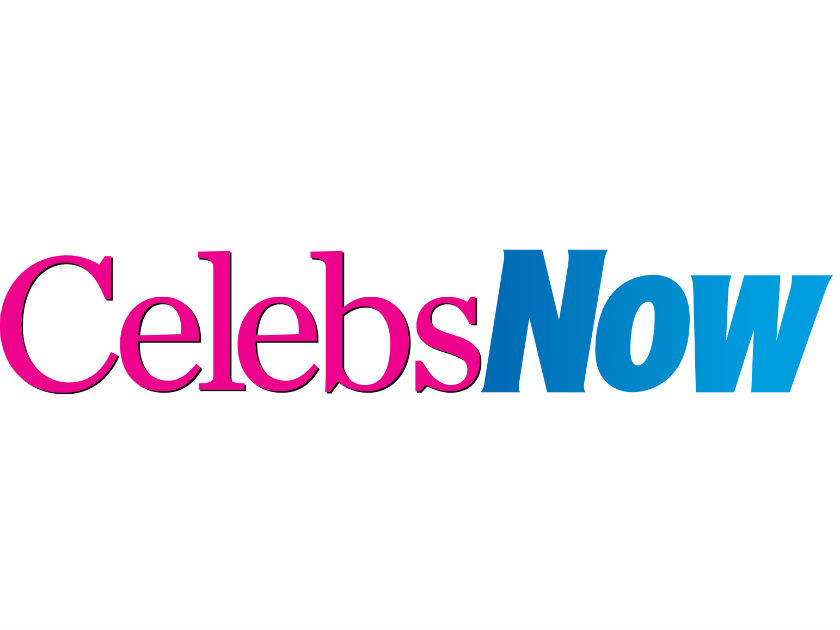 The Little Mix star posed topless with just her long blonde hair and a pair of strategically placed starfish seashells covering her boobs on Friday and proudly showcased the scar on her stomach in the process, as well as her cute freckles.
MORE: AMAZING PICS! Perrie Edwards shows off incredible bikini body as she enjoys a girls holiday
And not only does Pez look blimmin' gorgeous but she's also warmed our hearts by sharing a body positive message with her fans.
'Mermaids have freckles and scars too… embrace them. I think they're beaut!' the 24-year-old captioned the au natural picture.
In the beautiful shot Pez gazes at the camera and stops herself from being completely in the buff by wearing a cool floppy hat.
The singer has clearly inspired her followers with her sweet words, with one commenting: 'This picture is so supportive! I'm totally in love'
'I think this is such a great inspiration for young girls out there and so brave of you,' another said, whilst one remarked: 'I love you because of how you deal with your 'flaws''
And one admirer simply wrote: 'Yaasss Perrie! You are so beautiful, brave, and talented!'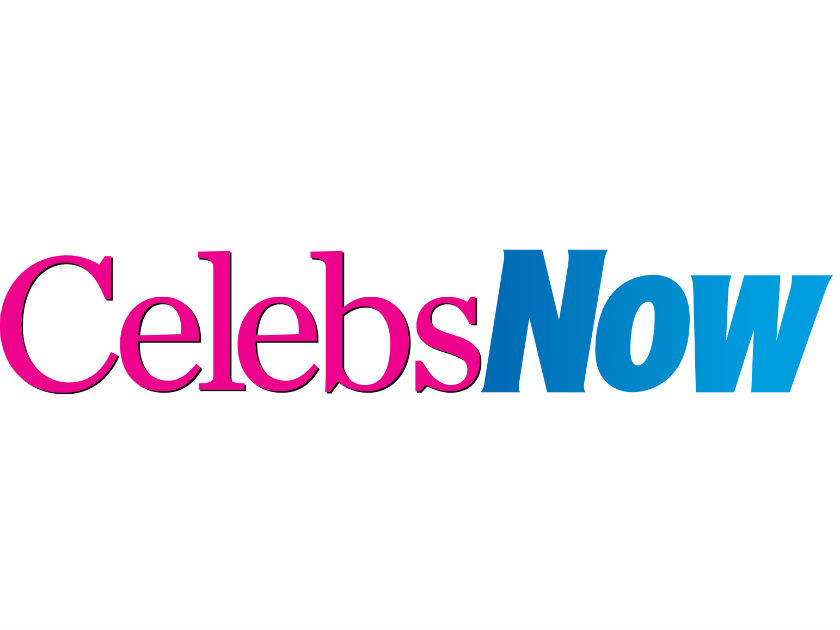 Perrie has previously spoken of how the scar on her stomach was once her least favourite part of her body.
'When I was little, my oesophagus was too small, so I had to get it operated on to help me eat properly,' she revealed. 'I had to have lots of operations, so that's why I don't want to show it.'
However, over time Perrie fortunately seems to have learned to love her scar and doesn't shy away from exposing it in sexy Instagram photos.
Speaking of which, have you SEEN the other snaps from her girls' holiday?
Smokin' or what? Keep on rocking that scar and those freckles, Pez!