You can't take on Little Mix and expect to win...
If there's one thing we've learned over the past few years – it's don't mess with the Little Mix ladies.
Not only are they the sassiest band since the Spice Girls, but they also have each others backs and will take down anyone who dares criticise their girls.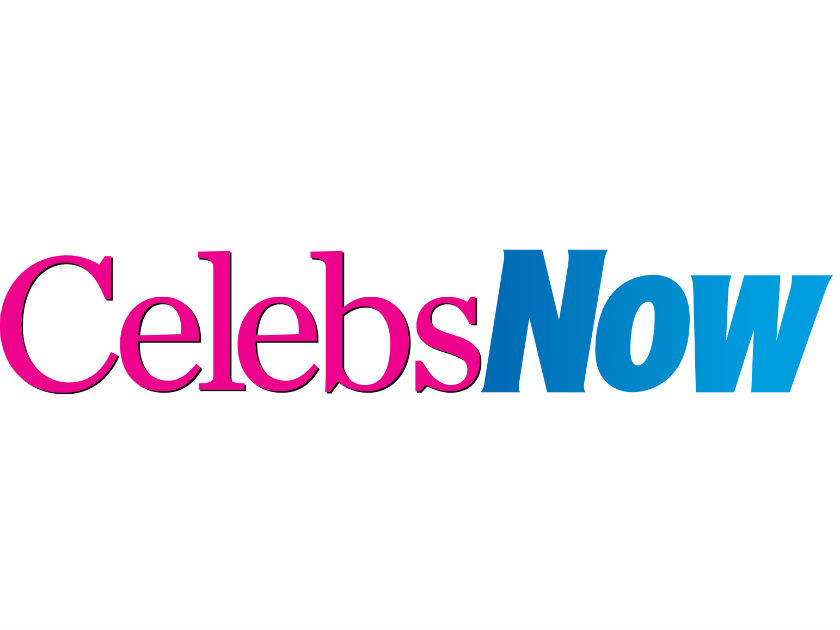 Unfortunately, one fan found that out the hard way this week when they made a dig at Perrie Edwards' vocals during a performance in Scotland. Erm… Are they crazy?!
Pez, along with bandmates Leigh-Anne Pinnock, Jade Thirlwall and Jesy Nelson took to the stage at the AECC BHGE Arena in Aberdeen, and unsurprisingly they absolutely nailed the latest gig of their Glory Days tour.
And one (very excited) fan was so impressed she later tweeted about just how amazing Perrie's vocals were during the song, Down And Dirty.
MORE: Little Mix star Jade Thirlwall is selling some of her stage outfits – here's how to get your hands on them!
She wrote: 'THAT F*CKING NOTE DURING DOWN & DIRTY OMG PERRIE LOUISE EDWARDS DID THAT IM SCREAMING.'
But then another Twitter user decided to take a swipe at the X Factor star, replying: 'Perrie should stop overworking her vocals + they should stop performing Power it always sounds like they're struggling.' Ouch!
Refusing to be criticised by someone they don't know, the official Little Mix Twitter replied to the message simply writing: 'Why don't you try sing it hun?'. BOOM!
Although it's unclear whether it was 24-year-old Perrie who replied or her loyal BFF's, obviously fans were loving the band's comeback and their sassy Tweet has since been liked more than 12,000 times and retweeted over 5000 times.
One excited follower replied: 'YES QUEEN!!! GET IT. Pez voice is insane, she always slays <3', another simply added: 'THAT'S MY GIRLS'.
And a third hit back: 'No. Why should perrie stop overworking her vocals? She killed that note Now.. Take a step back and appreciate the work of art.'
While loads of other fans just couldn't stop gushing about how great the show was…
And that is EXACTLY why you don't mess with Little Mix…