Yes, Perrie! You're a girl after our own heart
Little Mix's Perrie Edwards might be a super-famous pop star AND have a bangin' body that makes you go 'Wow'! But while you may think she keeps in shape by hitting the gym at 5am and eating steamed greens (a-la Victoria Beckham), the 24-year-old has lifted the lid on what her diet consists of and it's refreshingly normal.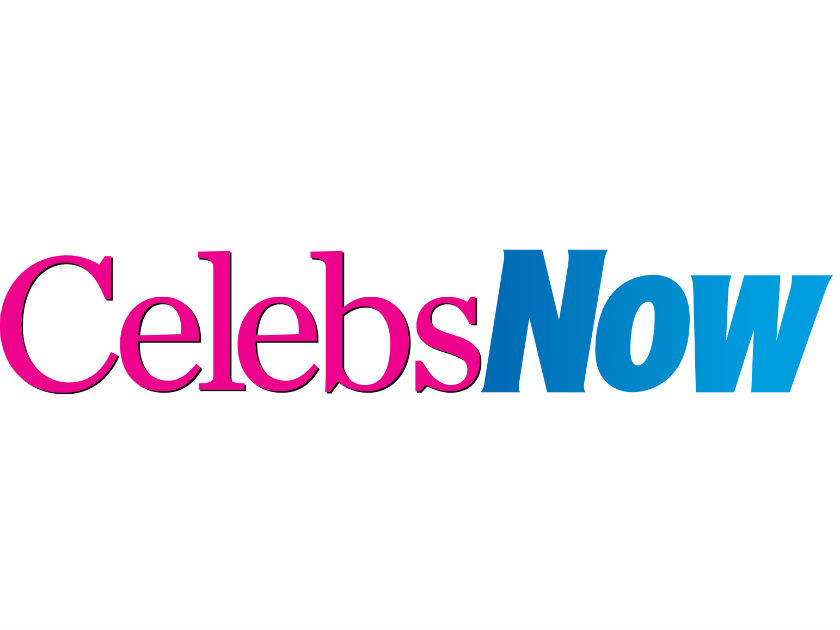 While on a night out with her BFF Ellie Hemmings, Pez shared clips of the food the duo enjoyed while in one of London's super-swanky Ivy restaurants. And there's not one boring steamed veg in sight!
She had a burger curry, rice, crisps, chocolate AND ice cream!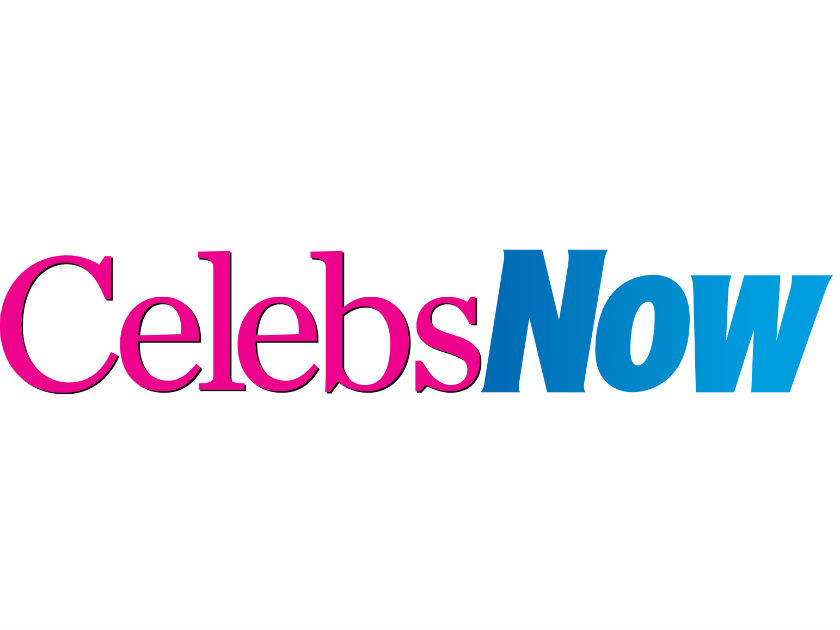 Sounds like our standard lap-dinner we have each night while waiting for Love Island, TBF.
Perrie shared her girl's night with her 8 million Instagram followers. So, let's break it down shall we…
What did she drink?
By the look of it Perrie steered clear of the booze and champers and instead her and Ellie opted for fresh orange juice and ice cold water with lemon.
What did she eat?
Get ready to dribble a little. Perrie chose a delicious looking monkfish and prawn curry Keralan curry with jasmine rice, coconut yoghurt, coriander and sweet potato crisps. While her BFF Ellie picked a delicious looking burger and chips! 
SEE PERRIE EDWARDS INCREDIBLE BIKINI BODY 
But that wasn't all. She then enjoyed an incredible looking Chocolate Bombe which is a melting chocolate ball with a vanilla ice cream and honeycomb centre which melts as hot salted caramel sauce is poured all over it! DREAMY
Here's the pudding in pictures…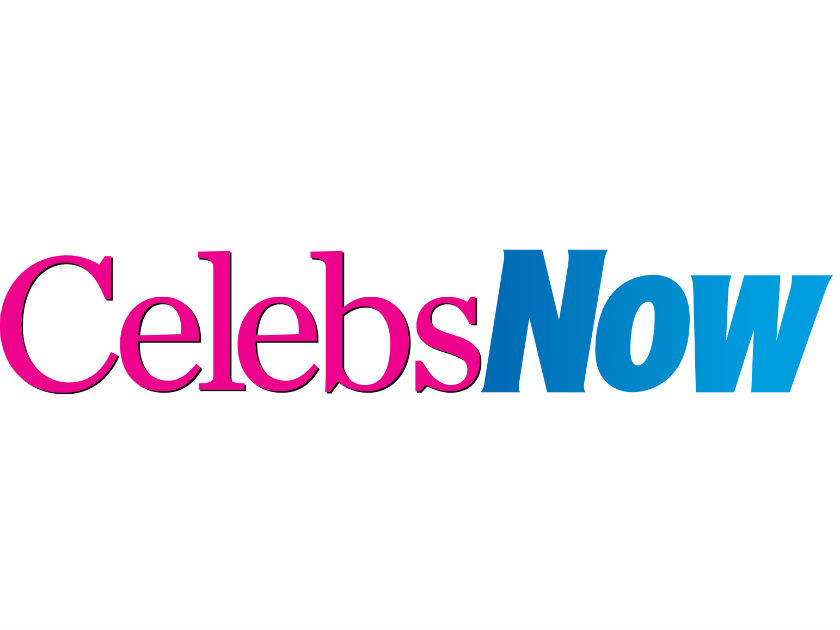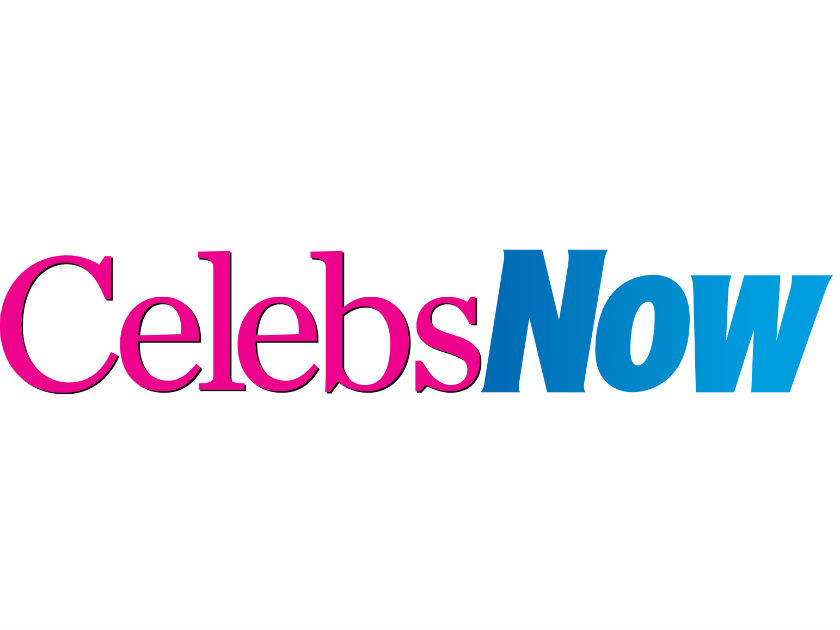 Perrie posted the delicious looking dessert and captioned the video, 'My favourite thing ever' before revealing that she could probably eat 20 of them, they're that good!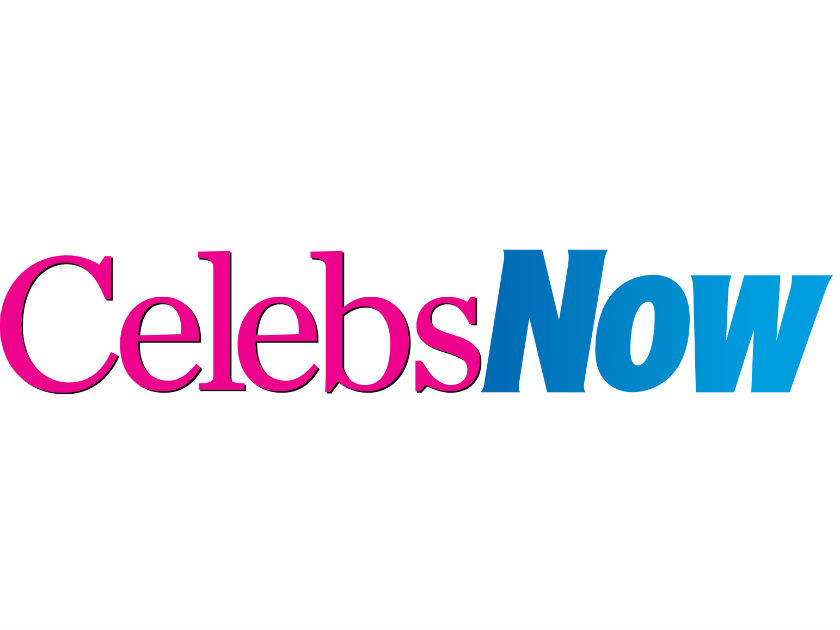 How much did it cost?
Her main cost £18.50, while the chocolate-amazingness cost £8.50.
Can I go eat there too?
Yes! There's a few Ivy's littered around the UK nowadays so we can all feel like a celeb! And, more importantly, we can all sample what Perrie really eats too!
Now, how do we get that bikini body then?