The Little Mix ladies bare all...



We could all learn a thing or two from Perrie Edwards and the rest of those lovely Little Mix ladies – especially when it comes to body confidence.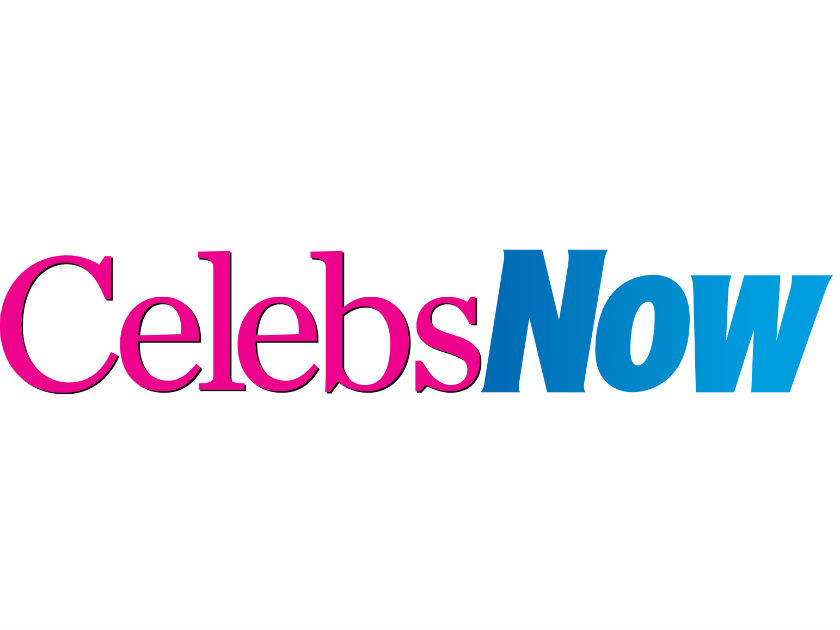 Today, the nation's biggest girl band paid a visit to the ITV studios for their appearance on Lorraine.
More: Who are Little Mix dating? Meet the boyfriends behind the world's biggest girl band
Keeping it real with viewers, the girls bared all  – revealing that even they battle their own body hangups from time to time.
Alongside band members Jade Thirlwall, 25, and Jesy Nelson, 27, 25-year-old Perrie revealed a past struggle with her freckled complexion.
Speaking of her gorgeous freckles, Perrie opened up about the cruel jibes she'd suffer as a youngster – revealing classmates would call her 'freckle face'.
'As I've got older they would come out in the sun, but when I was younger they were there all the time, and I remember getting called 'freckle face' and everyone would criticise them,' she explained.
Pez, who is loved up with her footballer beau Alex Oxlade-Chamberlain, added that boys would avoid her because of her freckles.
'No boys would come near me and there would be no kisses in the playground because I had freckles – look at me now boys,' she joked.
Oh, how the tables have turned!
The Little Mix ladies continued their honesty hour, as Jesy then opened up about the nasty remarks she received during her time on The X Factor.
'When I went on X Factor it because such a thing, people were saying "she's so ugly and fat". I became so insecure and believed what everyone said, and it was such a horrible road for me to go down,' she emotionally explained.
Thankfully, Jesy's managed to find the power to ignore any cruel digs.
'As we've got older we don't know what the turning point was, but we just learned not to care anymore. It's about being yourself, not changing for anyone to please them, and if you don't like it then do one.'
Preach it, ladies!