Perrie's reportedly dating footballer Alex Oxlade-Chamberlain but he may have had eyes for her bandmate first...
She's been rumoured to be dating hot new man Alex Oxlade-Chamberlain and the footballer was even spotted supporting her after Little Mix performed on the X Factor at the final.
But we wonder what Perrie Edwards will think of a video that appears to show Alex flirting with bandmate Jade?
The funny video was filmed a year ago and shows Jesy Nelson, Jade Thirwall and Leigh-Anne Pinnock at the NBA Global Game in London being interviewed by Helen Skelton and Alex.
Perrie is notably absent as the girls explain she's not feeling very well.
The interview soon turns flirty when the girls talk about their love for tall guys. Alex responds: 'There's nothing wrong with those 5ft 9 and a half guys too.'
After Leigh-Anne asks whether the ball may hit them during the game, presenter Helen asks Alex to protect the girls.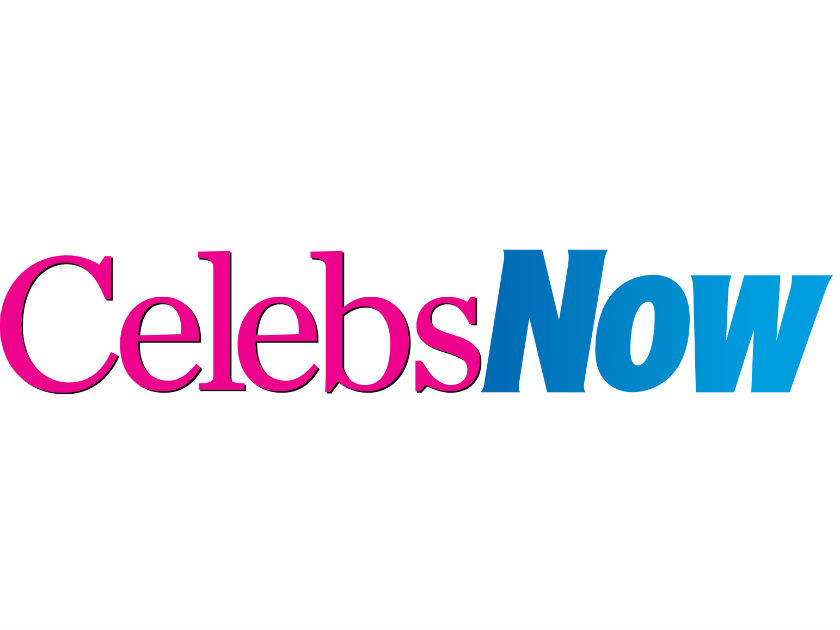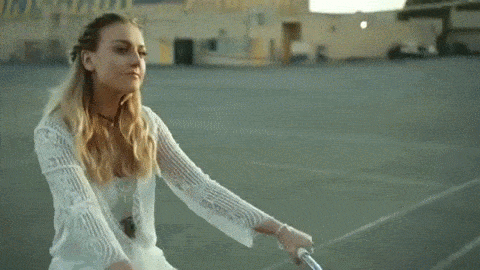 Jesy then says: 'Jade needs protecting. She's diddy. She's single as well.'
Jade's soon cringes after realising Jesy is trying to set her up. Alex responds: 'I'm sure I can help out.' Jesy laughs: 'Poor Jade. We just terrorise her.'
Little Mix will celebrate five years since winning The X Factor in the BEST way
The video has gone viral online, with one user commenting: 'And now apparently he's dating Perrie Edwards, never give up lads.'
Oooh, we wonder what Perrie will think of the footage?!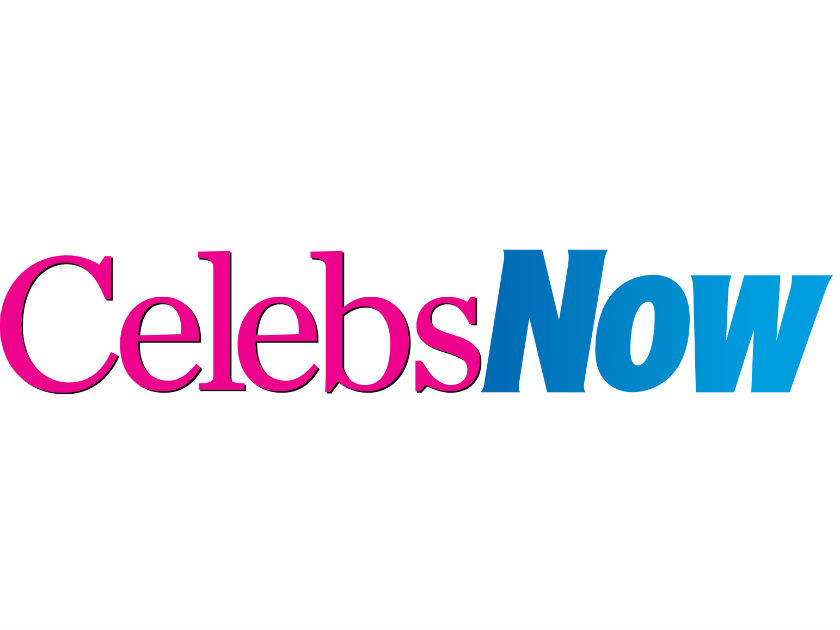 Perrie's rumoured new romance with Alex comes just over a month after she was still linked to actor Luke Pasqualino.
'It's very early days between Perrie and Alex,' a source says.
'There's certainly some chemistry there and they've enjoyed spending time together.'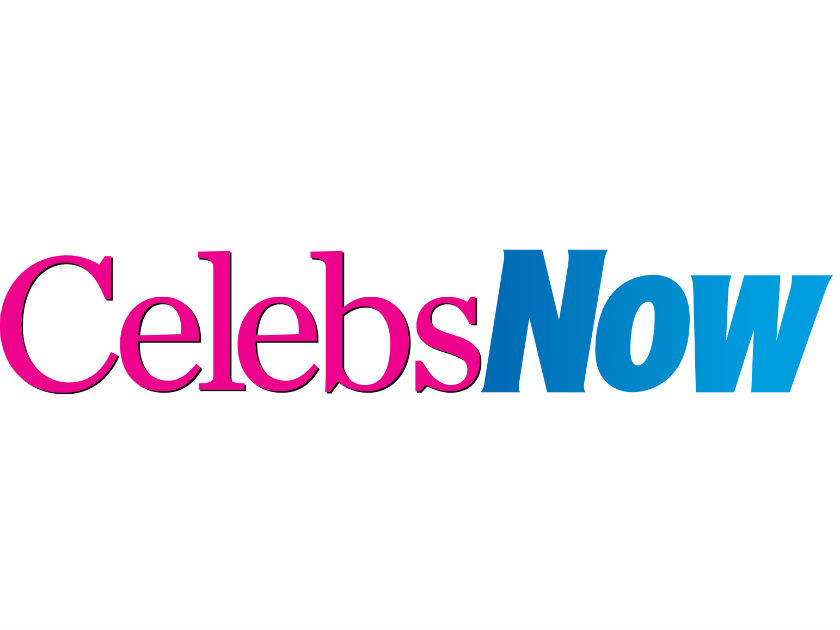 Apparently Perrie, 23, is keen to keep things low-key with Alex – especially following the drama of her split from fiancé Zayn Malik in August 2015 – and the pair have been having dates at his house.
'Both are keen to keep the relationship on the down low,' the insider tells The Sun. 'They don't follow each other on social media as they know a connection might give the game away.'