Girl power alert!
As Little Mix and Ariana Grande continue their five-woman mission to restore girl power to all four corners of the world, the ladies are often hit with some unsavory criticism.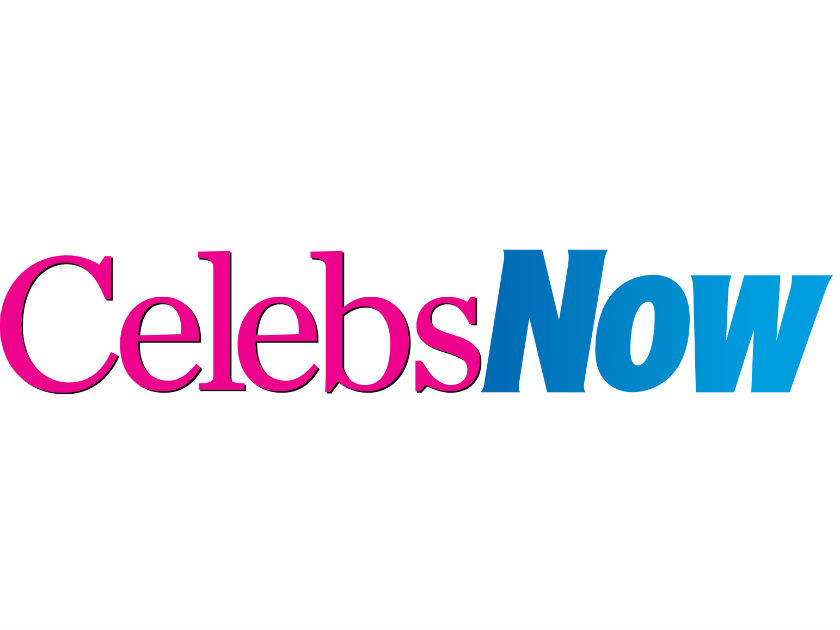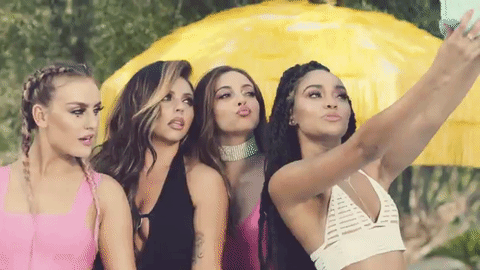 Following the release of LM5, Little Mix also dropped another single from the album – stripping off for the aptly named tune Strip and scrawling themselves in insults previously used against them.
More: Little Mix's Jesy Nelson responds to Piers Morgan's accusations of 'using sex to sell' in the BEST way
However, whilst the world and it's mother cried out in glee over the bold move, Piers Morgan had been left slightly less impressed by the music video imagery…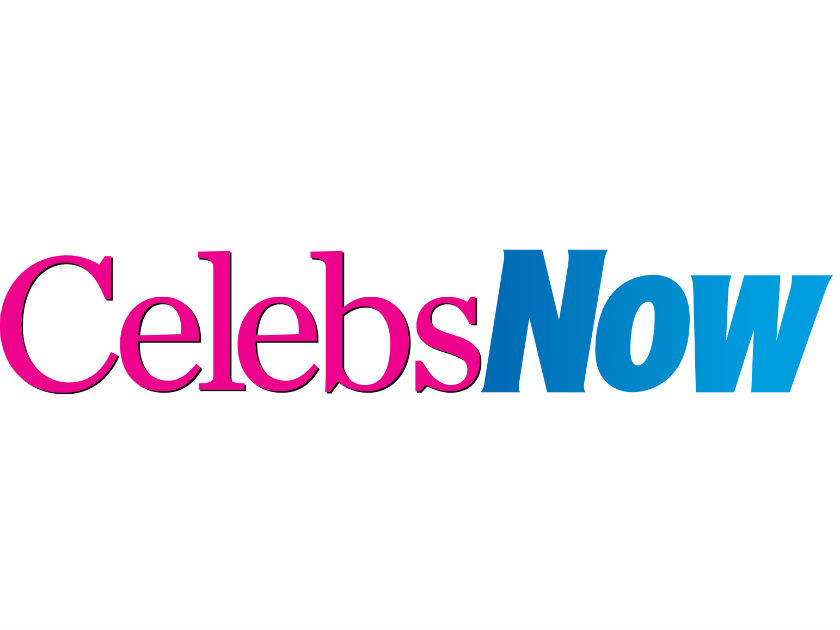 Slamming Perrie Edwards, Jesy Nelson, Leigh-Anne Pinnock and Jade Thirlwall during his usual breakfast stint on Good Morning Britain, the ever-controversial star had claimed they were using 'sex to sell' their album.
And it appears their beef has made it all the way across the Atlantic Ocean – as American superstar Ariana Grande (and her mother Joan) later became involved!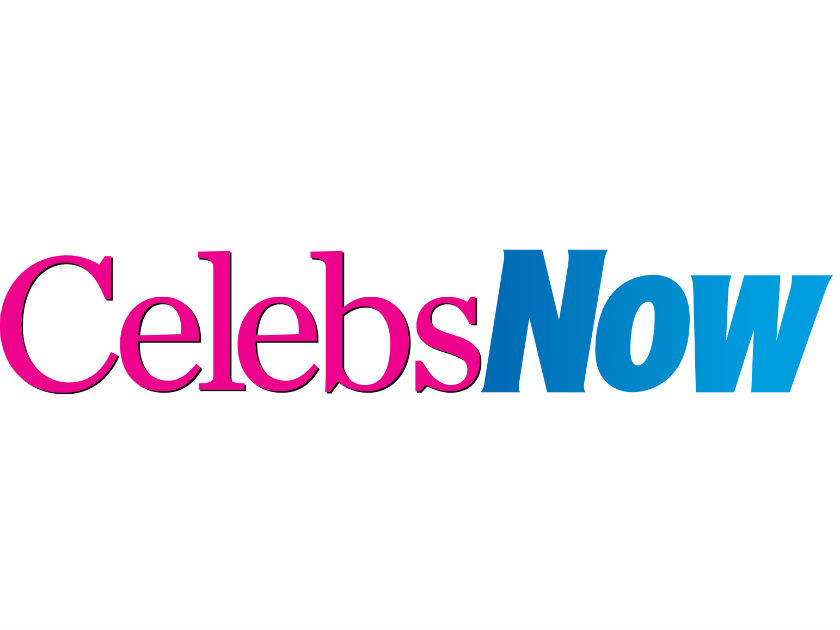 Replying to Piers' comment, Ariana's mum Joan shared a message reading: 'Honestly what is wrong with you @piersmorgan ? Didn't your mother ever teach you, if you have nothing nice to say, don't say it!'
Piers retweeted Joan and replied: 'I'd just prefer they use their talent to sell records rather than their nudity. As your own daughter does…!'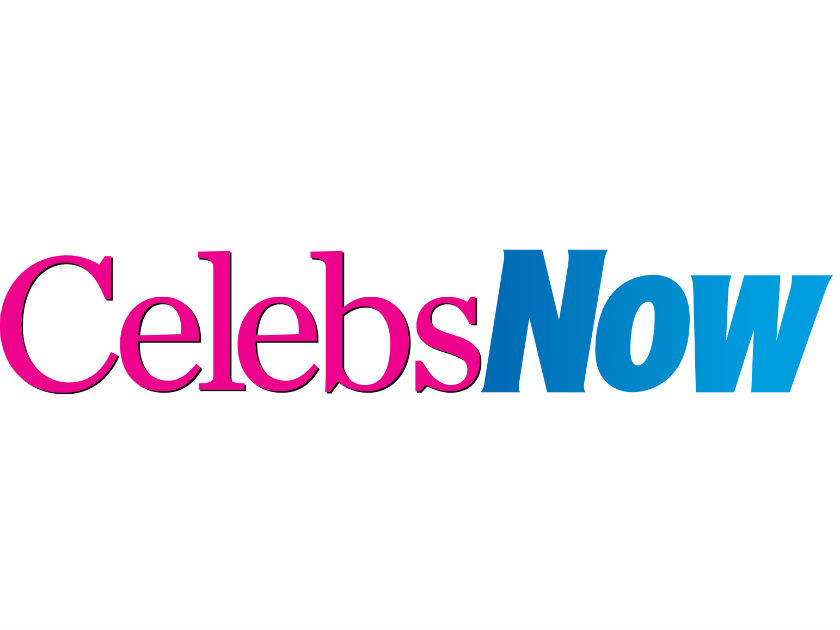 Having none of it, 25-year-old Ariana then weighed in on the spat -sharing that she 'uses my talent AND my sexuality all the time because I choose to'.
Showing her support for the LM ladies, Ariana then posted: 'Keep fighting the fight divas @LittleMix your sisters have your back.'
Responding to this, the famous foursome replied an equally sassy message.
'Thank you. What we do with our bodies is our choice and we felt liberated owning the negative words thrown at us as women.
'We'll never stop talking/writing music about issues that affect so many women around the world. We have a voice to use it!'
Directly addressing Piers' own comments, Ariana also penned a seething message for the TV personality.
agging him in the message, the superstar posted: 'I look forward to the day you realize there are other ways to go about making yourself relevant than to criticize young, beautiful, successful women for everything they do.
'I think that'll be a beautiful thing for you and your career or what's left of it,' she shared.
Yup, girl power is not to be messed with!