Grab your tissues - Perrie, Jade, Leigh-Anne and Jesy have pulled out a right tearjerker
If there's one band that we can always count on to give an unforgettable music video, it's Little Mix. Love Me Like You reminded us of every time we've had a SERIOUS crush, we got throwbacks to high-school awkwardness in the vid for Black Magic and some good old-fashioned girl power with Salute.
And now, they've done us proud once again with the video release of their heartbreaking new single Secret Love Song – and it sure is a tearjerker!
More: WOAH – Jade Thirlwall's done something MAJOR to her hair…
Read: More Celebrity News
The song features Jason Derulo (or as he's been known in the past, *Jason Derulooooo*) and the lyrics are about having to keep a love affair hidden, and wishing that things could be different.
Some lines include: 'Why can't you hold me in the street, why can't you kiss me on the dancefloor?' and 'Every time I see you, I die a little more…'
Basically, it's weep central and we can't take it – at least, not this close to Valentine's Day! Here are nine moments in the Secret Love Song video that are just too heartbreaking…
When Jesy kicks things off with a solemn stare into the distance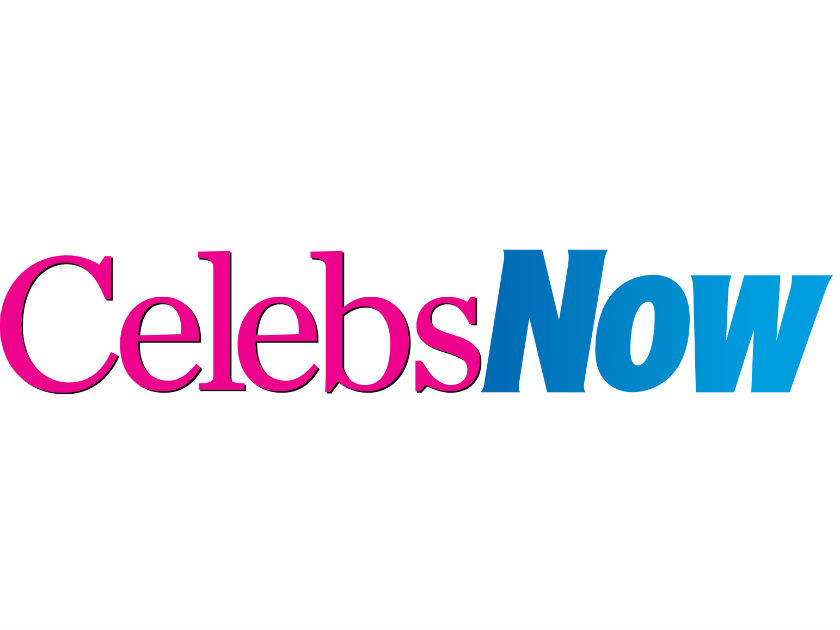 When Jade shows some excellent lip-wobbling skills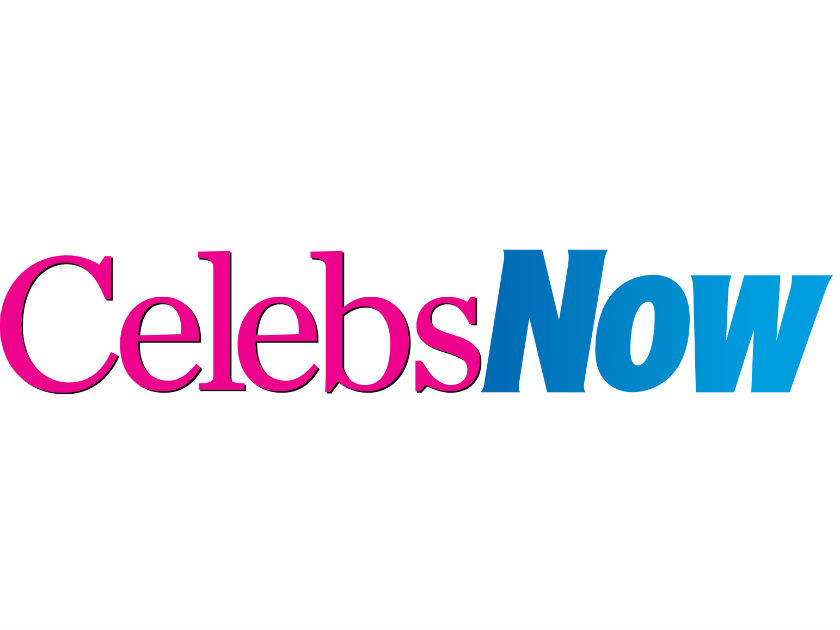 'We got a love that is hopeless…'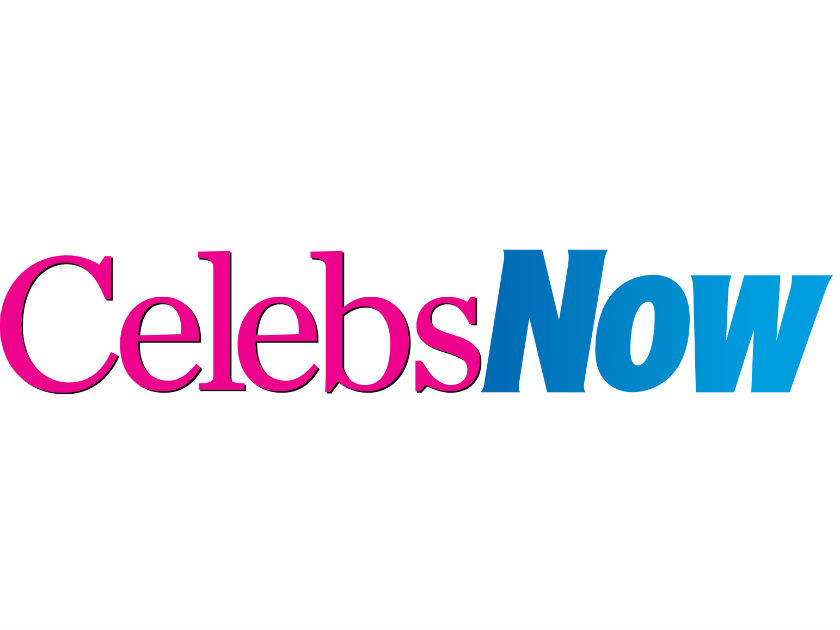 When Perrie clutches her hands tightly above her chest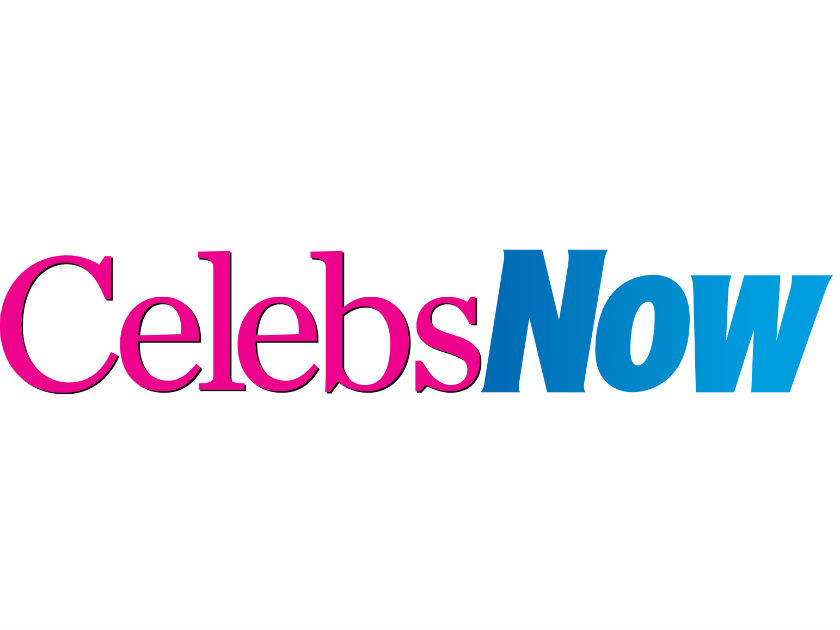 When Leigh-Anne looks glumly at the streets of London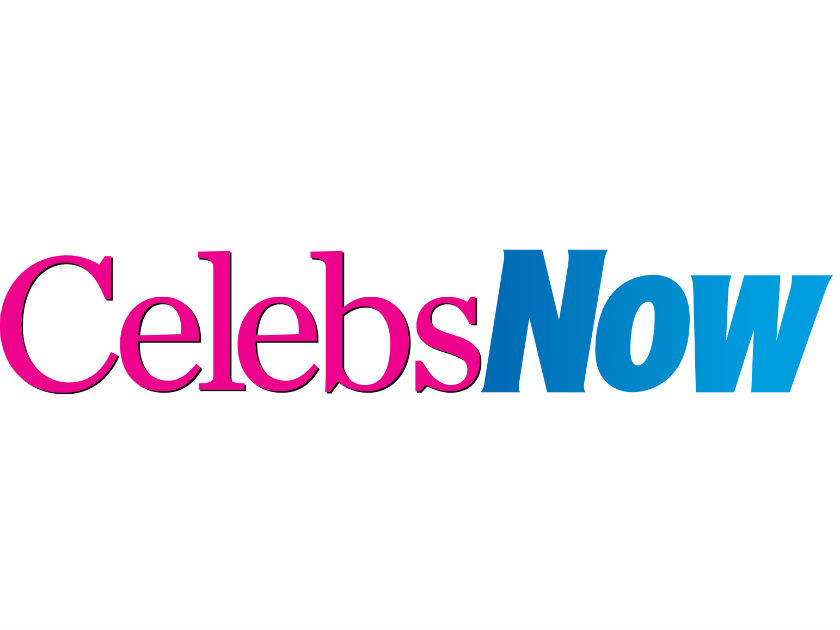 (Side note: that COAT.)
When Jason Derulo can't help but express his feelings through floor dancing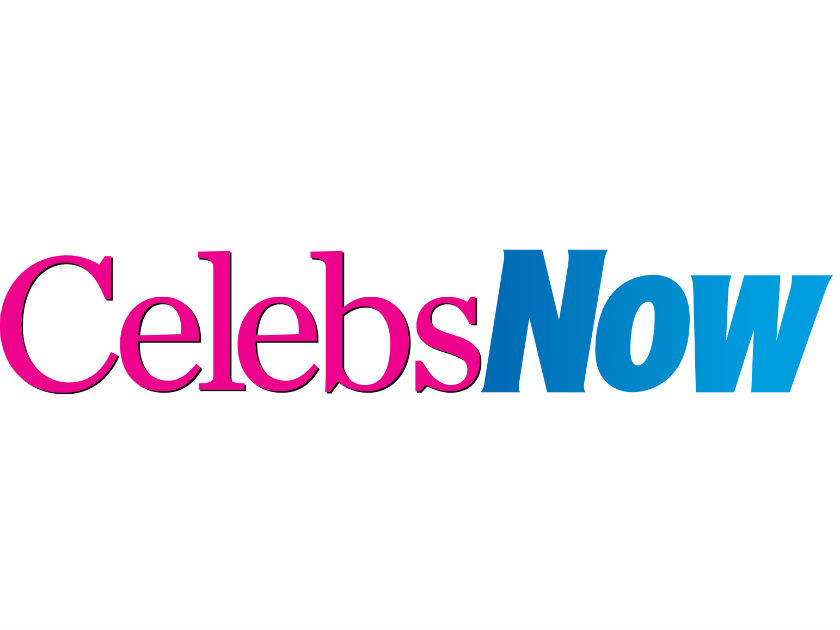 When Leigh-Anne really goes for it…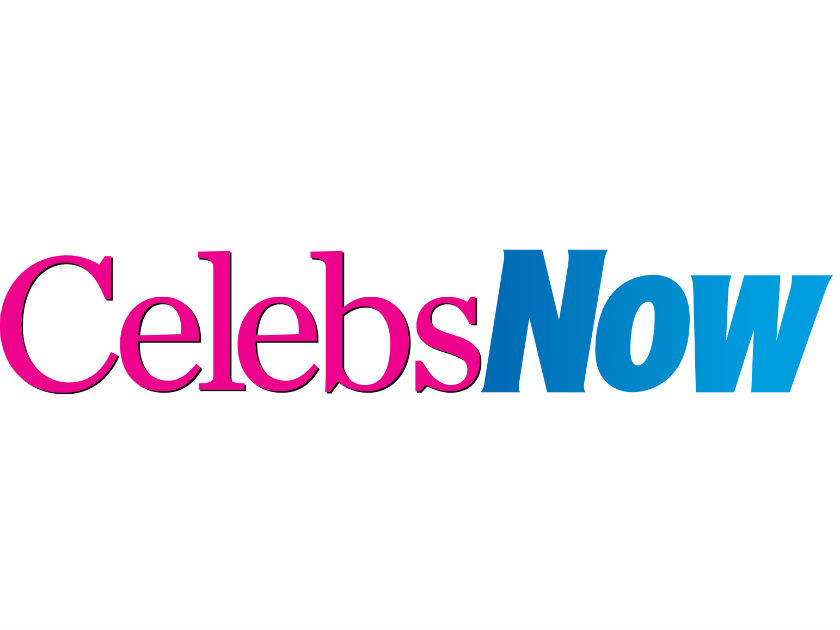 When Perrie belts the line: 'Why can't we be like that, 'cuz I'm yours…'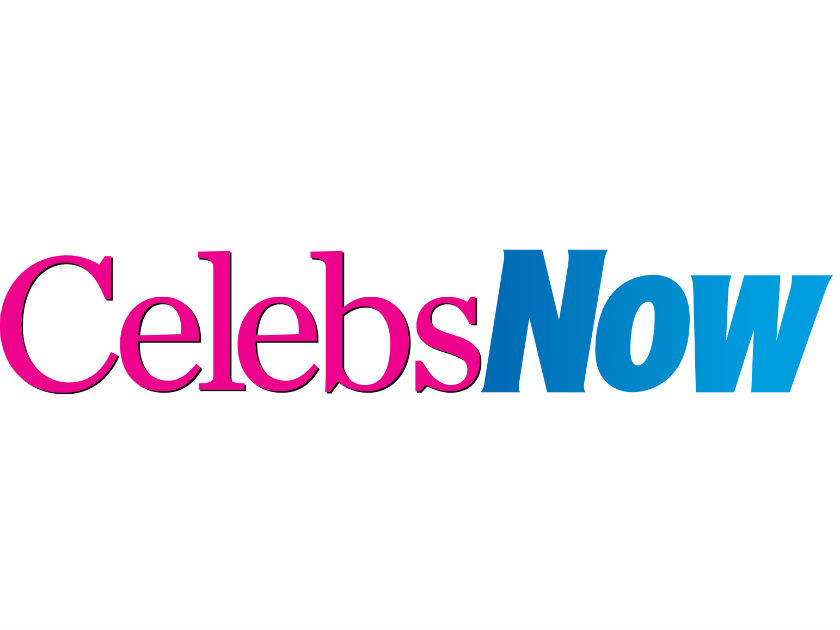 And finally – when Jade tears up at the end. (Is someone chopping onions in here or something?!)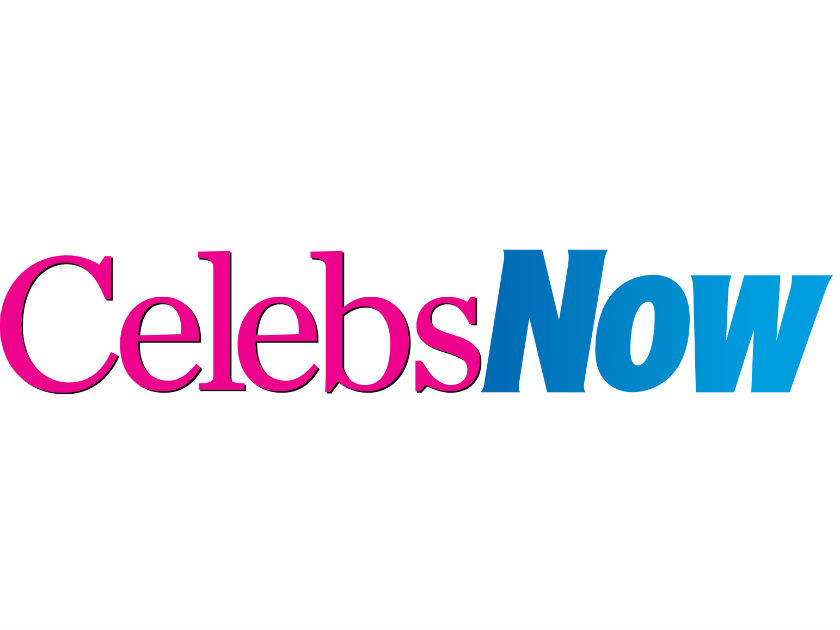 What are your standout moments from the Secret Love Song video? Watch it in full below, and let us know @CelebsNow!