She's going to be kicking herself....
Long distance flights are tiring at the best of times so we can't blame Little Mix's Jade Thirlwall for making the most of the inflight entertainment.
But as the 24-year-old popstar settled down to either watch a movie or listen to music, she was interrupted by someone else who was on her flight who wanted to make conversation with the singer.
Unfortunately Jade wasn't keen to converse on the flight, and maybe she was tired or just about to tuck into the food. But had she just rejected a chance to chat with a megastar?
MORE: For all the latest showbiz news
Jade uploaded a snap to her Instastory showing that someone had tried messaging her through the inflight seat chat function.
The image showed the invitation from someone going by the name 'Zee' who was sitting on seat '55J' and when you put the seat number and name together it makes '55J zee' – which obviously sounds like rapper and Beyonce's husband Jay-Z – who had invited her to Seat Chat.
Seat Chat allows other passengers to send written messages to one another providing that both parties accept the invitation to chat.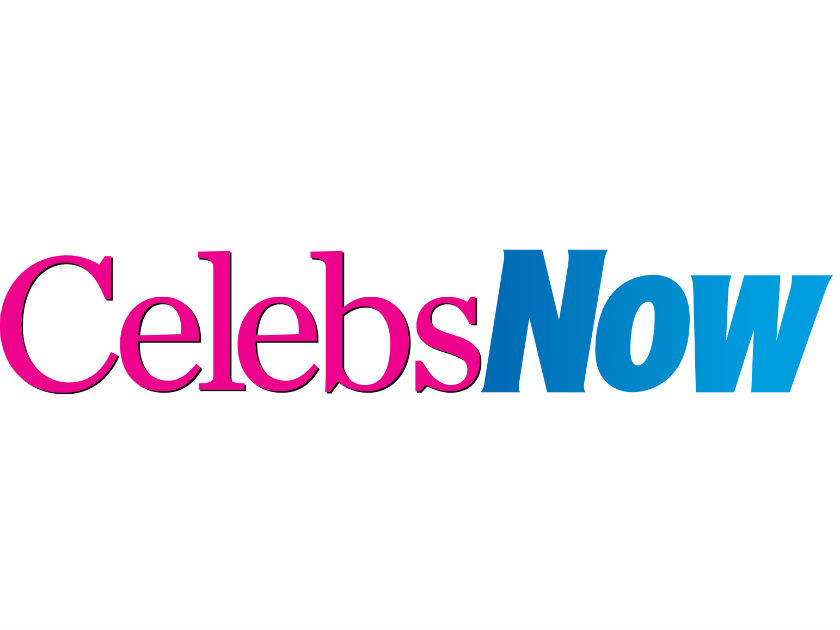 Clearly someone on the same flight had either recognised the star or was just trying to strike up a polite conversation through the in-flight tv screens. The chat invite is usually sent by typing the row and seat number of the person you wish to chat to.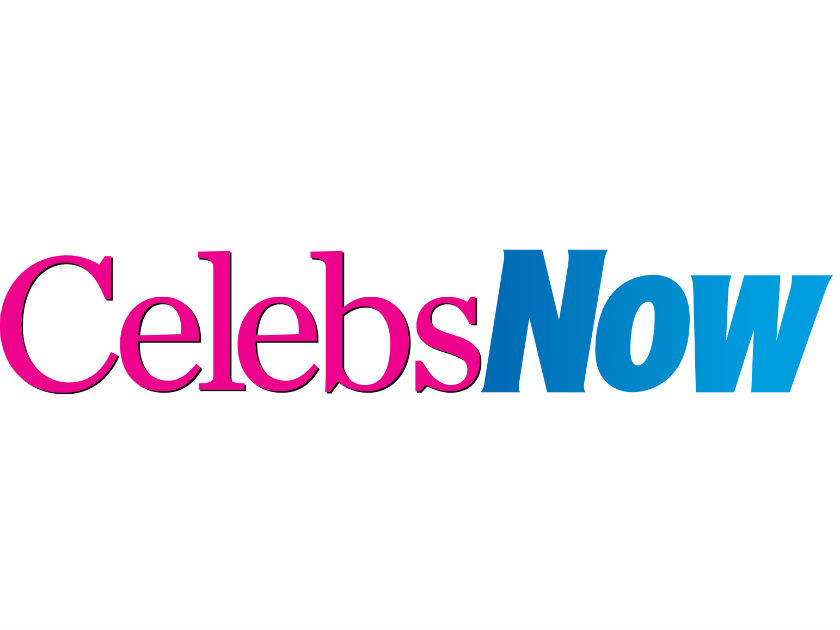 But the Shout Out To My Ex hitmaker wasn't happy to join in and instead of replying to the invitation, she replied in the caption on her Instagram story, with a simple: 'I'm good thank you 55J'.
Jade could have literally passed up the chance to schmooze with the star…can you imagine the collaboration! We'd be kicking ourselves if it was…