Some fans are VERY excited - and we see why!
There's barely been a better time than right now to be a British music artist.
Little Mix recently wrapped up a Stateside tour with Ariana Grande, while grime star Stormzy has taken over the mainstream with his new album and a global tour of his own.
Safe to say, they're pretty hot stuff right now, and their winning streak is showing no signs of stopping any time soon.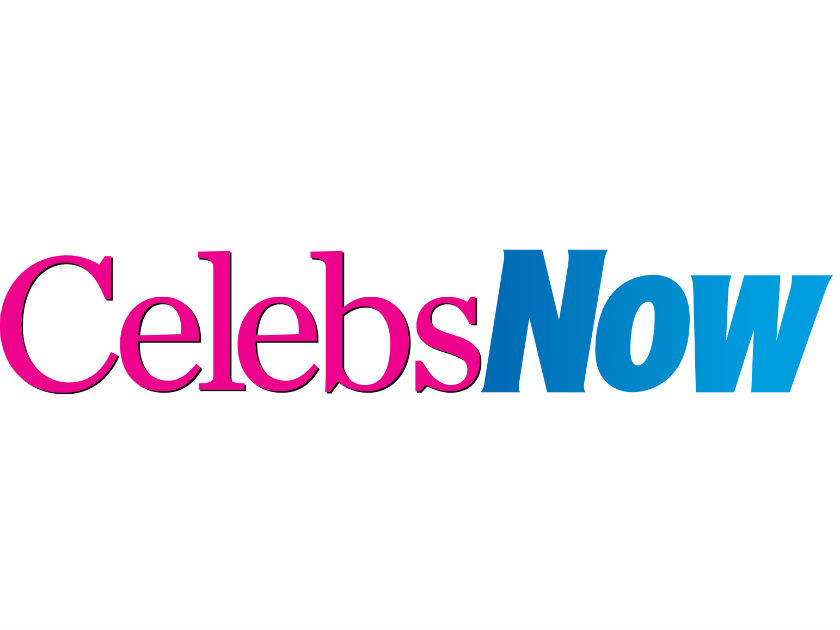 And now, there may be a MASSIVE collaboration between them in the works – and online fans are SO excited!
More: WATCH Little Mix help surprise Peter Andre's daughter Princess in adorable video 
Read: All the Latest Celebrity News  
In the way that many tidbits of celeb news spreads like wildfire, a tweet posted on Monday afternoon (8th May) got fans very excited, as casting agent Caroline M announced a search for participants in a new music video.
'#casting a Little Mix ft Stormzy MV! Looking for ladies with lots of personality & an individual style – casting call on Spotlight & CCP', read the exciting notice.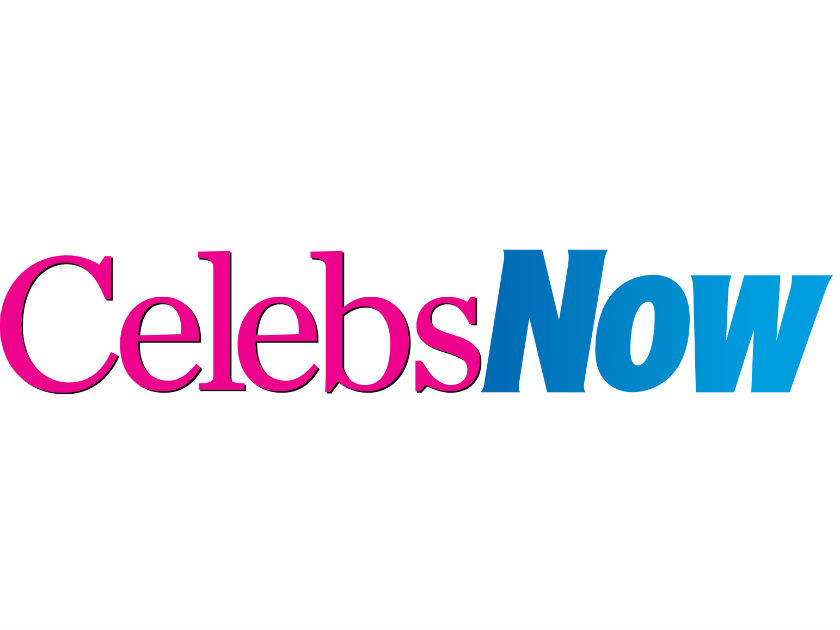 Little Mix? Stormzy? MUSIC VIDEO?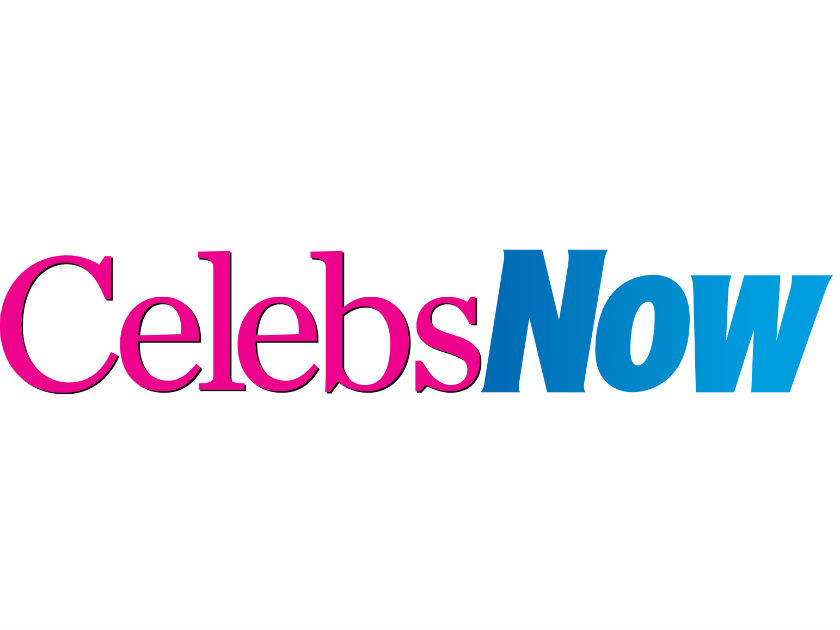 Understandably, this made a lot of fans VERY happy.
'You don't understand how long I've wanted Little Mix ft Stormzy, I swear if they waste this opportunity and put out a messy remix I will sue,' wrote one impassioned fan, while another commented on the girls' current trend of working with the weather:
'Little Mix are so talented first a song about lightning now one about a stormzy! weather girls are shaking'.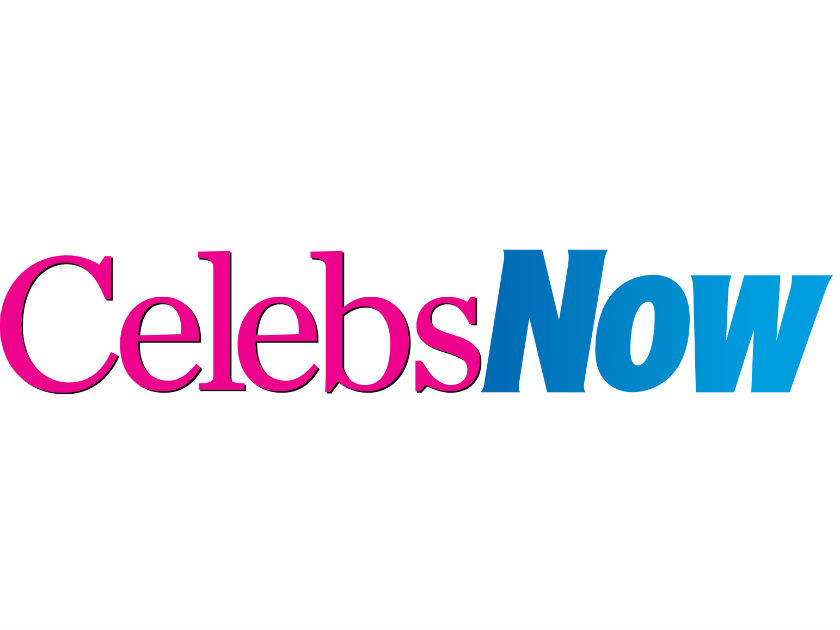 Some have already speculated about the song they'll be thrilling us with, and judging from early estimations, it may be a new version of Little Mix's Glory Days track, 'Power'.
Whatever the product of their collaboration is, we imagine that it's going to set our ears and the charts