'We love inspirational queens!'
After teasing their music video for new single Strip over the last couple of days, Little Mix have FINALLY dropped their masterpiece – and it's perfection.
The fierce foursome have won praise from their devoted fans for the 'powerful' and 'inspirational' message behind the black and white video, which was co-directed by the ladies and renowned director and photographer Rankin.
Jesy Nelson, Perrie Edwards, Jade Thirwall and Leigh-Anne Pinnock literally stripped their usual heavily made-up look right back, celebrating all of their natural beauty and insecurities with ordinary women who they invited to star in the video beside them.
Dancing around in their pants singing along to lyrics such as, 'If you got little boobs, love it,' and 'If you got a big ass, grab it,' the women also appear completely naked with insults they once saw as flaws scribbled all over their bodies.
More: WATCH! Little Mix's Leigh-Anne Pinnock shows off sexy twerking skills in skintight bodysuit
Powerful stuff!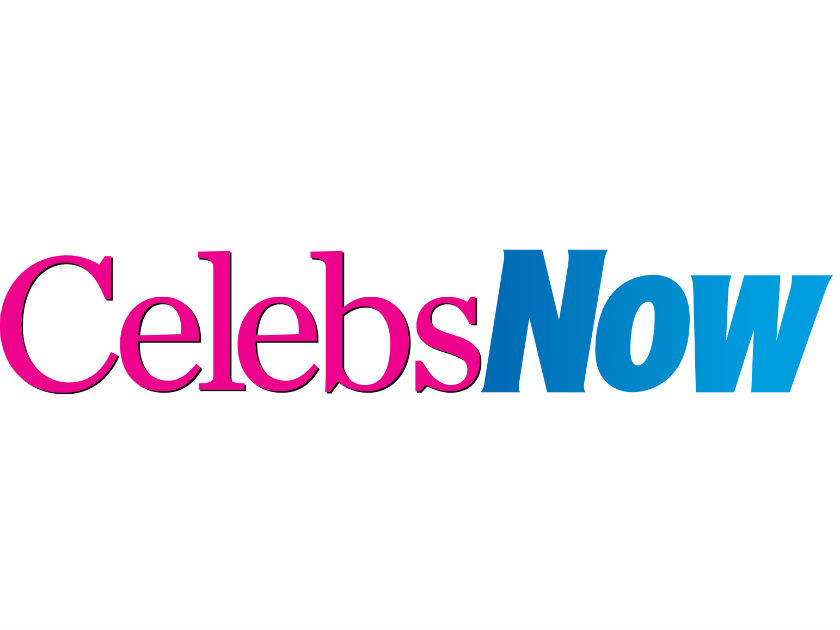 And that's certainly what their fans thought as the Salute hitmakers were bombarded with praise for the moving video.
One fan commented on Twitter: 'This song is so inspiring; different sizes, shapes and figures which helps us see that it doesn't matter how we look, if we feel great in ourselves then that's all that matters & that is what you've taught us. thank you for this, @LittleMix we love inspirational queens!'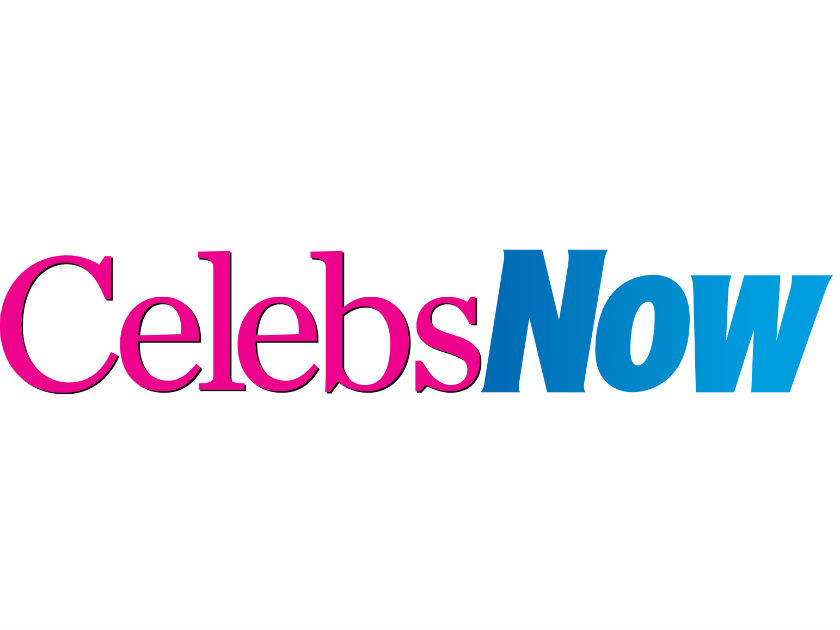 Another said: 'The #Strip music video is really inspirational and its meaning is so powerful for people (like me) who aren't confident at all about their bodies. So thanks @LittleMix'.
A third added: 'This really made me love my body a lot more today.. Thank you girls'.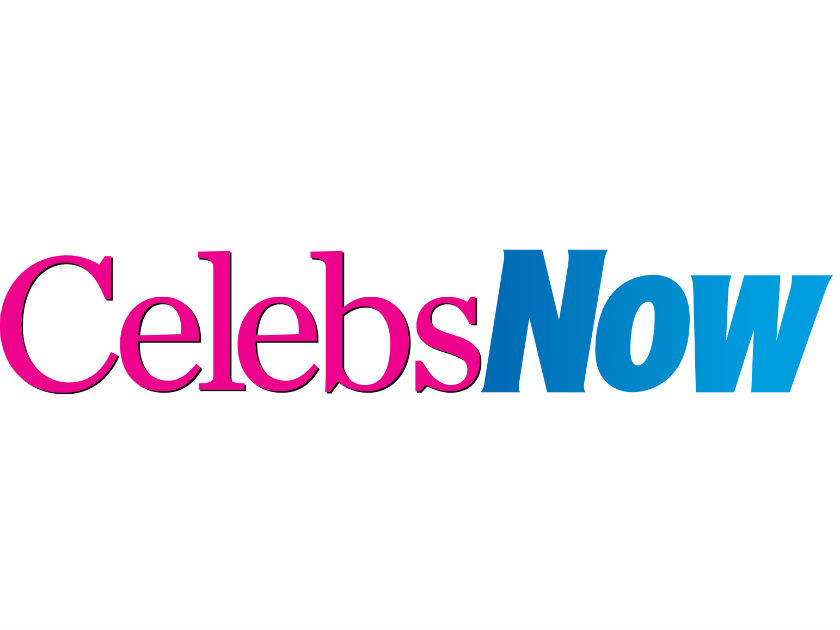 And a fourth said: 'The message that strip gives is so important and strong, we do love women empowerment, body positivity, the representing every kind of woman you truly did THAT.'
Sharing a short clip of the video on Instagram earlier this week, Leigh-Anne explained the meaning behind the song: 'Strip is a really special song from LM5, it's all about standing proud and we wrote it to encourage and empower people to be who they are.
'We can't wait to share all these incredible, inspirational women and their stories with you'.
We certainly LOVE it! Watch the full video below.