Certainly one way to get over an ex...
Earlier this week, (June 20) it was revealed that Little Mix's Leigh-Anne Pinnock quietly broke up with her footballer boyfriend of three years, Jordan Kiffin, after a source close to the singer claimed that the couple had split.
But instead of crying into her pizza, Leigh-Ann has been moving on by following some SERIOUSLY hot blokes on Instagram!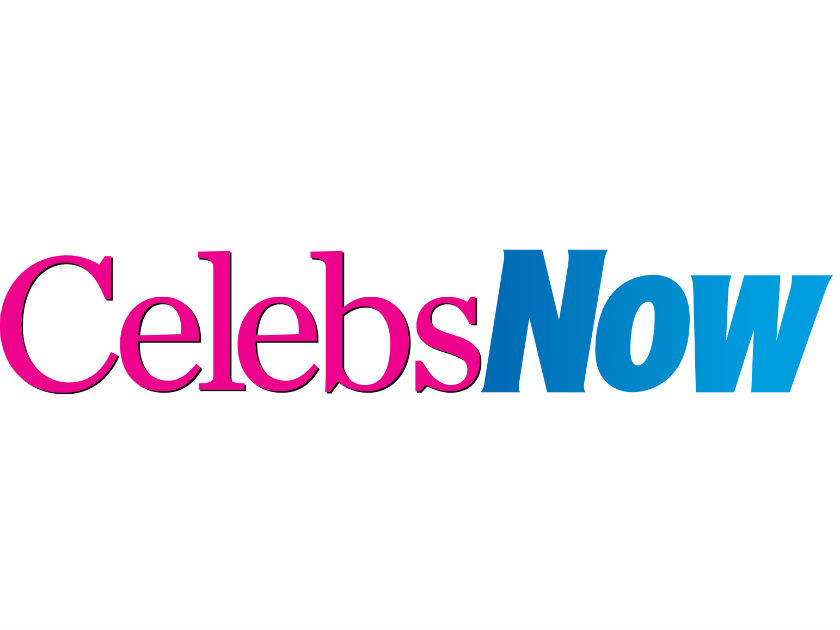 Leigh-Anne's not the first celebrity to engage in the 21st century way of moving on – as we've also noticed this was how Professor Green started looking for his next girlfriend after splitting with Millie Mackintosh.
Anyway! Just because we're nosey, we immediately went into Leigh-Anne's Instagram to see what the singer was up to – and well, check out who she's been following on Insta for yourself!
READ ALL THE LATEST SHOWBIZ NEWS AND GOSSIP HERE!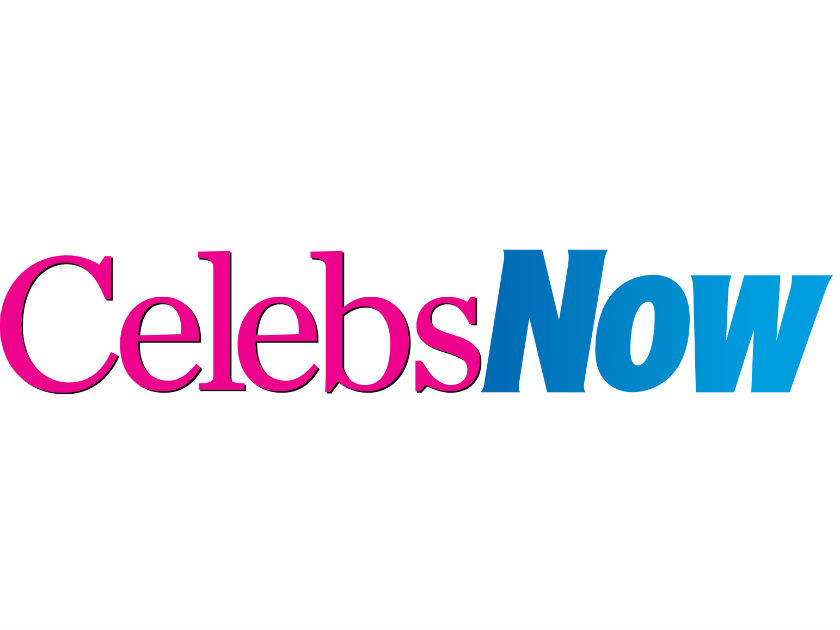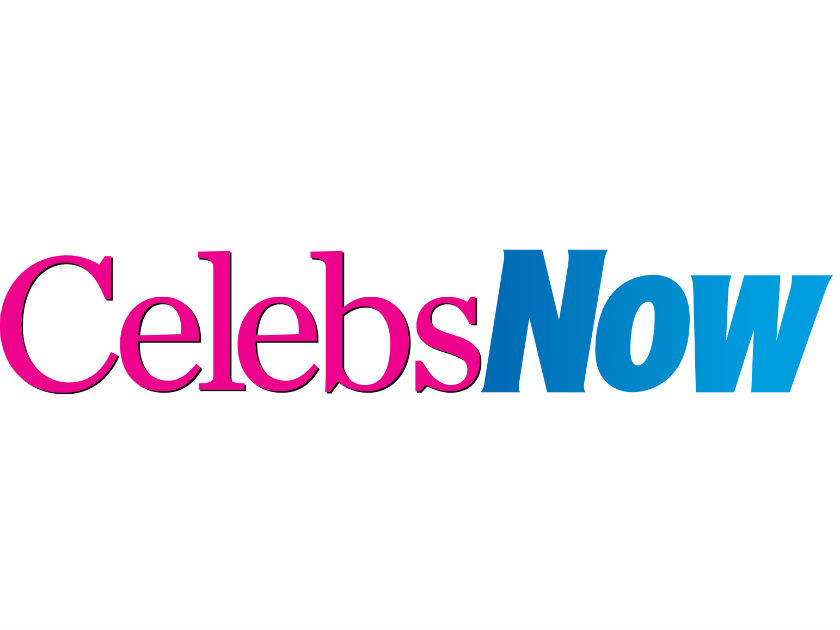 LITTLE MIX'S LEIGH-ANNE PINNOCK SPLITS WITH BOYFRIEND OF THREE YEARS
One word. Phwoar!
So why did the pair split in the first place?
Wel…it's thought that the pressure that touring with Little Mix pushed them apart, as the couple rarely were able to see each other. 'All the time apart as just taken its toll. They decided to split – there is no fall out and they are both still friends, and will remain so. They genuinely get on very well,' a source said.
The rumours were proven true after Leigh-Anne posted a snap on Instagram of herself wearing a necklace – one that she'd often been seen wearing before that had two tags on, one with her initials, and the other with Jordan's initials, 'JK', on them – but in the picture the 'JK' tag had been taken off. *cue gasps*