Can we come next time please, you two?!
When you're 1/4th of the best girl gang on the planet, life is already pretty peachy.
However, being utterly fabulous 24/7 *definitely* sounds like hard work… and so a holiday is definitely in order once in a while, right Leigh-Anne Pinnock?!
And so, the Little Mix lady has jetted off for another of her amaze sun-drenched holidays… and we're proper, proper jealous.
This is how you do the 9-5 weekday properly, folks.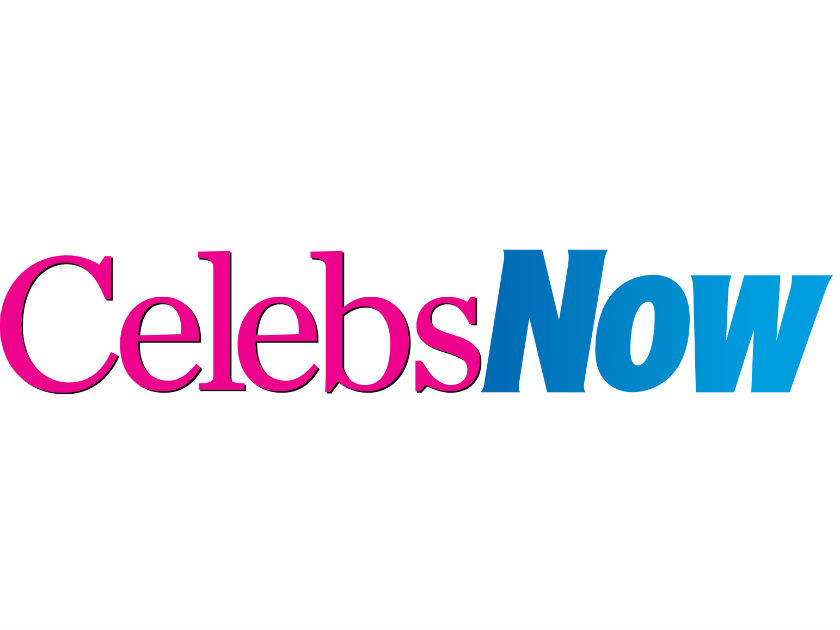 Having returned from Bali a matter of days ago, Leigh-Anne has hopped back on a jet and headed for sunny Greece.
Oh, and she brought her glowy skin along for the trip… get a load of this!
Of course, Leigh-Anne didn't just bring a ridiculous glow with her – and has brought her boyfriend Andre Gray along too.
However, whilst the cute pair usually have us in the feels, Leigh-Anne postponed the lovey-dovey stuff… and has instead been having a good old laugh with her beau.
See: Wow! Inside Little Mix star Leigh-Anne Pinnock's romantic holiday with boyfriend Andre Gray
Taking to Instagram story, Leigh-Anne shares a snap of Andre clinging on for dear life to a blow-up inflatable in the ocean.
Whilst the 'fella appears to be amidst a battle of life and death, it would appear the Little Mix lady would rather throw caution to the wind – and instead have a bit of a lol at the poor lad.
Fair play Leigh-Anne, we'd probably do the same.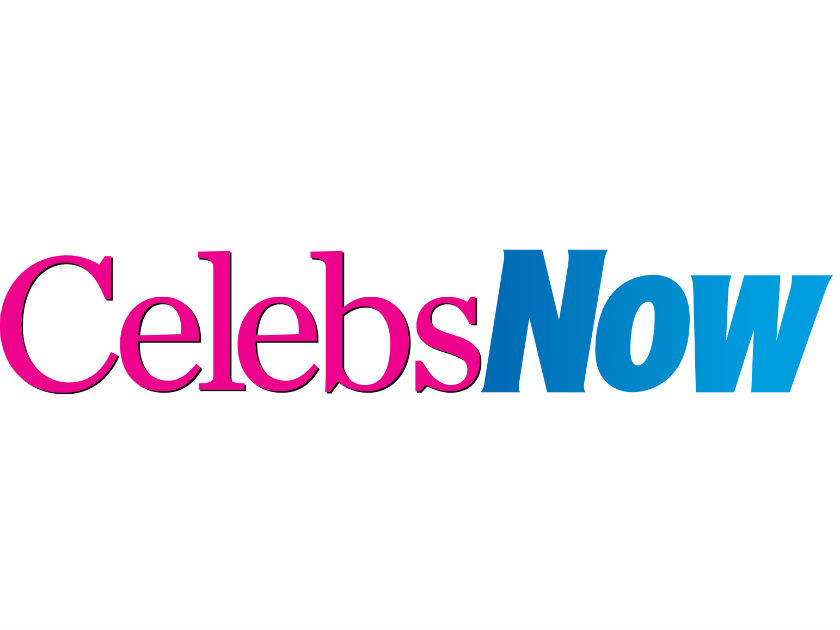 Of course, Andre didn't stay stranded in the sea for the whole day – and managed to dry himself off for a lil' retail therapy…
Sharing a video of her 'fella strolling the Greek streets with several bags… much to Leigh-Anne's delight.
Having another laugh at her man, Leigh-Anne tells him his shopping habits are 'typical'… even whilst on their holidays.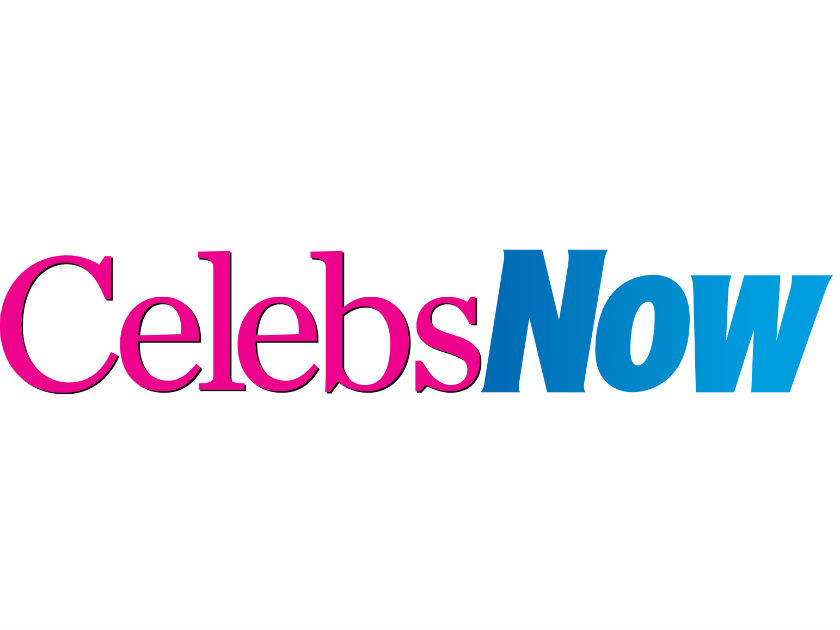 Ahhh, the good life… Can we come next time, you two?! We promise we'll join in on the lols.