Is this the girliest tour bus ever?
There's nothing like making your bed feel just like home when you're away and Little Mix star Perrie Edwards  has done just that on the girl's tour bus.
The 24-year-old has given fans a sneaky peek into what life is like on the road, as she rejoins her bandmates, Leigh-Anne Pinnock, Jesy Nelson, Jade Thirlwall back on tour, since she pulled out of iHeart Radio event in Las Vegas last week due to a gastric illness.
But she is now back on the road from recovery to kick-start their UK tour, which opens on October 9 at Aberdeen GE Oil and Gas Arena and Perrie has got the sweetest duvet cover which reminds us of our inner-child.
Perrie uploaded a few video clips giving fans an insight into her sleeping arrangements on board the Little Mix tour bus.
MORE: For all the latest celebrity news
The first clip showed her bright pink bedding, which had the Disney's Frozen characters Elsa and Anna, to which she captioned it: 'We are SET! #TourLife'
as her camera panned the length of the bed to reveal something even cuter hiding at the bottom…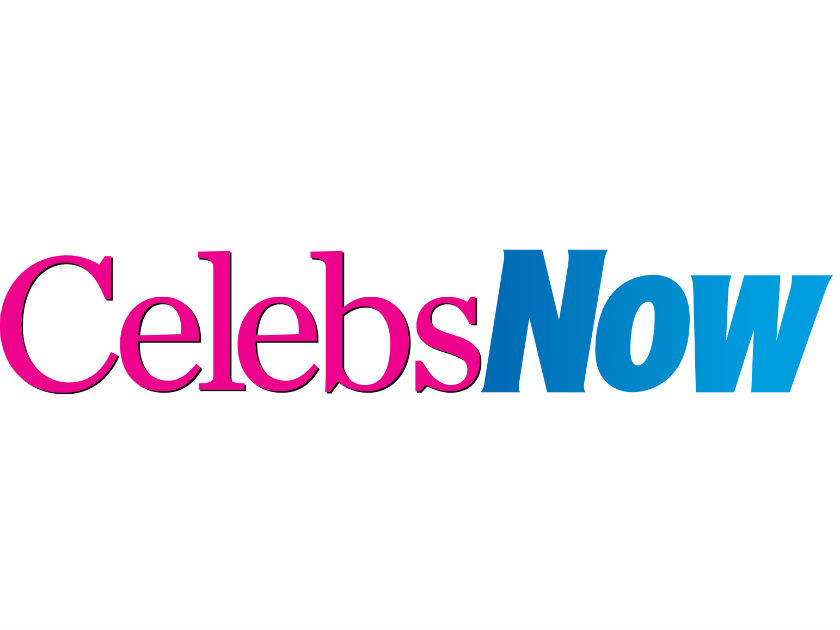 Yep, Perrie's little dog Hatchi – he was sat upright in his own fleece-lined beige quilted dog bed. And Perrie captioned this: 'Cozy hatchi' followed by a heart emoji. and from the clip we can see a mystery pair of feet curled up on the bed beside the dog – we're guessing they're Perrie's as they snuggle up together on the tour bus.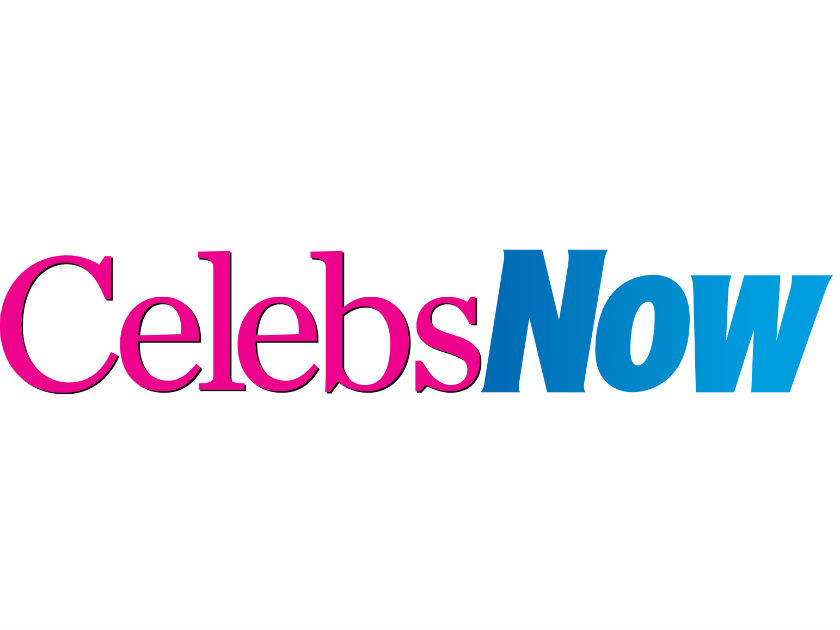 Unable to resist capturing her dog again, Perrie uploads a picture of Hatchi, who has since moved off the dog bed and further up Perrie's bed can be seen looking super cosy, laid beside a blue pair of beats headphones, a snap which she captioned: 'We love it in here,' followed by the jazz hands emoji and a red love heart.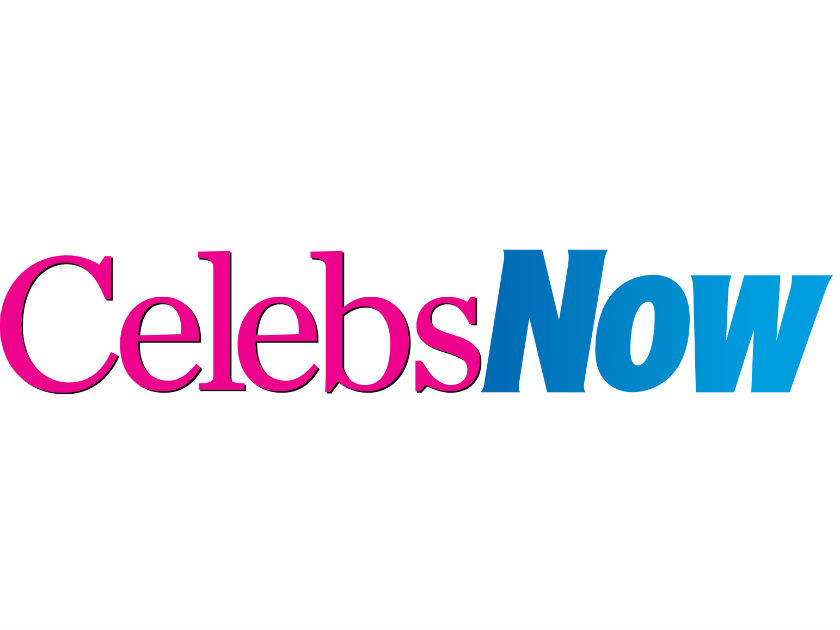 But with that epic level of comfiness, it's no surprise that Hatchi has dozed off, as Perrie zooms in on her Pomeranian, you can see the pooch's eyes are completely shut…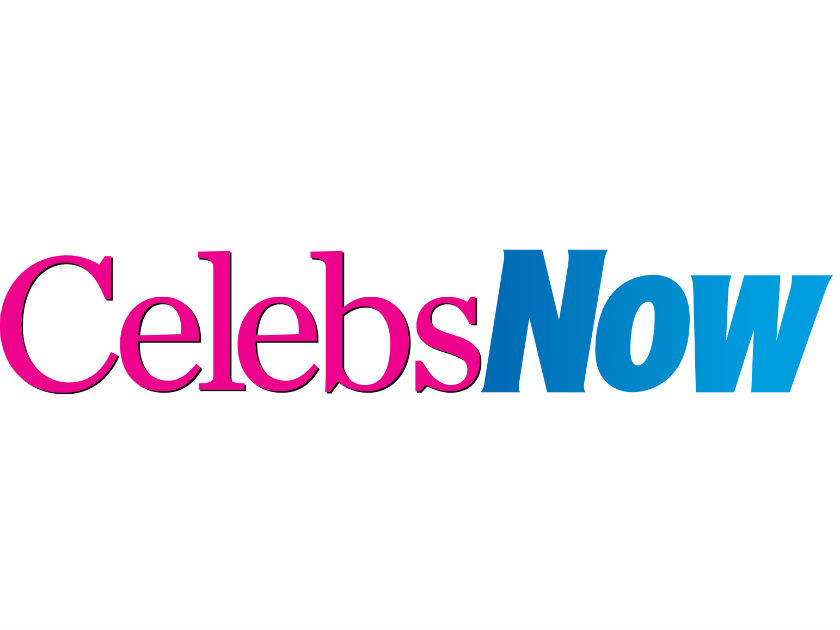 Perrie captioned the image; 'Sleepy' with a matching emoji.
And once off the tour bus, it wasn't long before Hachi was wide-awake trying to hide his bone under the bed which was now placed in the corner of what appeared to be a hotel room. Perrie caught the playful antics on camera, as the doggy rummaged under the blanket whilst a cuddly toy gorilla looked on.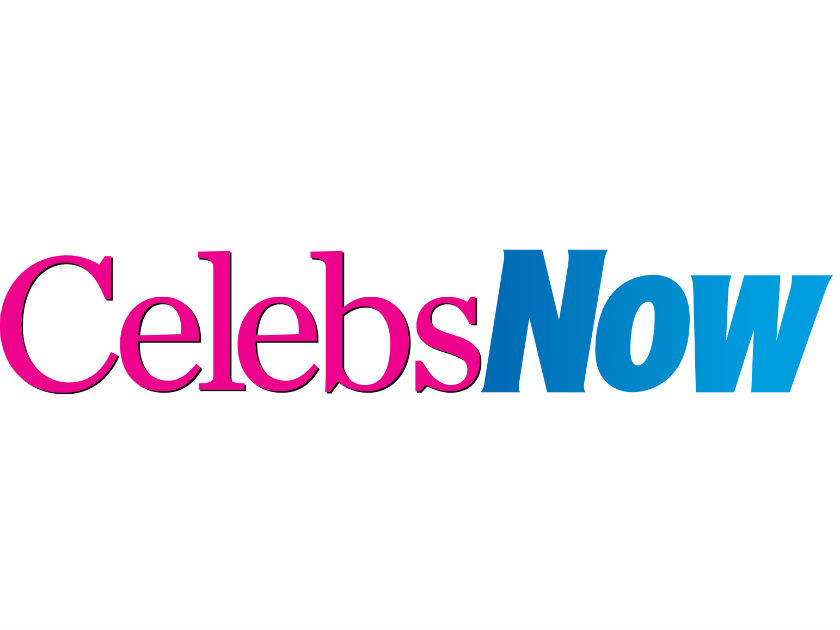 Our hearts melted at the Frozen duvet set and now Perrie's cute companion is warming our hearts!