But don't worry- it's in a cute birthday message!
You know the deal, we've all been there. Your best mate is dating Jason Derulo, whilst you're hella single and ready to mingle after splitting from Zayn Malik– Jeez, we had this problem literally just last week!
It turned out totally ay-okay, though. We're now dating David Beckham.
*Ahem*
Okay, okay- hands up. We've haven't faced with this dilemma,and we (sadly) never will. That is because these types of pretty fabulous problems are only faced by pretty fabulous people, i.e Little Mix's Perrie Edwards and Jade Thirwall.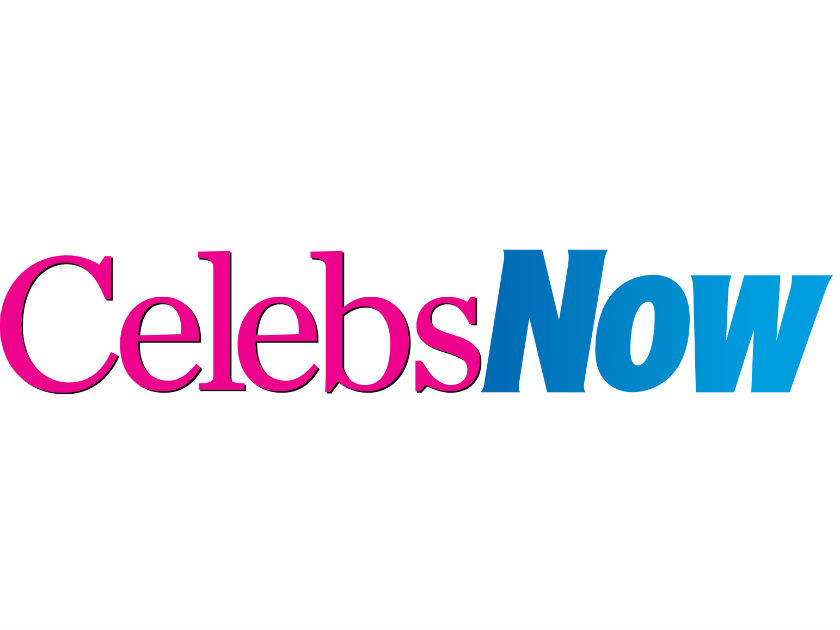 Taking to Instagram yesterday, single-pringle Perrie Edward's shared a super cute birthday message to band mate Jade– and warned her not to 'scare off' any cuties…
22-year-old Pez writes 'Happy Birthday to my little poopy! 23 today you old haggard lass! You're a gorgeous, talented, little bundle of joy, and life would be dull without your Gail Platt'. Yep, us neither with the 'Gail Platt' thing…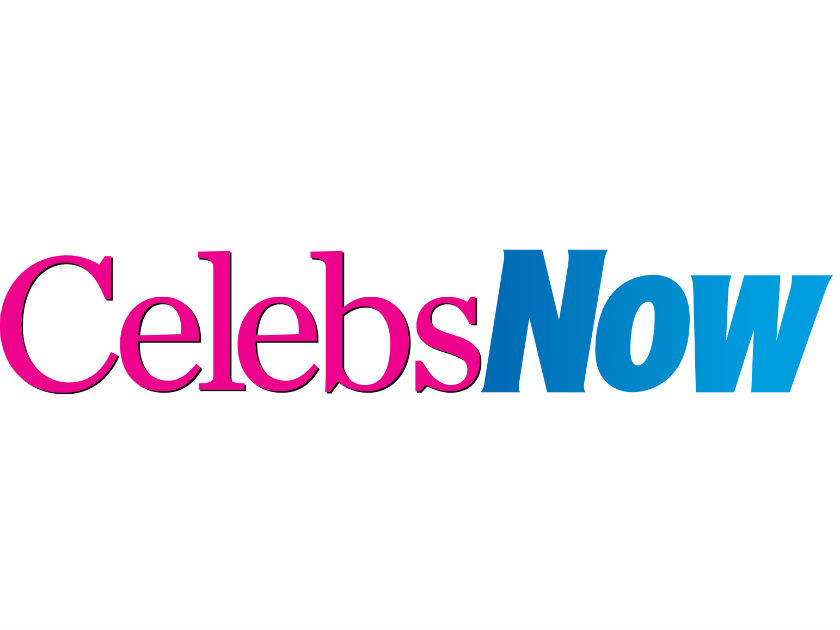 She then continues, 'Can't wait to celebrate with you tonight…. Oh and p.s if there's any cute guys tonight I'd appreciate it if you DIDN'T scare them all off by telling them they'll always be second best to you cz 'jerrie' is real! Thanks petal'. 
And it seems our Perrie is quite the open flirt, having told The Mirror of her single escapades back in October- 'I'm having an absolute blast [being single]. We have a bit of banter with guys in nightclubs. I love it'.
Was mission 'totally not scary' successful? Only time will tell….
Alice Perry