Liza Minnelli stunned her ex is in the jungle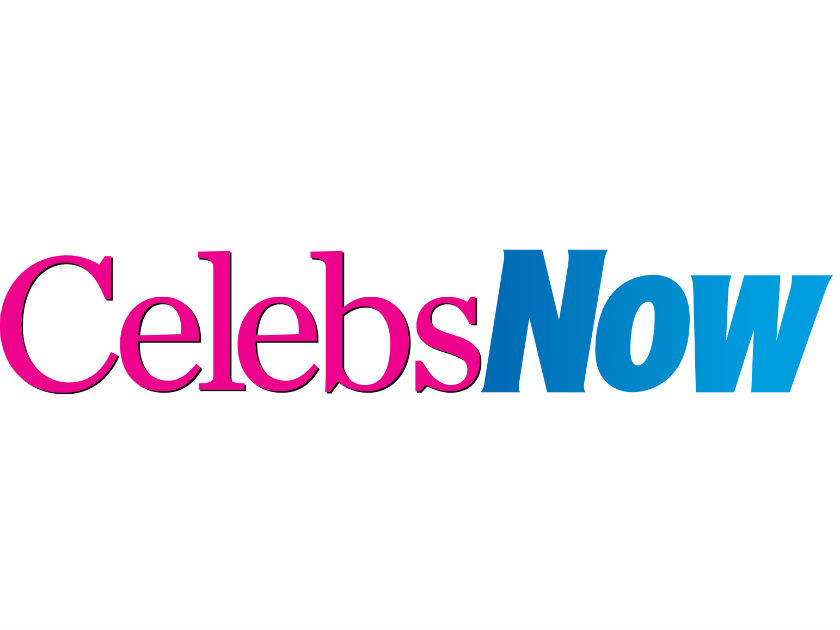 Liza Minnelli is hoping her ex-husband David Gest is having a really tough time in the jungle.

The actress is stunned that he's trying to be 'a macho man' because he's terrified of bugs.

A source tells The Sun that Liza, 60, is closely following 53-year-old David's progress.

'Liza goes from wishing him dead from spider stings to hoping he abandons the show and flies back home to beg forgiveness,' says the friend.

'She was sobbing that he deserves to be eaten alive by crocs or f*****d by kangaroos.'

The couple are locked in a bitter court battle. David has taken out a £5.3m lawsuit claiming Liza, who he married in March 2002 and split from a year later, beat him – which she vehemently denies.