The smitten couples returned to the UK on Tuesday
They've spent the past eight weeks locked in the Love Island villa with no privacy, so you'd be forgiven for assuming Josh Denzel and Kaz Crossley were keen to rip each other's clothes off when they finally had some alone time on Monday night.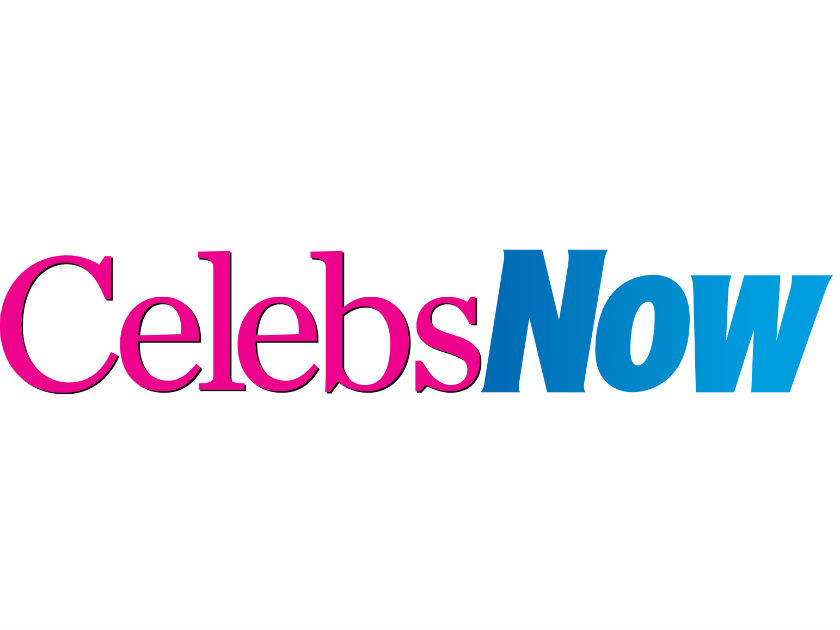 But, 27-year-old Josh confessed that their first night of passion didn't exactly go to plan.
With the Love Island wrap-party finishing in the early hours and a 6am flight home to catch, getting jiggy was the last thing on their minds.
'All the boys, especially me and Jack, were thinking, 'Come on, can we wrap this [party] up?'
'We had a 6am flight and got into bed and Kaz rolled over. I thought, 'No', I have waited eight weeks for this. It's been a long time coming.'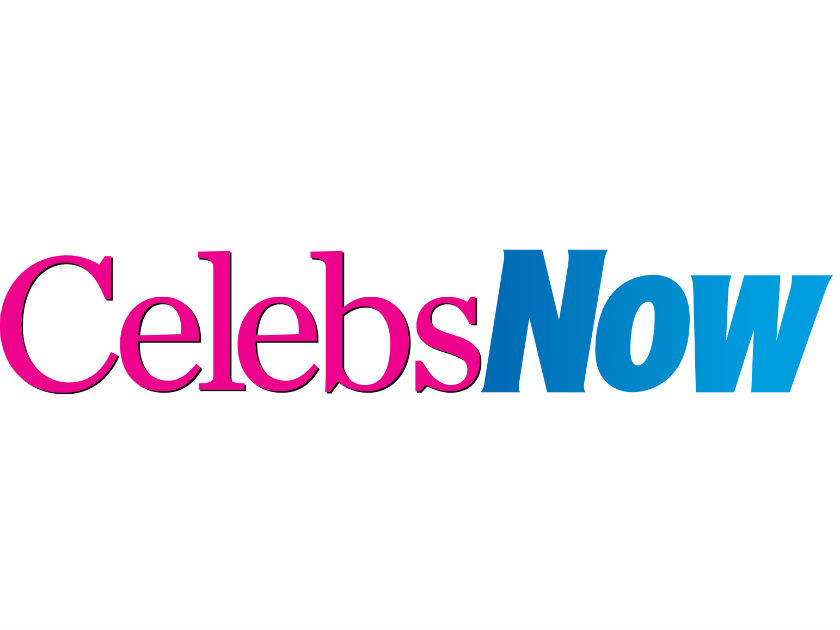 The pair finished third during the final which aired on Monday night, but both confessed to feeling like 'winners' – despite not winning the £50,000 – for finding such a strong connection.
They might have finished on a high, but Josh and Kaz's Love Island journey was a rocky one, after he took a huge risk dumping former islander Georgia Steel for Kaz after meeting her in Casa Amor.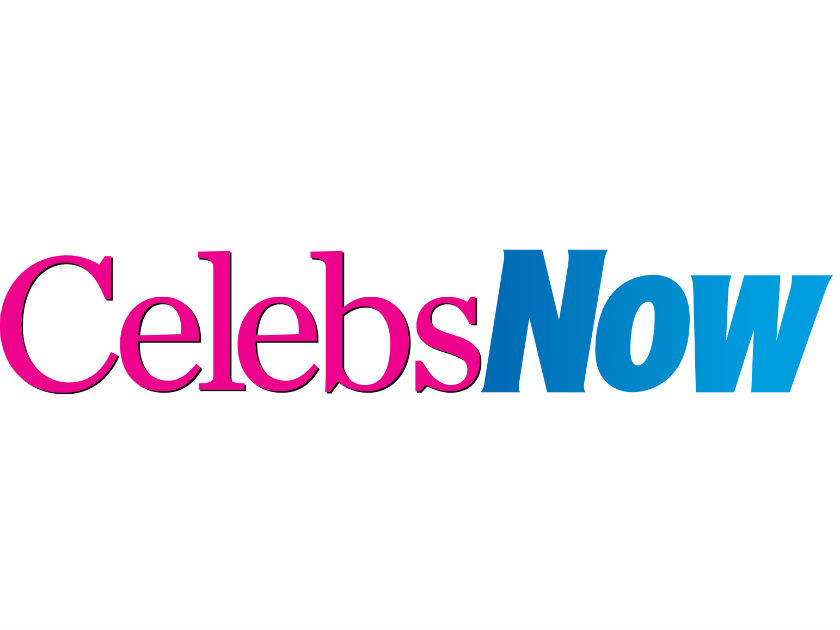 'I said someone sensational would have to come through the doors to turned my head and you came and blew it off its hinges,' Josh gushed about his girlfriend before they left the villa.
Another islander who had a tougher time than we saw on-screen was Laura Anderson, who revealed she walked out of the villa THREE TIMES.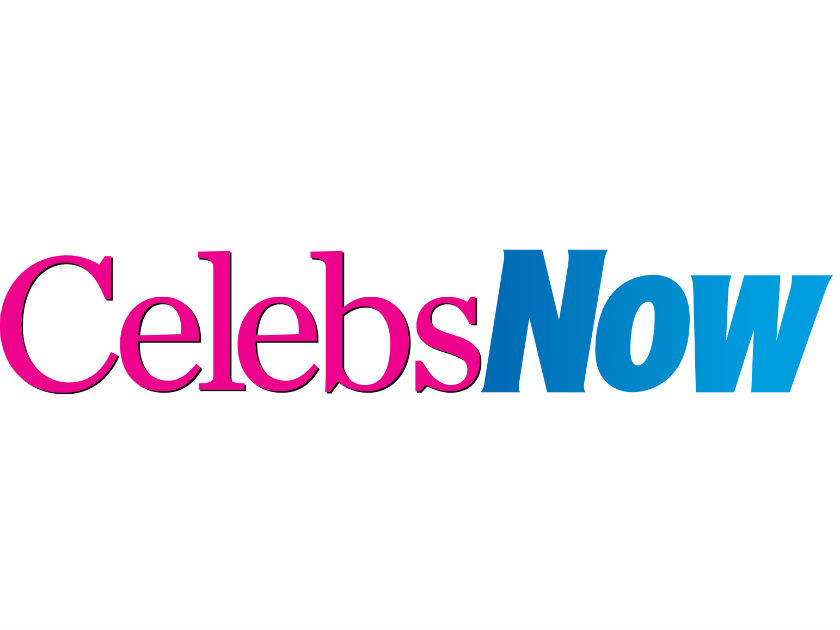 Having been pied by Wes – who dumped her for Megan – and then dumped again by Jack, Laura said wanted out.
READ MORE: JACK REVEALS WHEN HE'LL MARRY DANI
'I walked out three times,' she explained. 'I didn't sleep all night. I went to the beach hut most of the night, and I smoked 20 cigarettes.'
Laura, who claims she 'can't even remember' what happened the second time she wanted to leave, but knew it had a lot to do with 'cabin fever' said: 'I just got a bit overwhelmed, I think. I was like, 'I've had enough!' I can't really remember what it was.'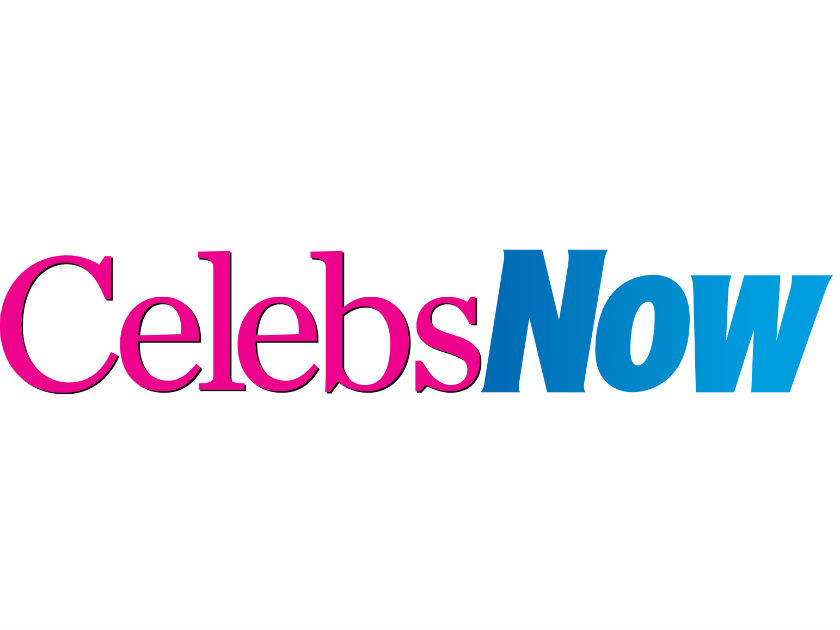 That was before her 'Prince Charming' Paul walked in and swooped her off her feet.
Bet you're pleased you stayed now, Laura!