MAJOR congrats to you all, you guys!
The London Marathon never fails to inspire us (even if we do watch it whilst lounging on the sofa eating a bacon sandwich), and this year's event – which took place on Sunday – was no different.
As ever, a handful of celebrity runners were in with the thousands of mere mortals who took part (although that phrase is perhaps more than a little inaccurate, considering what they just achieved!).
So where did the famous faces finish? Here's a full rundown of their times…
James Cracknell – 2:43:12
As a double Olympic gold medallist, it's no surprise that former rower James smashed the course in less than three hours – something he seemed pretty chuffed about!
Sophie Rayworth – 3:29:15
Sophie's time of just under three and a half hours was a personal best for the BBC newsreader – yes girl!
Chris Harper – 3:38:41
The Coronation Street actor's controversial child grooming storyline inspired Chris – who plays Nathan Curtis on the ITV soap – to run for the NSPCC.
He said: '[I'm] running to help fight Child Sexual Exploitation for the NSPCC because there are too many Bethanys with Nathans out there.'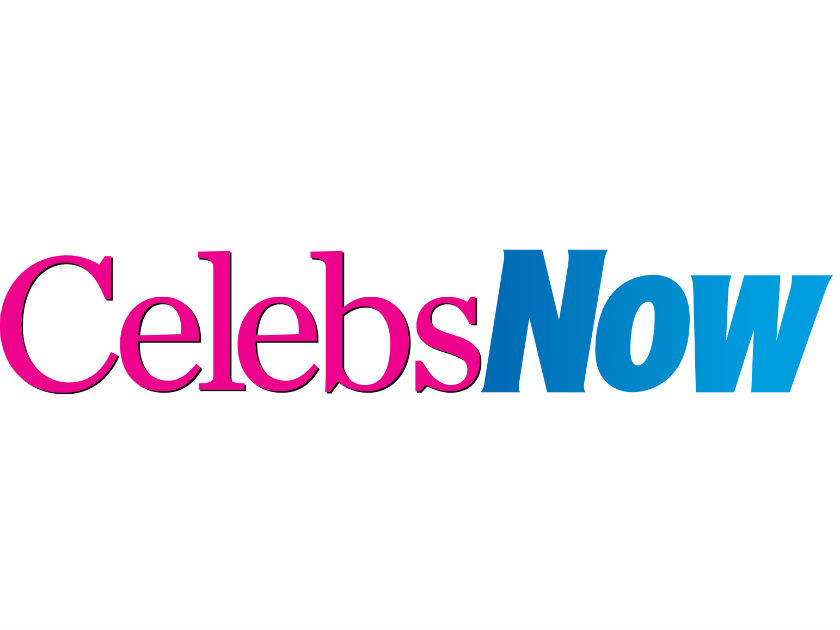 Jenni Falconer 4:00:45 
We were *seriously* crushing over Jenni's fit kit – especially those awesome capris! They're from Fabletics, in case you want to nab them for yourself…
Baasit Siddiqui 4:32:32
Running for East Midlands charity Cash for Kids, the Gogglebox star documented his entire run – all four hours, 32 minutes and 32 seconds of it – for BBC Sport, including the what he called the 'amazing' moment he crossed the finish line.
Chris Evans – 4:41:06
The Radio 2 host revealed on Twitter that he only began his pre-marathon diet 10 days ago – yet still managed to clock a pretty impressive time!
Ashley James – 4:58:33
The Made in Chelsea star got emotional with just over a mile left to go…
Matt Johnson – 6:56:08
Seeing the former This Morning star getting all hot and sweaty as he pounded the pavements of London made us feel all funny inside. When we saw on Twitter that he called running for Macmillan Cancer Support his 'greatest pleasure', the feeling only grew stronger. His photo updates along the way also made us LOL in a major way too…
Adam Woodyatt – 07:04:34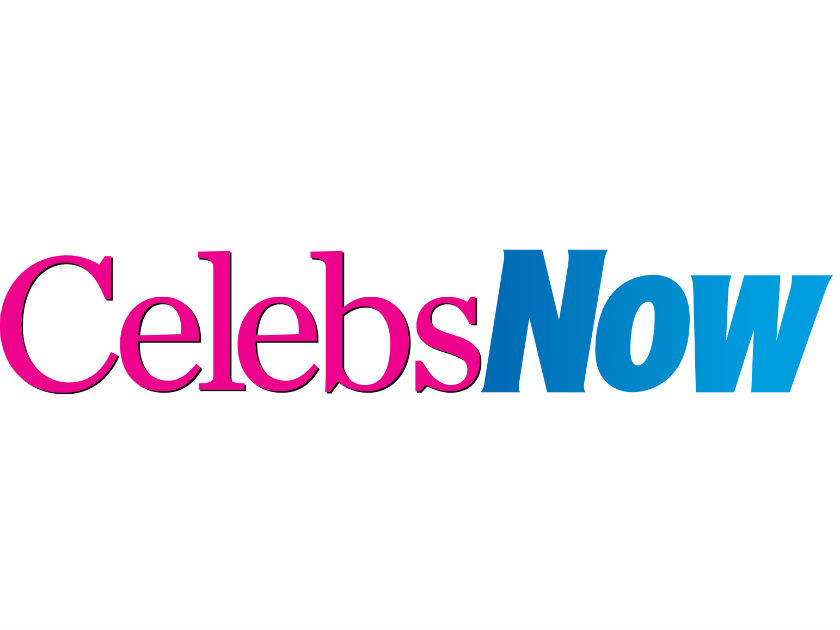 It took EastEnders legend Adam just over seven long hours to complete the course, but his son Sam smashed it in 4:24:20 – which is super impressive considering he was left wheelchair-bound after being in a car crash just months ago.
Speaking about his son's incredible comeback, Adam told the Press Association: 'It has been pretty miraculous, and then he goes and runs this in four hours and 24 minutes. It was brilliant.'
Well done to everyone who took part in this year's marathon!