The glamour model's pals are in short supply when she needs them most
There was a time when Katie Price was forever out with her friends – whether it be falling out of a club, going shopping or having playdates. But it's eight weeks since Katie, 39, was pictured with her mates – and their apparent absence comes at a time you'd expect to see her leaning on them most.
Our source tells us, 'Kate's greatest fear is being alone. With her mum's health in the balance [mum Amy has a terminal lung condition] she should be gathering friends, not losing them.'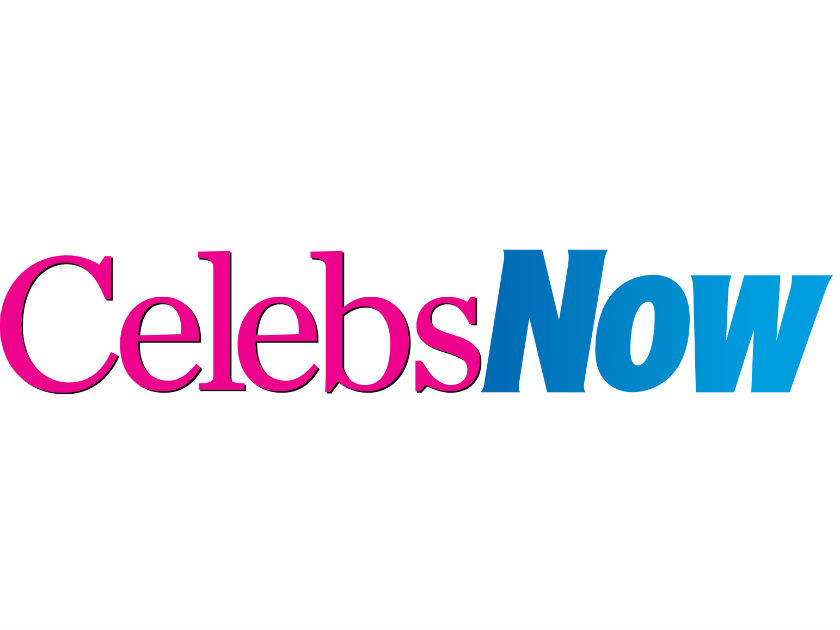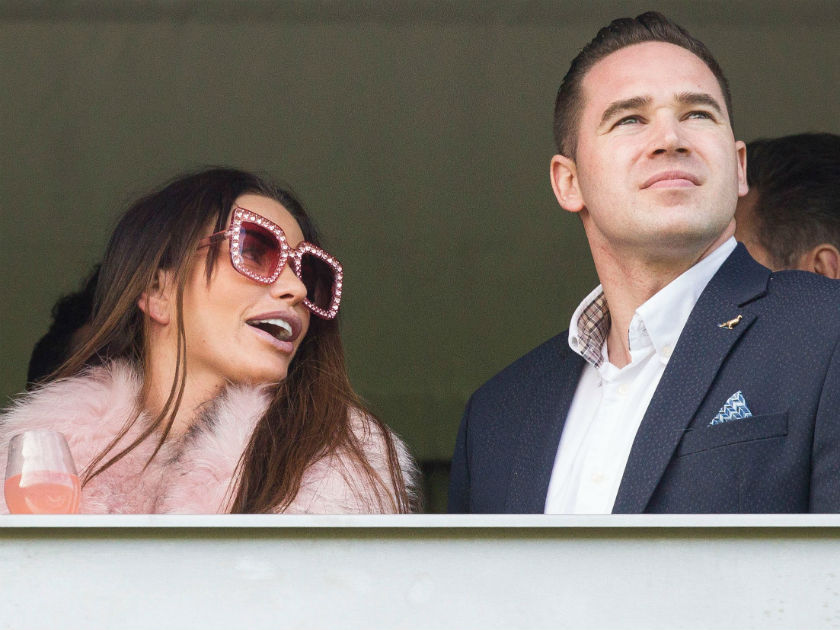 MORE: For all the latest celebrity news
But our insider adds that, after discovering husband Kieran Hayler's affairs with her two friends and a former nanny, she now lives in a bubble, which is a recipe for loneliness.  She thinks everyone is after something, and so won't invest in her friendships,' they say.
We're told Katie's been telling people she's 'too busy' to have a proper social life. 'Kate wonders why everyone's turned their backs, but they're just weary of her attitude,' adds our insider. 'They're feel it's always about her – she only calls them when she needs something from them.'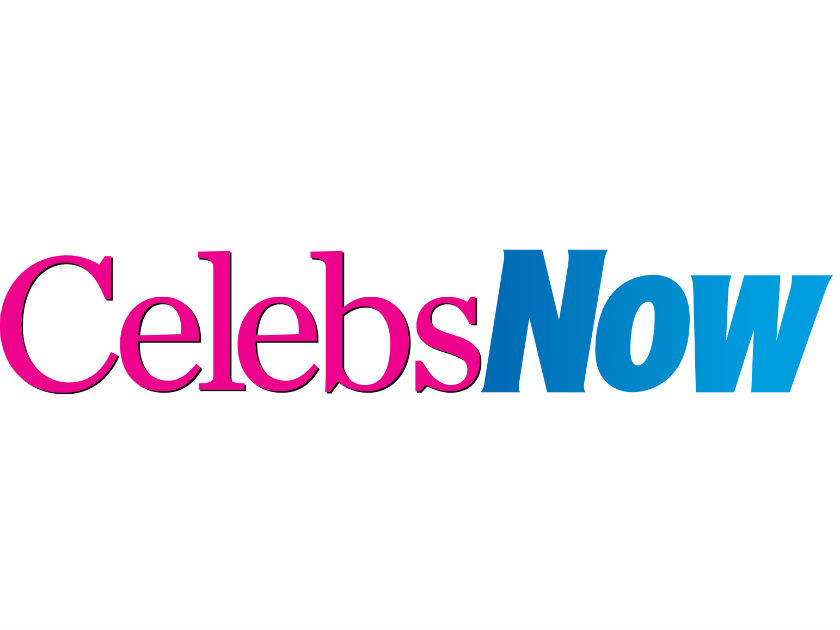 Katie's pals include:
Michelle Heaton – through all the storms, Michelle has remained by Katie's side, but will she weather this one?
Kerry Katona – after calling Kerry a 'druggie' in 2007, PDAs show Katie can look to Kerry for help.
Sarah Harding – Once Katie's bridesmaid, Sarah stopped returning her calls in 2008 and has said 'people drift apart'.
Gary Cockerill – ex Alex Reid called Gary part of Katie's 'Gay Mafia' who wouldn't let her have a proper relationship.
Despite a combined following of 4m on Instagram and Twitter and a pile of cash in the bank, if Katie doesn't change her ways, those closest to her fear for future.
'Kate has more new best friends than people have hot dinners – she's scared of forming real friendships,' our source says, 'but she needs to start appreciating people or she'll end up alone.'
Will Katie ever realise that good friendships are supposed to last longer than her fillers…