The mum-to-be is certainly glowing!
With the end of her pregnancy edging ever closer, Binky Felstead has ditched the make-up to go au naturel – and looks incredible!
The Made In Chelsea star shocked her Instagram fans when she uploaded a photo of her barefaced look on Thursday whilst hanging out with TOWIE's Pete Wicks, who is under the same management company as her.
MIC's pregnant Binky Felstead shares third trimester workout
'Loved seeing my fellow @mokking_bird compadre today…,' Binky, 26, captioned the picture.
'Glorious as always @p_wicks01! Glad to hear you & @laurendicki are planning my return party!'
Binks wears a denim shirt and fitted black number in the snap as she smiles next to Pete and her stripped-back look certainly got everyone talking.
In fact some of her followers didn't even recognise her at first!
'Binky looks so different here!!' one commented, whilst another gushed: 'You look amazing. Glowing!'
Meanwhile one added: 'you look absolutely GORGEOUS. Make up free, clear skin and you're absolutely glowing.'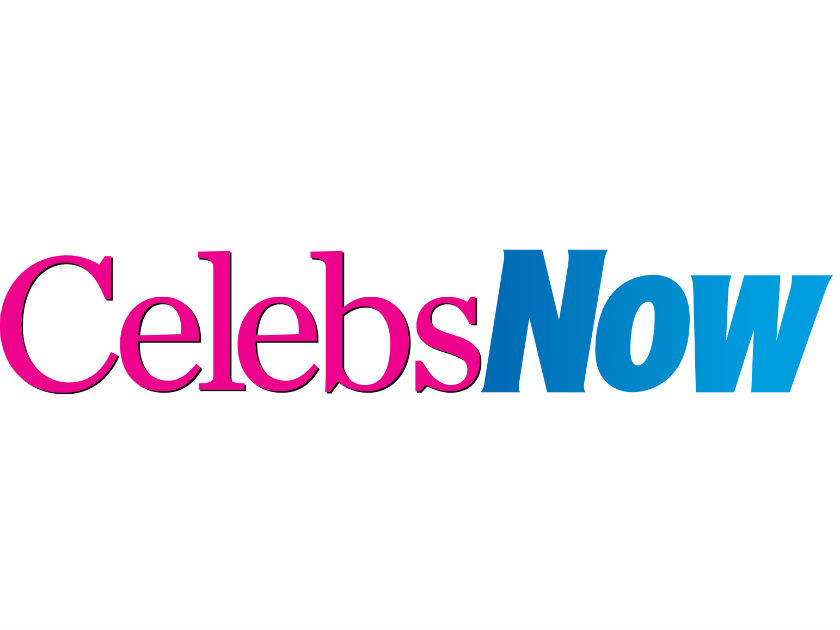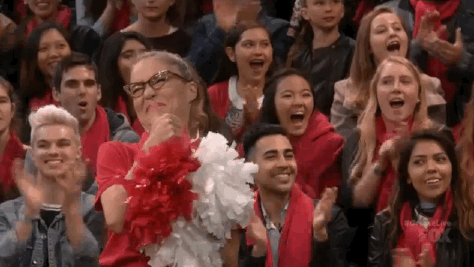 She sure is! Others were taken aback by how much Binky's bump has shot out of late.
'Wow you're getting big 🙂 Love it!,' one admirer wrote.
One person who wasn't loving the snap though was Pete, who amusingly commented: 'I look like a potato 😑😂 – always lovely to see you and the bump 😘'
Er, sorry Mr Wicks but we have to disagree – we've never seen a potato that looks that good!
It's lovely to see that these two had fun hanging out and we're guessing it might be the last time it happens before Binky becomes a mummy.
The London-born star is expecting a baby girl with boyfriend Josh 'JP' Patterson and has started to take things easy now that she's in her final trimester.
Earlier this week Binky posted a casual selfie and told fans she was enjoying a 'chill day' complete with a pregnancy massage.
She's also relaxed her workout sessions, having posted a video clip of a fitness session last week where she explained that she's 'started to cut things down' and is instead focusing on 'walking outside' or having a 'light safe session' at the gym.
You're sure looking good on it, Binks!