We haven't been this confused since Kim Kardashian and Amber Rose uploaded that selfie!
Make sure you're sitting comfortably cos this is MAJOR. Geordie Shore star Gaz Beadle has been getting his flirt on with singing superstar Ellie Goulding. No your eyes are not decieving you, you heard that right, this is not a drill.
Gaz has reached out to Ellie via Twitter, wanting to meet her in Newcastle. He's asked his two million follwers to get in touch with her. But it was in fact Miss Goulding herself who responded to his request.
She didn't waste her time replying either – she tweeted him back within minutes. This lady doesn't hang around!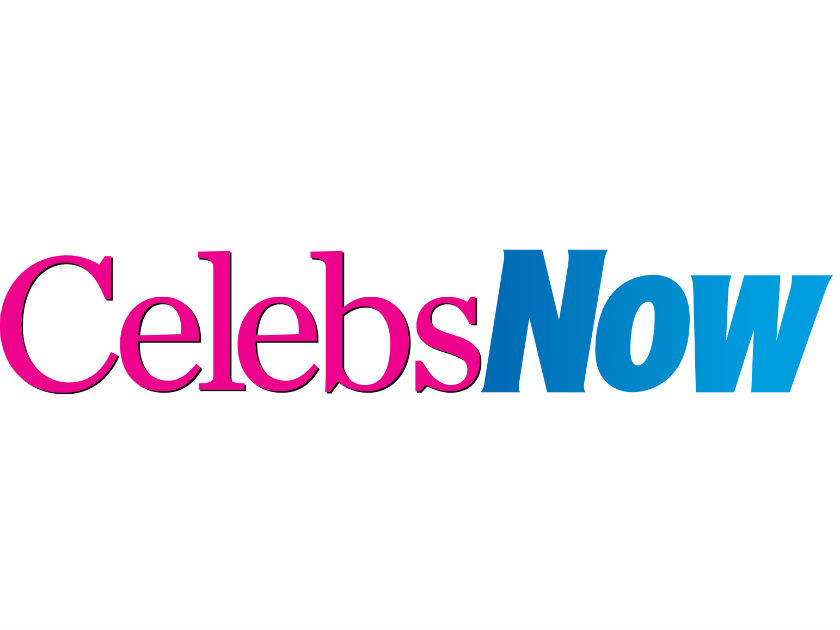 With plans involving getting mortal no doubt, Gaz tweeted asking if his fans could get in touch with the singer, and she quickly replied 'um YES':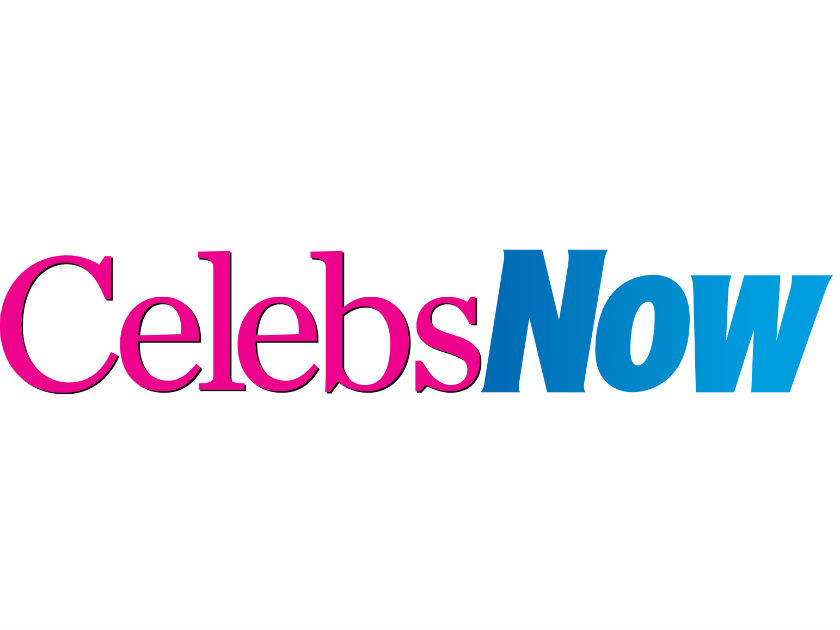 To which an excited Gaz responded…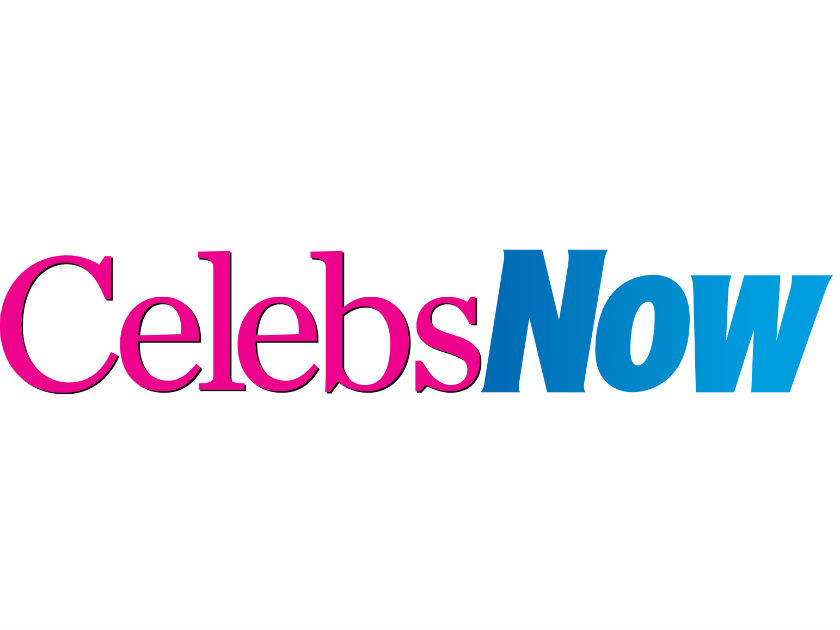 Could this be the most surprising but exciting couple in all of showbiz world? It certainly looks like it could be heading that way! And their fans think so too.
One Ellie Goulding fan was quick to pick up on how quickly Ellie responded to Gaz's tweet, commenting: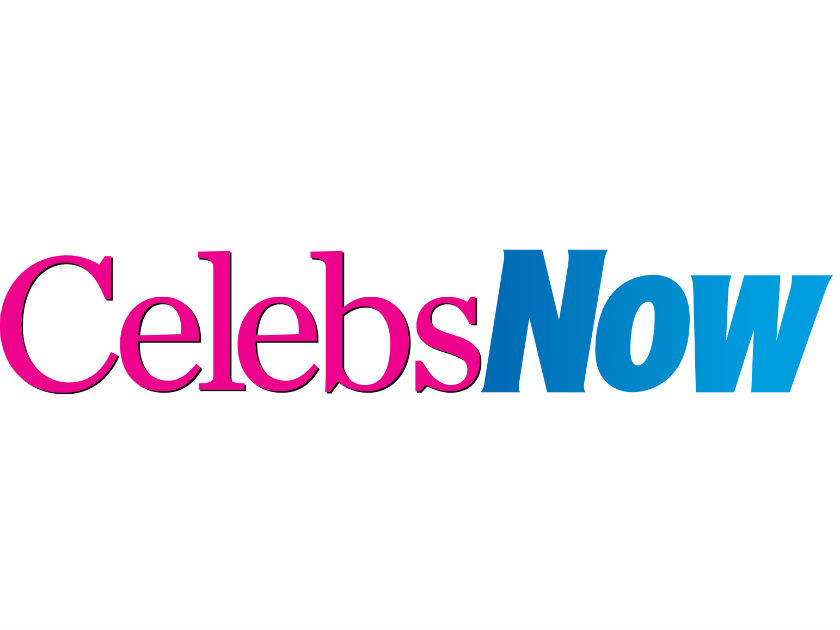 LOLs! With Ellie recently splitting from her Mcfly beau of two years Dougie Poynter, and Gaz and Charlotte Crosby's relationship cooling off, they're both free and single.
Speaking exclusively to Now, Charlotte revealed: 'We've never been in a relationship. We're best of friends, and sometimes we kiss and have sex. He tries his hardest but I'm not rushing into anything. I want different things now and I don't know if Gary is what I want.'
We can't wait to see what comes next for Ellie and Gaz – some tashing on, perhaps?
Rose Adams/@roseami1
WATCH: THE GEORDIE SHORE AWARDS!