After Charlotte admitted she'd like a slice of Scotty T pie, the pair plan a HOT night out together...
Sometimes it's hard to see the obvious, even when he's standing right in front of you flexing his pecks and distracting you with THAT chopper.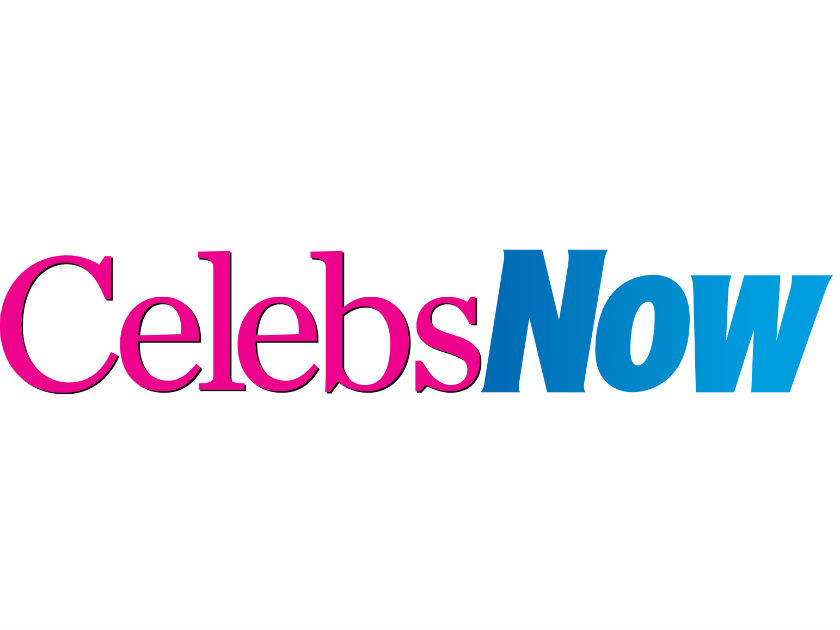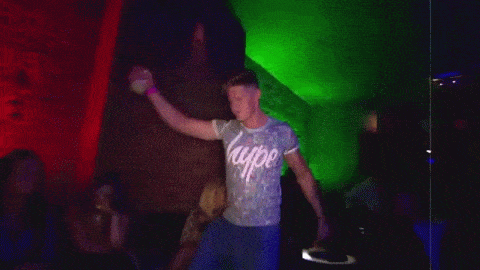 Do you know what we mean, Charlotte Crosby?
Course you do, gorgeous. You're a smart girl, and maybe we're being hopeful, but after you and Scotty T let us in on how you were planning HOT date together, we got a little excited.
Imagine if these two hooked up. IMAGINE!
Of course, this is not out of the realms of possibility because Charlotte has admitted she finds her Geordie Shore co-star Mr T a little bit of alright.
'I would definitely swipe yes for Scott [on Tinder],' she told Australia's New Weekly. 'I think Scott's really good looking,'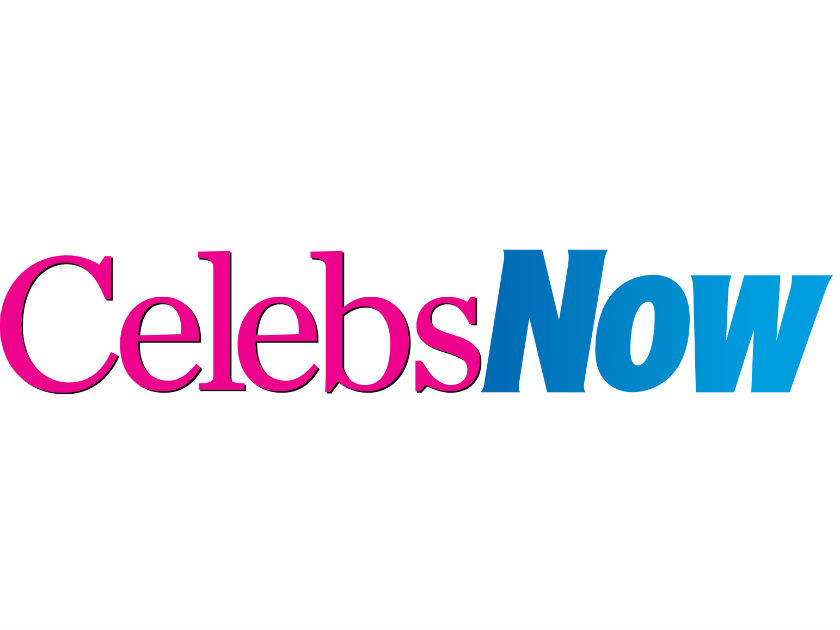 Join the club, Char.
On Wednesday, Charlotte and Scotty gave the biggest hint yet that they were still super close by planning a hot night out together.
Charlotte wrote on Twitter…
'MY Scotty…' if that's not a term of affection, we don't know what is!
Scotty then replied…
Look how keen he was to make it happen. CUTE!
CHANTELLE CONNELLY ADMITS WHY SHE LEFT GEORDIE SHORE 
There is a black fly in this lovely glass of love-chardonnay though…Scotty didn't get a ticket!
WHAT IS WRONG WITH YOU CUPID?!
Charlotte, however, had a right good time slaying it with Queen B if her Snapchat was anything to go by.
Although it did end in disaster, as she totally messed up her toe and it was a big, bloody mess. LITERALLY.
Poor Char.
So are her and Scotty busy rescheduling their 'date night'? We hope so.
If nothing else, we hope Scotty has turned up at Charlotte's pad ready to carry her around like a queen with those bulging guns of his.
Kissing her toe better might be too much of an ask.
Of course, if our dreams do come true and Chartty- T/ Scot-lot/ Cros-T become a thing, there's one man who won't be too happy…Charlotte's ex of five-years and Scotty's best mate, Gaz Beadle. 
Oh well. Judging by the harem of ladies he's had in the back of a cab in recent weeks, we're sure he'll get over it.
WATCH: SEE THE CHANGING FACE OF CHARLOTTE CROSBY