Feeling hot, hot, hot...
We like to think of ourselves as being very understanding.
You drank an entire bottle of Vodka and vommed all over your ex? Oh it'll be forgotten by tomorrow, pet.
You've skipped laundry day for the past seven months? No worries, we hear dirty is the new clean!
So when Ricky Rayment revealed he'd had a lil tanning session, we activated our usual open mind. Until we saw his sun burn. Ricky, we love you… but THINK OF ALL THE SUN DAMAGE!
With absolutely no signs of any (all too familiar) Crimbo overindulgence, 25-year-old Ricky stripped down to share a naked pre sun-bed selfie for Snapchat. With a golden glow nearing on the horizon, things were looking pretty peaches and cream for the naked Rayment.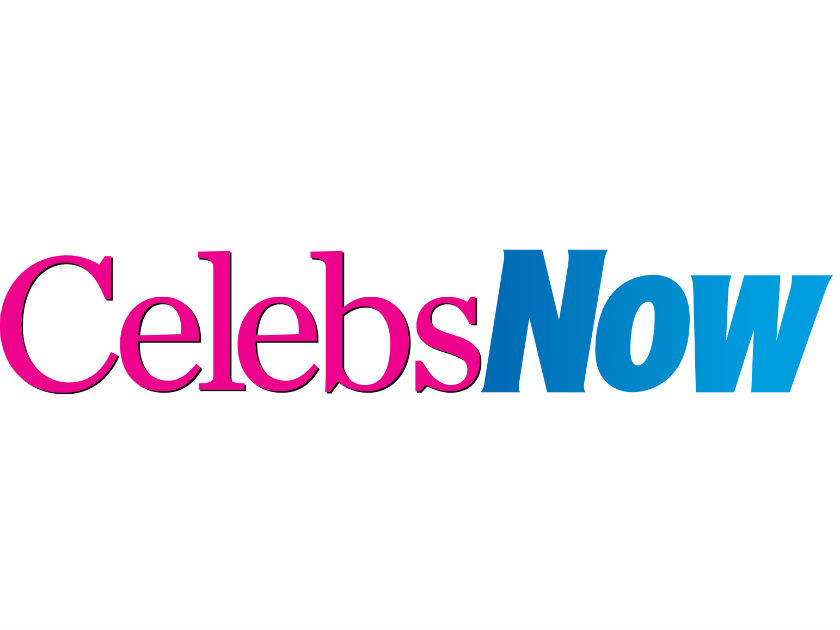 And then things went very, very wrong.
It was at this moment we presume the Essex 'fella changed the sun-bed settings to 'full blown barbeque' mode, as shortly after Ricky took to Twitter to share his post sun-bed selfie. One word: lobster.
Ricky captioned his eye-watering snap, 'Think I may have over cooked it on the sun bed'- No, Ricky… not at all. Now- would you like some barbecue sauce with that GRILLING?!
Maybe take a holiday next time, Ricky– you definitely deserve it, especially after being such a good sport over THAT awkward Geordie Shore episode…
Alice Perry