We'll say one thing... abs of steel.
Break-ups.
Never quite the Beyoncé infused walk in the park (in full Single Ladies attire, of course) as one might have originally hoped. Unless you really are Queen B, then it's totally peaches and cream.
In reality, the average break-up probably involves at least 8 hours lost to 3am Facebook stalking, twelve tubs of Ben and Jerry's cookie dough and perhaps the rogue tear or two.
That is, of course, unless you're the smoking hot Ellie Goulding– who has just shared a snap of her post-break up bod and IT IS INCREDIBLE. Who's laughing now Dougie Poynter?! (Clue: Ellie)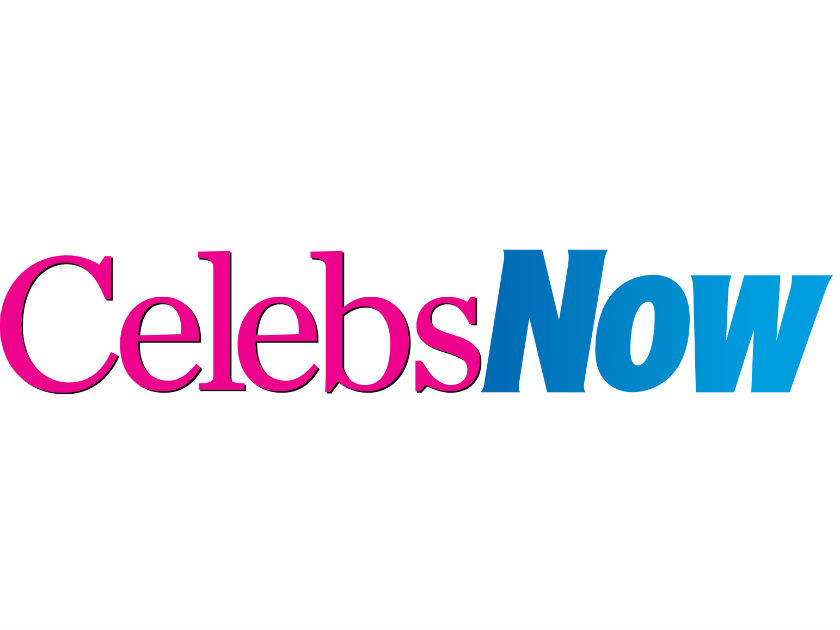 28-year-old Ellie took to Instagram to share her selfie, sporting what can only be described as abs of pure flipping steel. How and where can we get the same, Miss?!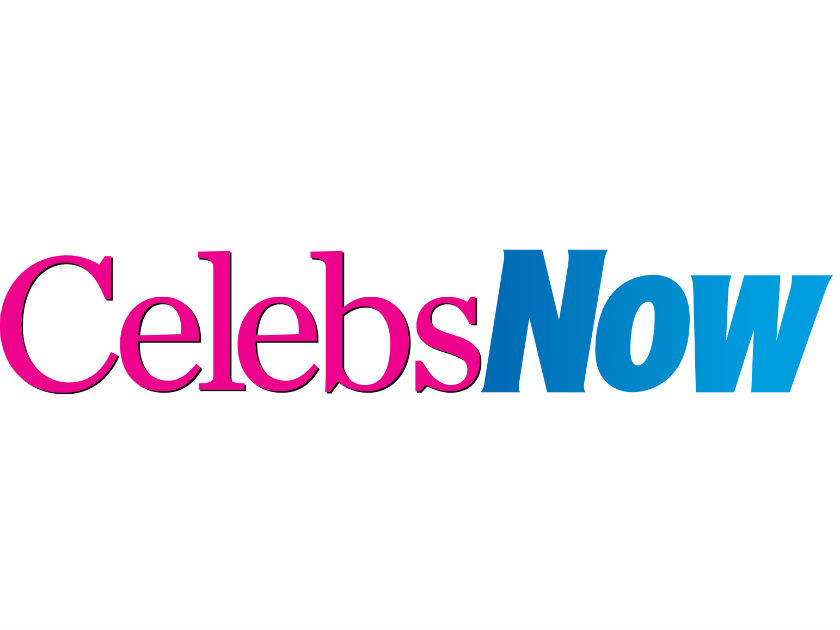 Leaving the snap captionless, Ellie let her admirers do the talking- and the comments certainly boast a fair few kind words, 'GORGEOUS!!!', 'HOT DAMN', 'On point' to name a few.
It was speculated that Miss Goulding had split from beau, McBusted's Dougie Poynter, earlier this month, after a source told The Sun that the couple had decided on a break due to 'their work commitments [meaning] they have been spending more and more time away from each other and it has made it difficult to maintain their relationship'.
Since these speculations, however, Ellie has been linked to Ex-Boyf and One Direction fella' Niall Horan after her performance at Kiss FM's Jingle Ball in Dallas, Texas.
Not that any of this matters, of course. Let's just go back to thinking about those abs. Those holy, holy abs.
*Sighs*
Alice Perry