So... Who is Calvin Harris' rumoured new beau?!
It's been a bit of week for our Tay-Tay, has it not?
Honestly, the whole Kimye thing ALONE would probably be enough to send us jetting off for a six month retreat in the Bahamas or somewhere else equally as sunny and out of WiFi range.
However, it looks like *more* dramz is about to be added to this weeks pretty hefty collection of Taylor Swift pain-in-the-necks… as it's being rumoured that ex-boyfriend Calvin Harris has a new girlfriend!
And who is the lady in question? Well folks, Calvin is rumoured to be dating singer/songwriter Tinashe!
A source has told Page Six that the pair 'have been seeing each other on the DL. It's only been weeks, so it's still pretty casual right now. They've been on a few dates'.
So who on earth IS Tinashe?! Well, people, here are the 6 things you need to know!
1. Most importantly… she loves dogs!

Captioned 'One of the best things about being home is seeing these smiling faces!', Tinashe shares a snap of her two dogs. Do you know what, we like her already.
2. She's a jack of all trades…
Now aged 23, the singer has had *quite* the career already- having starred in several movies and TV shows during her younger years. Her earliest performance was aged just four in the television show Franklin. 
3. She's not one to mess with…
The All My Friends singer actually has a black belt in Taekwondo. Which is very, very impressive (and scary).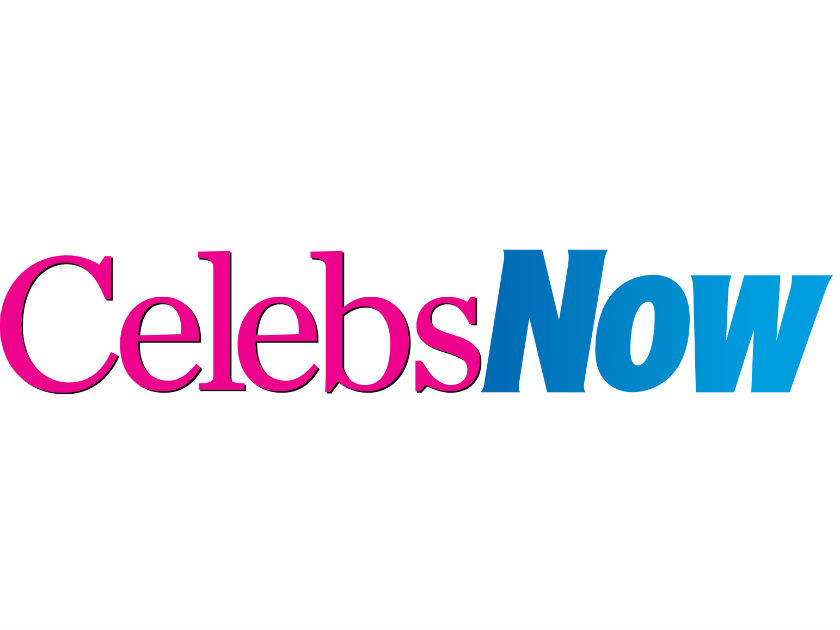 4. She's a pal of J-Biebs…
Tinashe actually starred in Justin Bieber's Baby music video. Don't believe us? There she is next to Drake…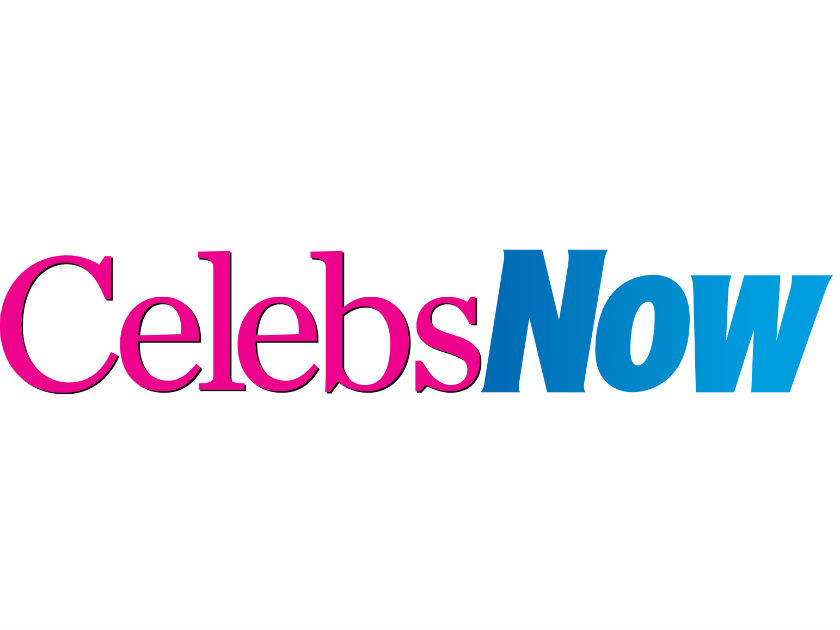 5. She's a trained dancer…
Yep- this gal' has the moves, as showcased in her music video with Chris Brown. No body doubles here, folks!
6. She's a feminist…
The 23-year-old recently shared- 'I think I can influence girls to be independent – how to make their own decisions, how to go after their goals and not just sit around waiting to get married to someone who can help build their careers. Take control as a woman: you can create that lifestyle for yourself'.
Tinashe- we love you already!
Alice Perry