Eek! Looks like Millie Mackintosh got handy with the scissors this Halloween!
You know what they say- one mans trash is another mans top notch Halloween costume. Ain't that right, Millie Mackintosh?!
So, by now we've very much accepted that Millie Mackintosh and Professor Green are completely and utterly over. This is mainly due to the fact Mills and ex-beau Hugo Taylor looking more loved up than ever.
Oh, and that thinly veiled diss track released by Pro might also have a thing or two to do with it…
See: 'Divorce is on the cards…': Professor Green unveils EXPLOSIVE Millie Mackintosh break-up track
But anyway, since releasing One Eye on the Door (which featured some rather telling lyrics about Millie and Pro's marriage), Millie has kept an impressive silence on the matter.
In fact, the 27-year-old has been focusing on *much* more important matters- i.e drinking Margarita's and looking down right fabulous…
However, it looks like Miss Mackintosh has finally got her two cents in on the matter- and, according to The Sun, the ex-MiC gal actually DESTROYED her wedding dress in the name of a Halloween costume. Yikes!
Yup, a report recently published by The Sun claims that a recent Halloween party attended by Millie and Hugo saw the reappearance of that £4,000 vintage Alice Temperley wedding dress. And this time, it was accessorized with fake blood.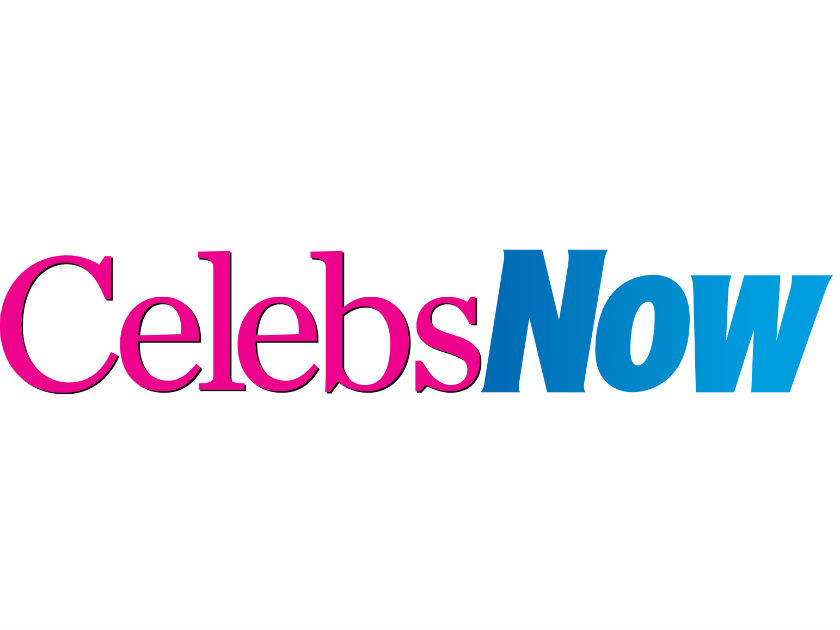 A fellow attendee of the party tells The Sun that Millie made no secret of her recycled dress- sharing, 'Millie was joking that she was glad she had finally found a good use for it. She ripped it to shreds and covered it with blood splashes. She even joked she wished it was Stephen's blood'.
See: Millie Mackintosh plans REVENGE for Pro Green lyrics by stepping up Hugo Taylor wedding plans?
The source added, 'It was funny but she's been so quiet about the divorce. It shocked people to see her make such a pointed statement'. Career calling for costume designer, Mils?!
Pro and Mil married in 2013, but decided to call it curtains on their marriage in February of this year. The pair credited differences in work schedules as the cause for the split.
Alice Perry