Interesting... very, very interesting....
On the scale of things, Zayn Malik ranks quite highly at being near-enough perfect.
Except, you know, when he's doing that whole dodgy dancing thing… But even then, like, it's not *terrible*…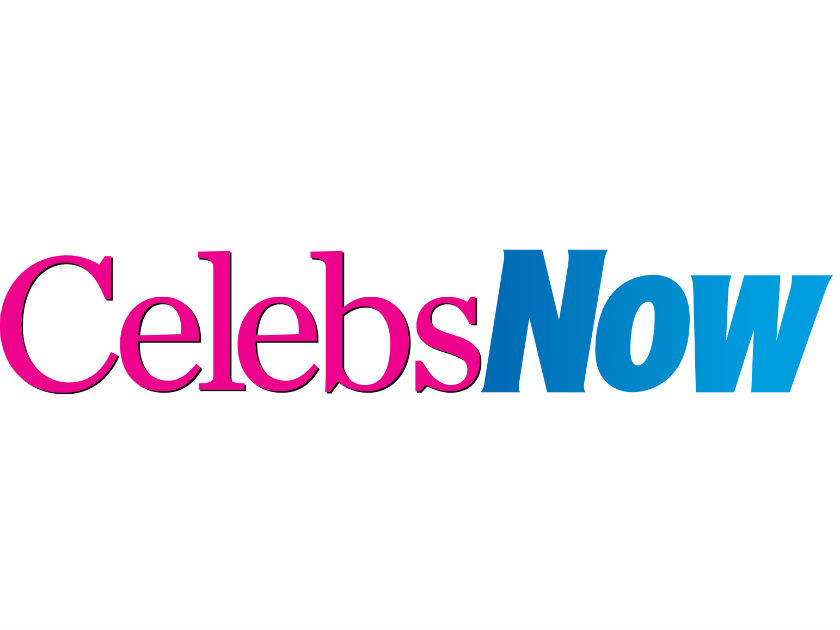 So as much as we hate to admit it (because Exes are 'bleurgh'), we don't think Perrie Edwards shouldn't feel too shabby calling Mr Malik her ex-boyfriend.
Like, we certainly wouldn't mind it.
However, our Pez– who split with Zayney-M in the summer of last year- has recently shared the reasons it maybe didn't work with the former 1D fella'…
The 22-year-old has confessed she has a thing for 'spontaneous guys', sharing: 'I'm quite shy when it comes to dating, I haven't been on a lot of dates but I have had some amazing ones in my time. I like it when a guy makes me laugh and is spontaneous'.
Hmm… We wonder…
So, now we know Pez's perfect guy. But what about the perfect date?! The Little Mix lady continues, 'I don't like the typical let's go for a fancy meal-type dates, that would make me too nervous. Let's go bowling or something'.
So there we have it folks, Zayn Malik doesn't like spontaneous bowling… or something like that.
Perrie, whose engagement to Zayn allegedly ended over the phone (which we refuse to believe, it's all too cruel), has certainly been enjoying the single life having previously shared that she 'always [says] I like my own company… I love doing my own thing it just makes me feel so independent'.
Go on Pez, go do your spontaneous bowling and don't let anyone try to stop you!
Alice Perry