Cheryl lets us see her looking a a bit different in a new Instagram selfie
Cheryl must have had a pretty fun date night with boyfriend Liam Payne this week given what she posted on Instagram the next day.
The singer, 32, was spotted out with One Direction star Liam in London on Tuesday evening, with the two snapped holding hands as they left Sexy Fish restaurant together.
Cheryl helps Liam Payne train his pooch
And whilst Chezza looked as glamorous as ever for the occasion, she was looking pretty different in a selfie she took the following morning – as she still had her rollers in!
Yep, Cheryl let us all see her with her long brown locks wrapped up as she got ready and even appeared to be wearing a casual fluffy dressing gown.
The former X Factor judge was clearly feeling playful too. Instead of showing us her natural face, she added a funny filter which made her look like a cartoon – LOLs.
'Comic Girl,' Cheryl captioned the amusing shot.
Well it's certainly a new look, eh Chezza? The Newcastle lass's fans seemed to like her striking new style, with one commenting on the photo: 'Killing it with that selfie game'
Others were curious about the fact that Cheryl appears to be using a Snapchat filter, meaning she must have an account on the social media app.
'U been practising ur snap for 252778 years can we get ur username now,' one follower joked.
Cheryl was clearly feeling in high spirits following her date with 22-year-old Liam and all seems to be going swimmingly between them.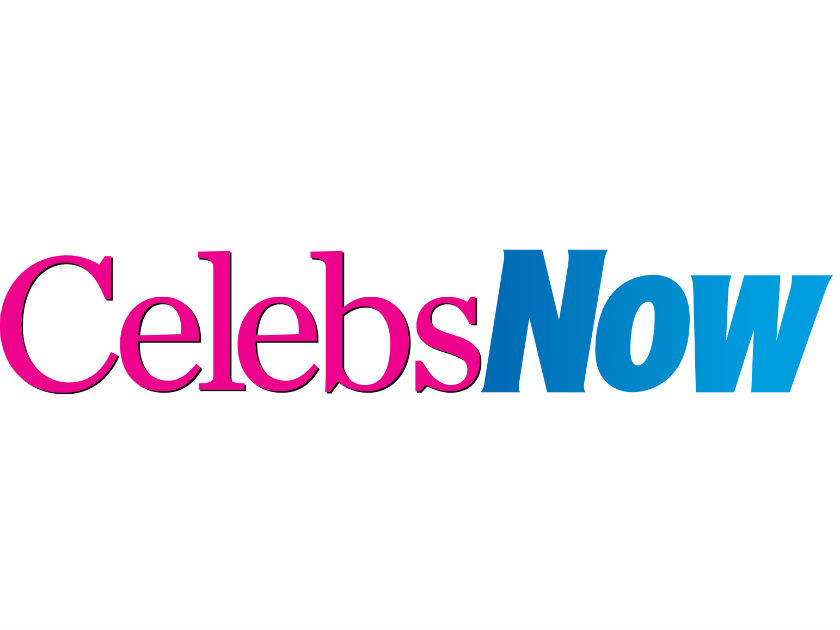 It's even been reported that the pair – whose romance was revealed in February after they'd apparently been dating for three months – may have already moved in together in Los Angeles.
'Cheryl and Liam are getting more serious by the day,' a source tells The Sun.
'They want to make the most of their time with each other before Cheryl has to go back to the UK, so it made sense for her to come and live with him.
'They are so happy together and head over heels.'
Awww, we do love some happy Chiam news!
Anna Francis