The chemistry is undeniable...
If there's one way to pee all over split rumours, it's to turn up on a red carpet and look like this… a la Cheryl and Liam Payne…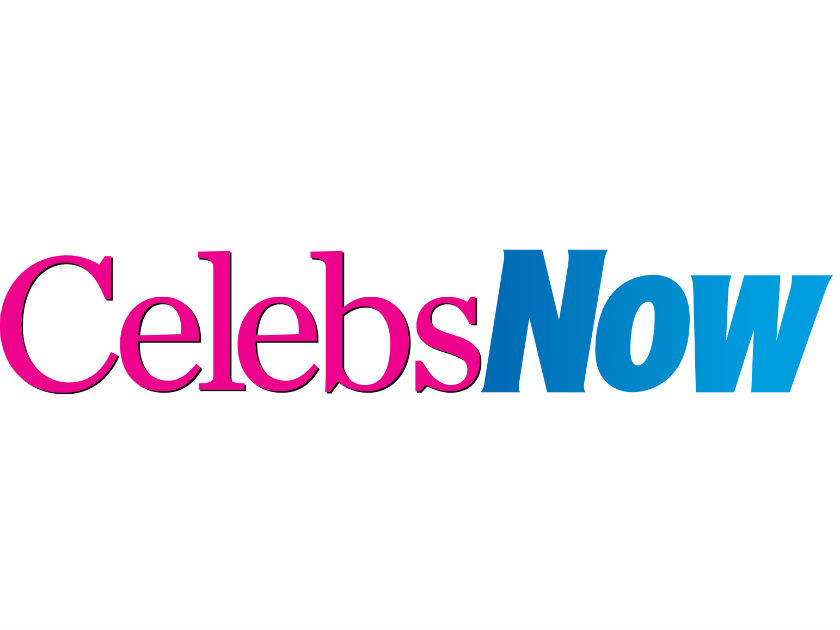 Oh, and to pretty much tell the nation that your sex life is so good your 'safe word' is 'Don't stop!'
We mean, T.M.I!
During this year's BRIT awards the host Jack Whitehall sat down with Cheriam and quizzed them about Liam's involvement with 50 Shades of Grey.
While we thought he's blab on about his song with Rita Ora, when Jack cheekily asked what his and Cheryl's 'safe word' was he looked bashful. Meanwhile Cheryl leaned over and said, 'Don't stop!'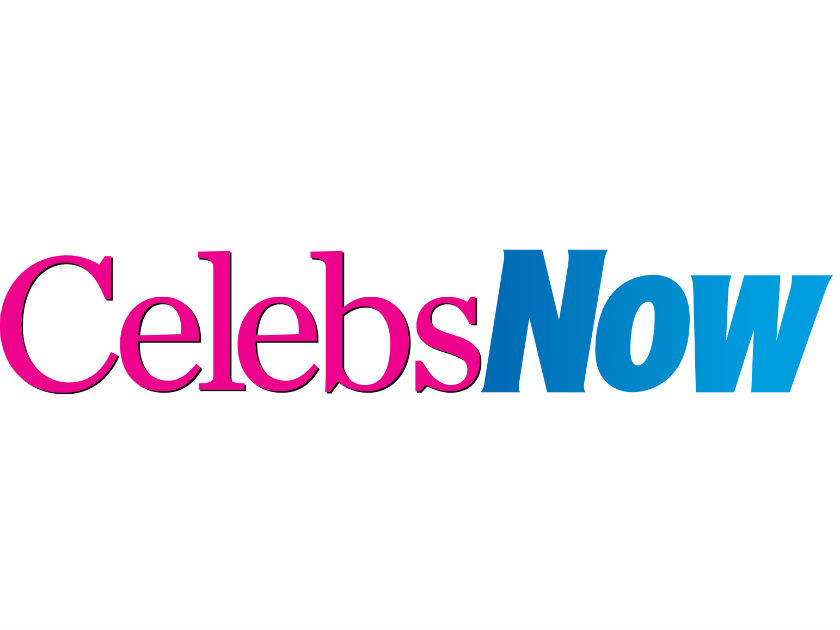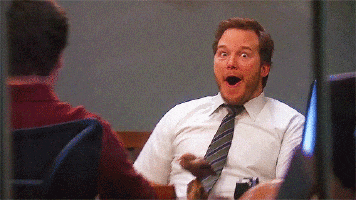 Yes. So much for your sex life going out the window since having kids, eh?
Sadly, over the past week, Cheryl and Liam's two-year relationship has been subject to scrutiny, with reports claiming they are in 'crisis talks' over their romance and that Liam has even been in discussion with a divorce lawyer.
Erm…does this look like 'divorce talks'?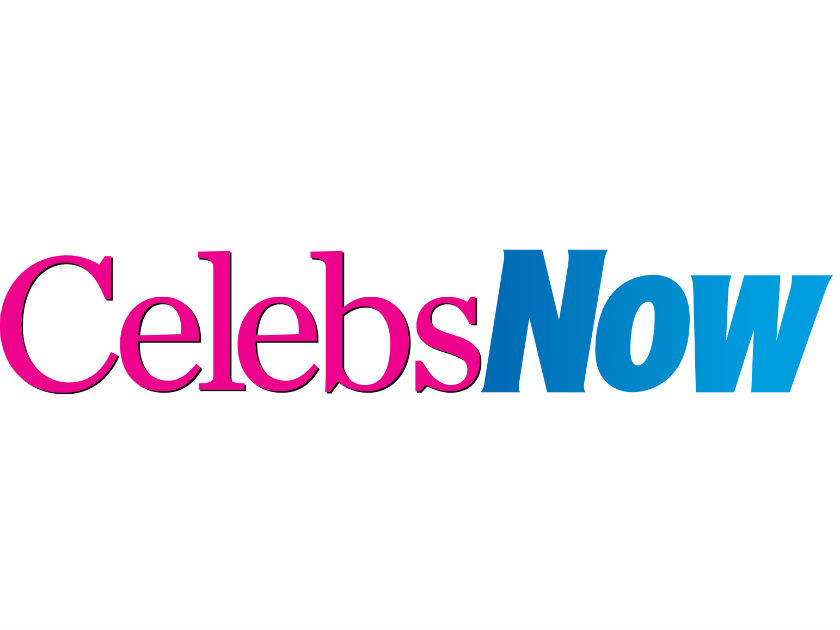 Nope, we don't think so either. And just in case you are wondering, it not just Chez giving those big ol' puppy-dog eyes. Liam's got a case of love-sickness too…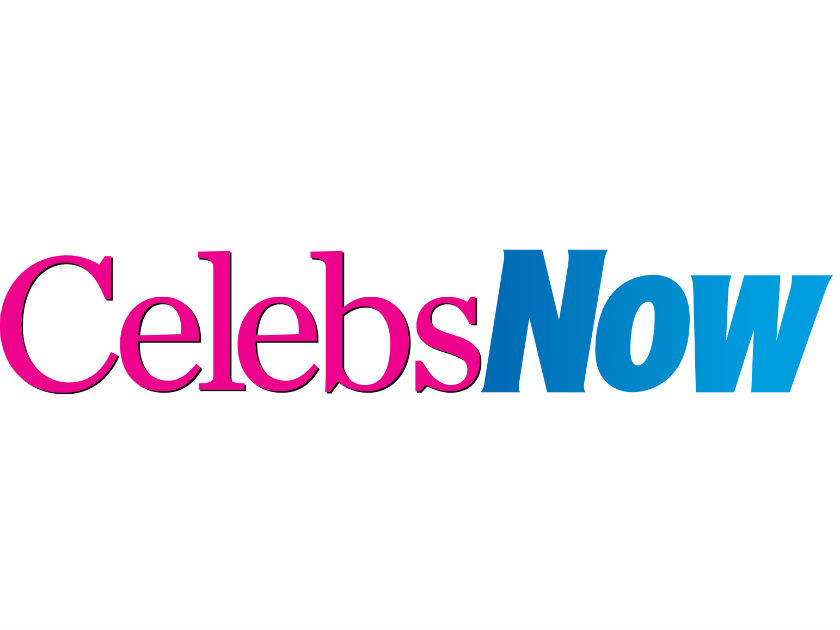 While neither have directly commented on the reports, Cheryl brushed the talk aside when she opened a new centre in Newcastle in partnership with the Prince's Trust.
The singer was on the BBC on Tuesday morning to chat about her latest project. However, when asked by presenter Dan Walker whether 'a day like this' was frustrating because there was so much talk going on about her private life, the 34-year-old was quick to rebut. 'No it does't bother me at all because my focus is solely on this because I've waited seven years for this,' she said. 'None of that matters, this is the most important part for me.'
When asked by a photographer is if 'her and Liam were okay?' later on, she replied, 'Yeah, we're great.'
Later that day, Liam also took to social media to say how proud he was of his baby-mamma…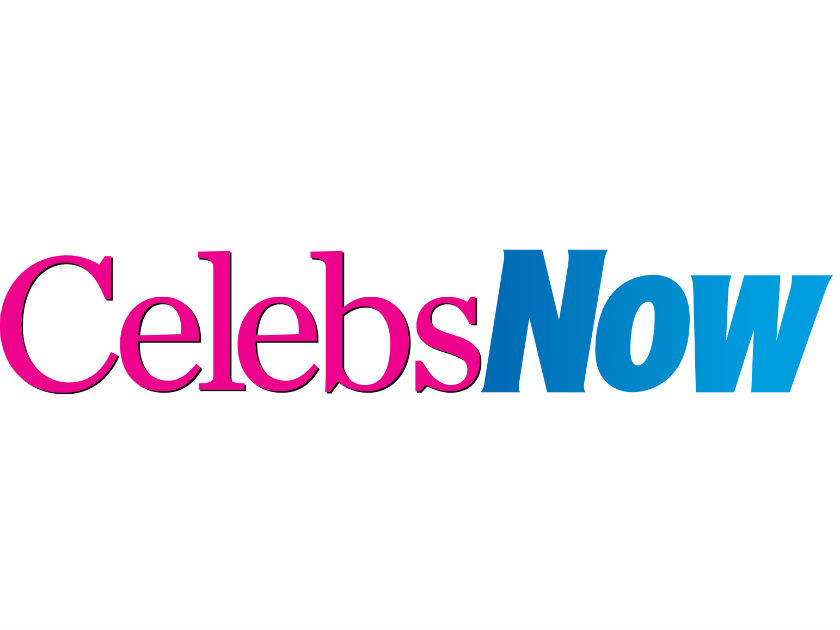 Exactly two years ago the world was left with their jaws on the floor when we learnt that Liam and Cheryl were a thing. Then, one year on she gave birth to their first baby, Bear.
Since then, Liam has been working his little Yeezy's off promoting his first solo album. Due to all his jet setting, reports claimed the pair's relationship was hanging by a thread.
From where we're sitting though, these two have got some seriously hot chemistry still.